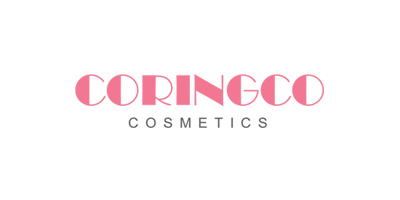 Coringco
Established in 2006, Coringco is a leading Korean skincare and makeup brand that focusses on creating healthy, skin-friendly cosmetics. Using raw materials to create each beautifying product, Coringco really set the standard for high-quality beauty.
It is one of the most popular cosmetic lines in Japan – having been recognised and awarded as a best-selling brand for three consecutive years – and is extremely popular in Australia, Europe, the U.S. and Singapore, as well as the rest of Asia. Their skin-loving formulas work wonders on treating all skin types – even the most sensitive and reactive – so it's no surprise they're loved worldwide.
Whether it's a facial cleansing brush or eyeshadow palette you're looking for, Coringco products aim to enhance your natural beauty and complexion, bringing out the best of your features and leaving you feeling and looking beautiful. For ultimate radiance and beauty, look no further than Coringco Cosmetics, Korea – the best in makeup and skincare.