Comme Des Garçons Wonderoud Eau de Parfum Spray
Comme Des Garçons Wonderoud Eau de Parfum Spray
£85.50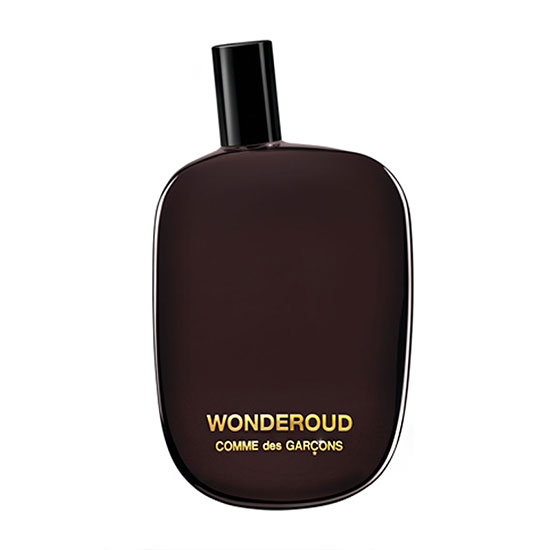 Product Details

Oriental and woody fragrances are typically targeted at men, however, Comme Des Garcons Wonderoud Eau de Parfum Spray has implemented a subtle femininity into its formula so its suitable for both genders.

An array of earthy and natural waves are infused into the formula, evoking a refreshing scent that resembles a day in the great outdoors. The prominent accord is a hearty boost of agar wood, mixed effortlessly alongside notes of Texan cedar, Indonesian patchouli and Australian Sandalwood.

The entire fragrance embodies a sophisticated and mature aroma, perfect for royal and lavish occasions where you want to make a lasting impression. The crisp and woody tones are ideal for all times of the year, though they make a particular impact in the cooler months. Add the spicy and sensual scent to your wardrobe and bask in the respect you command.