Comme Des Garçons CDG 2 Eau de Parfum
Comme Des Garçons CDG 2 Eau de Parfum
£69.00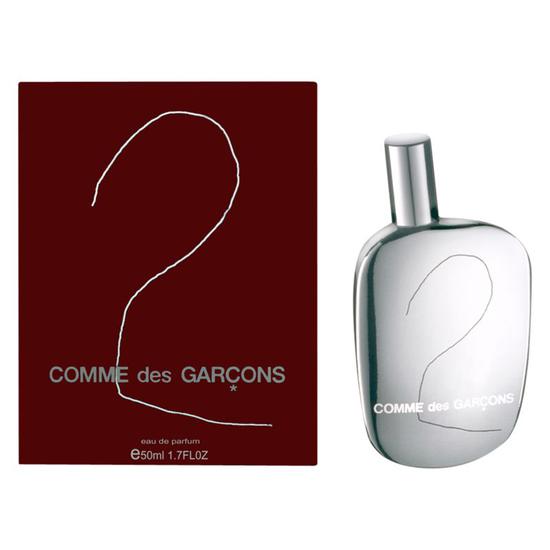 Product Details

Genderless fragrances are becoming much more commonplace on the shelves, and after experiencing Comme Des Garcons CDG 2 Eau de Parfum it's easy to see why. The aroma is subtle and refrained, suitable for everyday use, though its plethora of active ingredients still packs quite a punch.

The enriching formula combines classic masculine notes such as amber and cedarwood, with quintessential feminine accords such as magnolia and incense. In an inviting sensation, the base notes are a slow burner, coming through after the opening notes of coriander and aldehydes initially hit your senses.

The base, middle and top notes blend together seamlessly to form a rejuvenating remedy, topped off by the breezy hints of patchouli and Sumi ink.