Comme Des Garçons Blue Santal Eau de Parfum
Comme Des Garçons Blue Santal Eau de Parfum
£75.83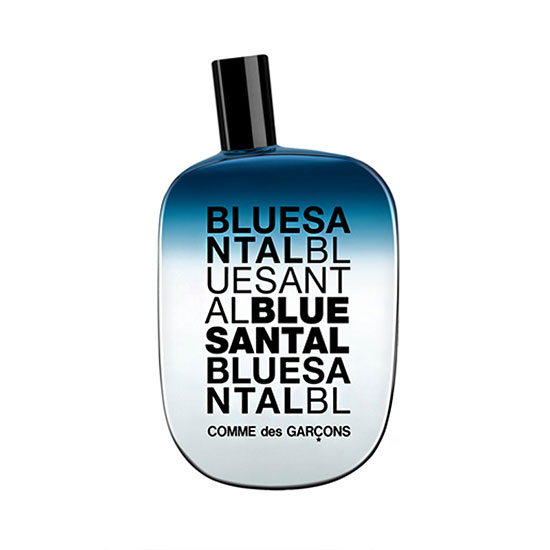 Product Details

Comme Des Garcons Blue Santal Eau de Parfum balances the striking nature of fragrances designed for a special occasion with the understated and subtle qualities of more everyday colognes. The result is a fragrance you can wear every day, yet people still take notice.

The market is flooded with aromas that are distinctly masculine or feminine, trying to capture the essence of each gender. But, as gender becomes more fluid, so are the fragrances, exemplified by the unisex flavour of this intoxicating Eau de Parfum.

The overall scent is a spicy, woody aroma that represents an air of confidence and maturity. Australian sandalwood mixed with watery pine and sharp juniper berries add a touch of vitality to bring the fragrance to life.