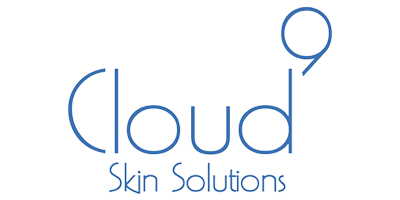 Cloud 9 Skin Solutions
After a family member suffered from agonising varicose veins, Cloud 9 co-founder Armen Mirzoian decided to get proactive and discover a way to alleviate the skin condition. With that notion in mind and a lot of market research under their belt, the infamous Nature's Miracle Soothing Leg & Varicose Vein Treatment was born.
Working with a team of researchers and scientists, Cloud 9 Skin Solutions created the topical cream that would change people's lives by easing the symptoms of varicose veins. Having welcomed a huge amount of success from the varicose vein treatment, the brand decided to expand their range to bring you solutions for a variety of skin conditions. Now, you can browse their range of products to help target scarring, spots and intensely dry skin. Using a combination of active ingredients, their formulas consider your skin type and are known to be incredibly effective in relieving symptoms.
Browse the range to discover some of the most favoured skin remedies.