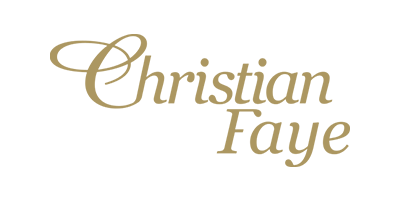 Christian
Make for the brand that has revolutionised eyebrows with a semi-permanent eyebrow kit that is water resistant and can last up to 24 hours. So bid adieu to scarce eyebrows or brow products that need several touch-ups and welcome brow kits by Christian Cosmetics.
You can now get professional standard brows in just seconds thanks to the brilliant formula and stencils created by Christian. With 8 shades this is the best selling kit designed for everyone, especially those who love having shapely, well-kept brows.
If you're pressed for time or new to the daunting world of makeup, this spectacular brand will guide you through the three steps to get immaculate brows that are oh-so-chic.