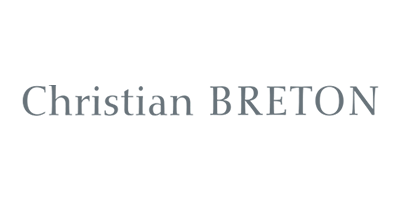 Christian BRETON
The story of renowned beauty brand Christian BRETON started its journey back in France, 1960.
BRETON's mother kickstarted the brand's history by generating a specialised team of researchers to aid her in her scientific quest. BRETON wanted to find out what genetics have to do with skin typing and how Genetic and DNA-RNA help cure skin diseases. Fast forward 15 years and Dr BRETON and her team had discovered several ground-breaking answers. Together, they had revealed how hair and eye colour influenced our skin type.
Christian BRETON decided to utilise his mother's research to produce the ultimate cosmetics brand. He bought together the research results and combined it with working formulas that would, in turn, create a range of working skincare and makeup products. Today, Christian BRETON boasts a selection of luxurious skincare products and pigmented makeup tools to create endless looks. Dress up your complexion with the results-driven product line today.