CHANEL N°5 Eau De Parfum Spray
CHANEL N°5 Eau De Parfum Spray
£69.30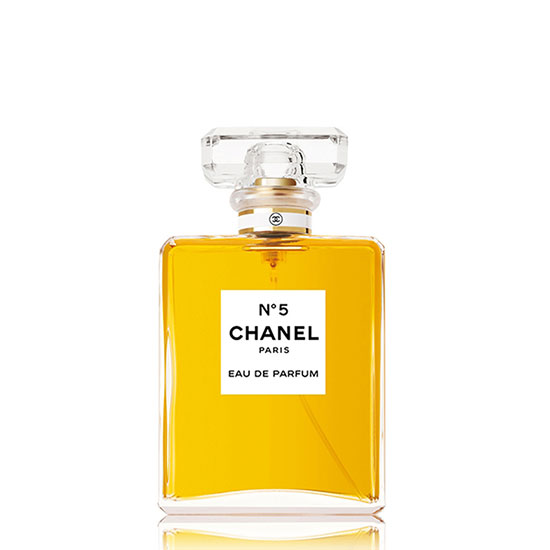 Product Details

Ladies, for a timeless fragrance that captures the very spirit of femininity become one with this elegant spray. Loved by women all over the world, the brand's scent touches hearts while stimulating senses.

This eau de parfum is a true classic among the CHANEL cabinet with its deep and musky aromas. It'll elegantly settle on your favourite outfit to create a wonderful combination of looks and scent – perfect a romantic night or an evening out with the girls.

The opening aroma of this warm coloured bottle is composed of bright citrus jasmine and may rose notes, which is followed by a touch of sweet vanilla. Once this scent is released onto your skin, you'll be full of life like the vibrant flowers on the green hills during a spring day.

This striking spray will add the finishing touch to your appearance, announce your arrival when you enter a room and be a superb addition to your range of fragrances.