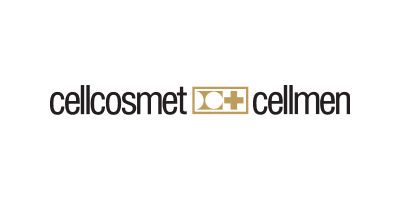 Cellcosmet & Cellmen
Cellcosmet & Cellmen – the paired cosmetic and phyto range – is the result of scientific methodology being utilised to unlock beauty secrets. By treating your skin to state-of-the-art technology, the formulas within the collection protect your body against the effects of ageing – helping to maintain firmness, tone and radiance.
The precision and technical excellence for which Switzerland is renowned ensure that it provides a great breeding ground for such innovations, as seen when the country oversaw the development of cellular cosmetics in the 1980s.
This period of progress would ultimately give rise to the Cellcosmet & Cellmen range, which makes use of the patented CellControl method. in fact, the proprietary technology has been in place throughout the brand's history, as it remains the most effective treatment for stimulating cell revitalisation. In essence, it allows bio-integral cells to retain their biological integrity and energy. In practice, it means a younger, firmer and more radiant complexion.