CB&CO
Shop the CB&CO line up of skin care. Be sure that you add a sale alert so that you are first to know about their offers and sales.
1 product found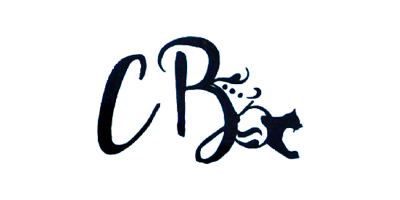 For all the cheekiness of their brand name, Cougar Beauty & Co are serious about never compromising on high-quality beauty. Each and every one of the products collected here has been developed to be a must-have, niche item that'll outlast the winds of changeable fashion. Better still, the brand's international reputation has not affected their commitment to crafting every item in the UK, where the CB&CO style gurus can best ensure the very highest standards.
More importantly, manufacturing everything in the UK – and sourcing ingredients locally – means that far fewer greenhouse gases are produced as part of the process. This neatly encapsulates the brand's ethical way of doing business, as does the fact they only utilise cruelty-free formulas. What's more, all the packaging and marketing material are recyclable so you can apply and style without having to worry about your own ecological footprint.
Take as much pride in your products as you have in your appearance.
Frequently Asked Questions about CB&CO
Do CB&CO test their products on animals?
CB&CO is a cruelty-free brand, meaning it does not engage in the practice of animal testing for any of the formulations in its product line.