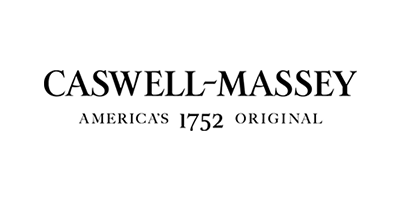 Caswell-Massey
In the town of Edison, New Jersey, lies the Casswell-Massey distribution centre. Here, the refreshing scents from perfumes, soaps, body lotions and other products linger in the air, greeting all those that enter through the door.
Founded in 1752, it is these luxurious products that made America fall in love with scents. The company was seen as the source of fragrances and a leader in popular remedies, including the cucumber eye pads as well as the almond and aloe soaps.
Former US President, JFK, was amongst the many fans that enjoyed the brand's fragrances. Today, Caswell-Massey offer a range of skin-caressing products from aftershave balms and bath soaps to hand creams and moisturisers, each of them unveiling an uplifting aroma.
These quality skincare products remain sulphate, paraben and phthalate free, helping consumers to be at ease as they indulge in them. Still standing firm in the industry (and smelling delightful), the brand plans to release more mind-capturing products in the near future.