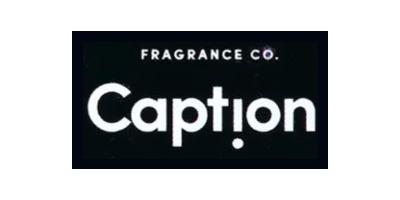 Caption
Embrace the Caption collection of fragrances. Be sure that you create an alert so that you hear about the brand's offers and sales.
2 products found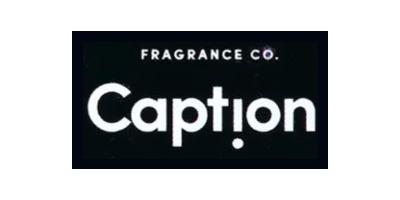 Bring the exotic and lavish aromas of Caption Fragrance Co. into your household for an elevated sense of luxury and relaxation.
The brand is run and created by free spirits who follow the philosophy of bringing everyone a memorable fragrance. Each product is made with love, care, professionalism and perfectionism for an authentic fragrance that stands the test of time.
Caption also believe that fragrance and memories have very strong ties to one another, which is why each scent is uniquely created to attach and conjure up certain recollections whilst also paving the way for new ones.
Each and every fragrance harnesses the power of Mother Nature to produce real and authentic scents as opposed to masking them with pumped up, chemically-enhanced aromas. This means the use of nasty solvents and harsh chemicals are banished and you can experience the sheer beauty that nature has to offer. Better still, Caption only selects the finest of essential oils in a concentrated form before blending them with other ethically sourced and harvested ingredients.
This is a brand that cherishes nature and its potential to create incredible scents that you can wear from day to night. When you choose Caption Fragrance Co., you aren't just choosing a perfume. You're choosing a way of life.
Where can I buy Caption products online in the UK?
Caption products can be bought online in the UK from Fragrance Direct.
Find the cheapest place to buy your fragrances online by using Cosmetify.