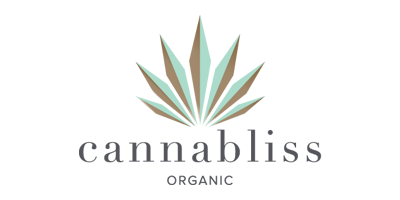 Cannabliss Organic
Cannabliss Organic certainly isn't your regular skincare company. The brand, based in the US, is one of the leading exponents of incorporating cannabis into cosmetics for healing purposes. Since the legalisation of cannabis in certain parts of America and the entirety of Canada, the market is growing exponentially and Cannabliss Organic are hoping to take full advantage.
Given the fact that cannabis is a naturally sourced ingredient, it should come as no surprise that Cannabliss Orange are passionate about eco-friendly manufacturing and rely on a sustainable method of processing.
The entirety of the range is comprised of organic ingredients, remaining completely free of parabens and non-genetically modified organisms. The products are made using ancient Korean formulas and adjusting them slightly to adhere to modern lifestyles, resulting in a remedy that works wonders on various skin types.