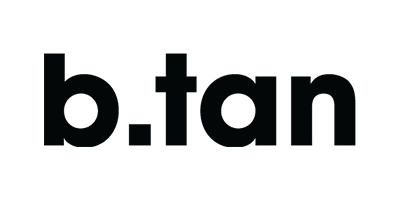 B.Tan
Calling all bronzed up babes: as you know, a glowing tan doesn't just have to be restricted to the summer season – you can look gorgeously golden all year round and B.Tan is here to help. Read More
1 product found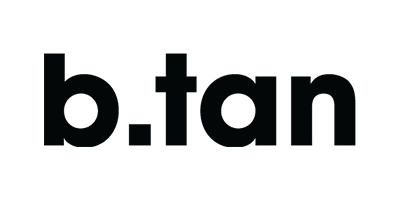 Calling all bronzed up babes: as you know, a glowing tan doesn't just have to be restricted to the summer season – you can look gorgeously golden all year round and B.Tan is here to help.
Unlike other false tan brands, B.Tan don't stop at dark, they start at dark. They're here to help you get the deepest tan that only the sun in the Bahamas can provide. If you love the beach but barely get to see the sea, B.Tan is here to give you that high-quality colour, depth and definition.
At B.Tan, all products are vegan-friendly with no parabens or added nasties. Plus, they don't come with a gross tan smell. Finally!
Choose between their mousse and cream and get to work on that tan of yours. Simple and easy to use, you'll be absolutely radiant in no time.
Why We Like B.Tan
"We can always rely on B.Tan to deliver a deep, dark color that'll fool anyone into thinking we've been sunning in the tropics. Not only do their cool and quirky products bring the fun-factor to our faux tan routine, they also provide a golden glow that suits all occasions. "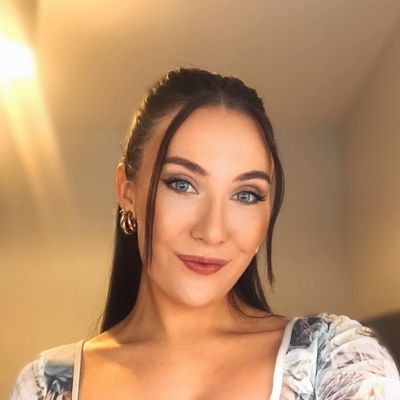 Written by Carly Cochrane, Beauty Editor
Frequently Asked Questions about B.Tan
Are there Parabens in B.Tan formulations?
There are no parabens in B.Tan product.
Is B.Tan suitable for vegans?
All of the B.Tan products showcased on our platform are vegan-friendly, meaning there are no animal derivatives in the formulations.
B.Tan claim to be cruelty-free, but what does that mean?
B.Tan is a cruelty-free brand. To our knowledge it does not test on animals, nor does it ask others to do so on its behalf.
Where do they make their products?
They manufacture their products in Tennessee in the USA.