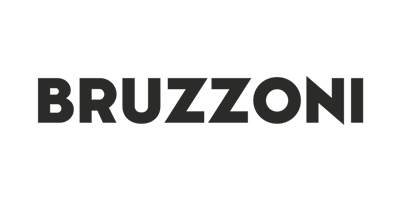 Bruzzoni
Combining Swedish innovation with Italian design, Bruzzoni brings to you a niche and ingenious collection of electronic toothbrushes and accompanying toothbrush heads.
With the beautiful city of Milan close to their hearts, Jenny and Krister Mossberg packed up their bags and moved there to gain inspiration from the city made up of sleek designs and historical culture. It was because of this change in scenery that Bruzzoni was born, creating a cutting-edge, aesthetically pleasing range of electronic toothbrushes. Taking the smooth edges, colours and designs of Northern Italy and combining it with intellectual Swedish technology, Krister and Jenny Mossberg created the most stylish selection electrical toothbrush known to grace any bathroom. Bruzzoni has a vision of creating advanced bathroom products that not only do their job, but also look great while they're doing it – and their toothbrushes achieve exactly that.
Discover how Bruzzoni can upgrade your teeth, whilst also adding an extra touch of 'chic' to your bathroom.