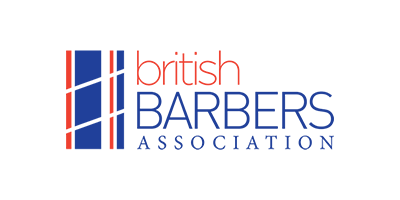 British Barbers' Association
No, this is not some trendy new start-up with an ironically official name, but rather the actual association of British barbers.
As the number one organisation for the UK barbering industry, it's largely focused on developing high-quality training and qualifications. It also, however, gives the barbers themselves a voice, and the chance to hone their own industry according to their specialised knowledge.
And that's where these products come in. As part of their continued pursuit of barbering excellence, the association has formulated a range of superb styling tools, designed by barbers for barbers. These allow the country's haircare pros to push their ambitions and abilities to the highest level, constrained only by their own imaginations
So, whether you're running a salon yourself, or else simply looking to improve your personal routine with some industry-standard products, this selection contains precisely what you need: familiar grooming staples that unite quality with functionality.