Bristows
Embrace the Bristows assortment of hair care. Remember to sign up to our alerts so that you are first to know about their discounts and deals.
11 products found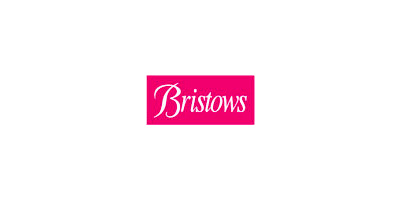 If you're looking to achieve a killer hair style that won't let you down, then you're going to want to cast your eye over the Bristows collection.
Hair care and styling brand Bristows offer a selection of products that both professionals and amateurs alike can work with for red-carpet-ready results. Boasting versatile formulas that work in synergy with a variety of hair types, their products provide outstanding looks that genuinely stand the test of time. From strong-hold hairsprays to colour shampoos, Bristows ensure quality remedies that go the extra mile.
Opt for their vibrant hairspray collection to get your hands on a lightweight, non-sticky finish that holds your style in place with unmatchable results. Offering conditioning solutions, the brand gives you the power to control and style your hair to a professional level, all within the comfort of your own home.
Discover your unique style with the Bristows hair range.