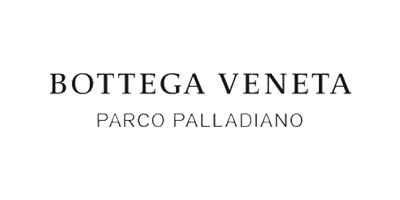 Bottega Veneta Parco Palladiano
Discover a new take on classic Italian aroma with Parco Palladiano. Read More
1 product found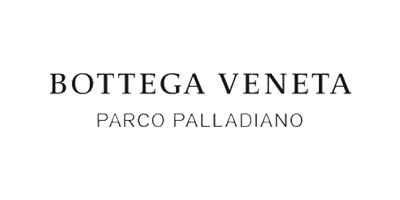 Parco Palladiano is a captivating and evocative collection of fragrances, crafted by much-loved luxury brand Bottega Venetta.
Inspired by the Palladian gardens found within Italy's Veneto region, the brand pay homage to their own unique heritage, which all began in that same visually stunning spot. Creative Director Tomas Maier was the guiding force behind this range, in which each and every individual composition is framed as an 'olfactory trompe l'oeil'. In other words, it distils the moments and experiences you might expect to find within the walls of one such garden. The compositions themselves are each distinguished by a different Roman numeral, spanning a collection of fragrances that takes in both Venetian lagoons and succulent orchards. Having searched these Italian beauty spots for their unique aromas, the brand then brings them into perfect sensory balance.
Bring some quintessentially Italianate luxury and vitality into your signature style with Bottega Veneta Parco Palladiano.