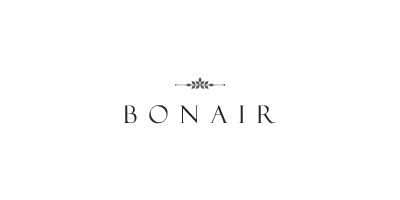 Bonair
In regards with skincare, K-Beauty has been causing a storm with their innovative products, which contain ingredients that the skin just seems to love.
When we look at Bonair – one of the exquisite Korean brands that are blessing consumers with lovely skin – we can see how this niche group are changing the face of beauty.
Since oils are the oldest and most natural skincare ingredients known to man, Bonair uses patented biotechnology to create premium fermented oils that are similar to the skin. These oils are beautifully lightweight, yet they penetrate deeply, delivering essential nutrients for smooth skin and a healthy glow.
Vast research goes into the formulations used in these products. The brand aims to maximise the effectiveness of natural ingredients whilst minimising the use of artificial ones.
Bonair's luxurious products are a perfect match for those who want soft, smooth or clear skin. The brand's skincare range include moisturisers, cleansers and toners that work based on individual skin conditions and needs.