Hair Removal Guide
By Carly Cochrane, Beauty Editor
With our hair removal guide, you can find out everything you need to know before buying or using the product including can hair be removed permanently and is hair removal safe. If you're ready to buy or want to see our selection, visit our hair removal page.
Hair Removal FAQs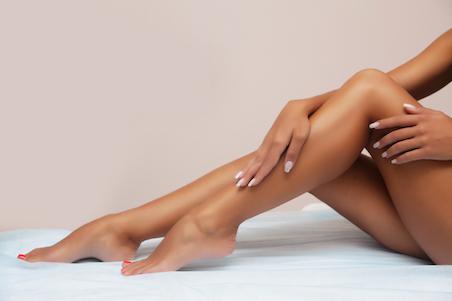 Can hair be removed permanently?
There is not a method that can remove unwanted hair permanently, but there are ways you can achieve a permanent reduction of hair growth, such as laser hair removal or IPL (intense pulsed light) systems. Laser hair removal works by damaging and destroying the hair follicle, making it harder for hair to regrow in that targeted area. With that being said, different hair types and densities can expect varying results. For some, hair can be completely eliminated over time and with a number of sessions, while for others it is possible that hair will grow back.
Is hair removal safe?
Generally, hair removal is a safe procedure that offers a variety of methods, all of which serve minimal risk. Whether you choose to use a razor, hair removal cream, wax, epilator or IPL system, you can rest assured that each procedure has been professionally designed to provide safe and effective results.
Epilators, waxing and laser hair removal could be considered more painful than shaving and hair removal creams as they pull and zap hair from deep within the follicle. The feeling is commonly described as tiny pin pricks however, if treatments are regularly carried out, hair can become finer and the pain somewhat subsides. Additionally, some topical methods may cause skin irritation, so we always recommend carrying out a patch test beforehand, especially if you're trying a new product.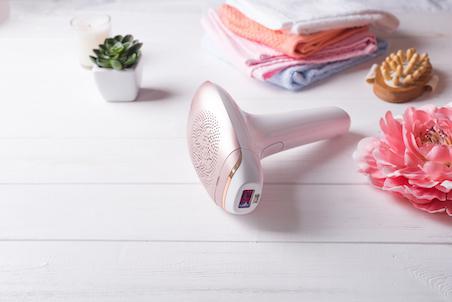 Do you have to go to a clinic to get laser hair removal?
You do not always have to go to a clinic to undergo laser hair removal. Whilst some may feel more comfortable in a professional environment, you can also achieve similar results from the comfort of your own home. Laser hair removal devices and IPL (intense pulsed light) systems will leave you with long-lasting, professional results, just as if you had gone to a clinic. Safe to use – even if you're a beginner – they zap away stubble on legs, neaten up the bikini line and remove hair from underarms. You can even use them to remove facial hair along the chin and upper lip.
If you're looking for long-term results that you can achieve at home and for a more affordable price, IPL hair removal systems are a great investment.
What is the best way to get rid of body hair?
The best way to get rid of body hair is entirely determined on personal preference and whether you want to achieve short-term or long-term results.
Shaving with a razor and hair removal creams are great for beginners that desire quick results. However, hair will regrow within a few days and frequent shaving can often lead to irritation and ingrown hairs. You can tackle this with our great range of post hair removal care.
Waxing, epilators and laser hair removal systems are all great options for those wanting long-lasting results. They are designed to target the hair follicle and over time can reduce both the speed and amount of hair regrowth. They also work well on thick, coarse hair.
You can browse a wide variety of hair removal tools and discover the method that suits you best, here at Cosmetify.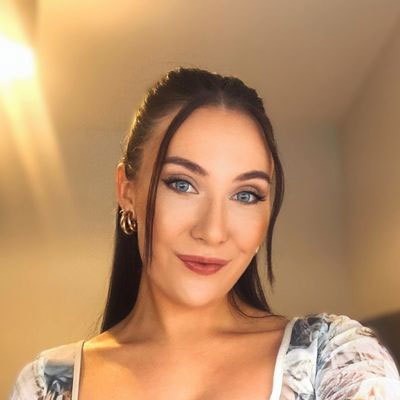 Carly is a beauty editor at Cosmetify and has been a part of our family for three years. She has over five years of experience in health, beauty and wellness writing.