Complete Guide to Leg Treatments
By Carly Cochrane, Beauty Editor
With our leg treatments guide, you can find out everything you need to know before buying or using the product including what are leg treatments and why do I need leg treatments. If you're ready to buy or want to see our selection, visit our leg treatments page.
Leg Treatments FAQs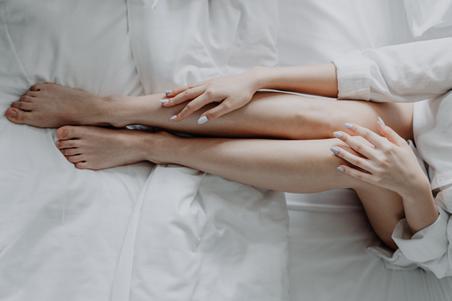 What are leg treatments?
Whether you've been on your feet all day at work or just completed a half marathon, leg treatments are your one-stop-shop to easing muscle aches, pains and tension.
They often include the likes of soothing leg gels, firming and contouring serums and exfoliating salts, making leg treatments the perfect option for a full and thorough pamper.
Why do I need leg treatments?
Leg treatments are an ideal way to revive tired and aching legs – an issue many of us are faced with, thanks to our fast-paced style of living. They provide your legs with all the TLC they need, preparing them for the day – or evening – ahead.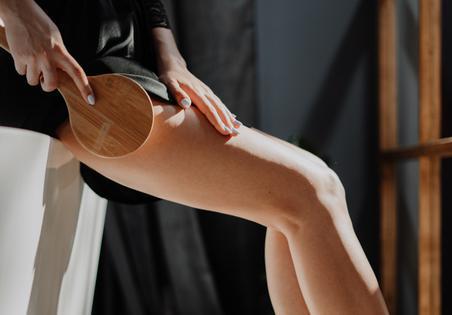 How can leg treatments help me?
Anyone can benefit from leg treatments, as formulas are specially designed to cater to all kinds of concerns.
If cellulite is an area you wish to tackle, then discover some of the best leg firming creams and sculpting serums. They are designed to create the instant illusion of toned legs, whilst also providing long-term care.
You can even snap up an SPF that enhances and protects pins in the summer months. And, for our pregnant ladies, a variety of cooling and de-puffing gels give swollen legs and ankles a well-deserved break.
Whatever your legs desire, there is a remedy that will help to refresh, protect and revive them.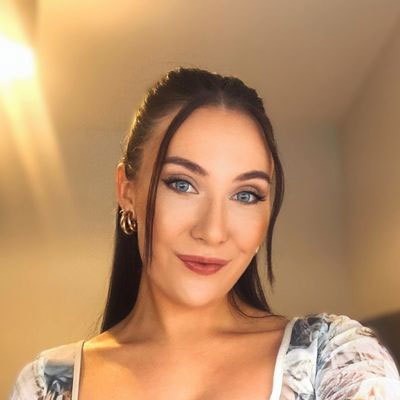 Carly is a beauty editor at Cosmetify and has been a part of our family for three years. She has over five years of experience in health, beauty and wellness writing.