Ultimate Body Treatments Guide
By Rebecca Jenkinson, Beauty Writer
With our body treatments guide, you can find out everything you need to know before buying or using the product including what are the best body treatments and why do I need body treatments. If you're ready to buy or want to see our selection, visit our body treatments page.
Body Treatments FAQs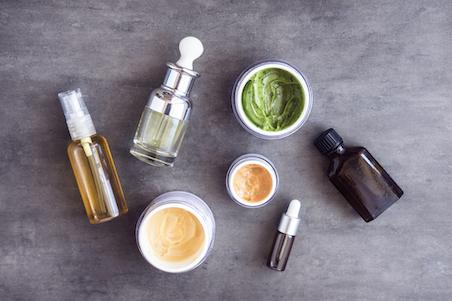 What are the best body treatments?
Here at Cosmetify we have a wide variety of body treatments to suit every concern and body care routine. The best body treatments are both nourishing and hardworking, helping you look after your skin and making your feel more body confident. Choose from acne-busting solutions, cellulite and stretch mark creams, leg treatments, toning lotions and soothing eczema formulations.
The best body treatments have nurturing ingredients from a range of leading cosmetic brands, including This Works, Aromatherapy Associates, ELEMIS and Clarins. Use our filters to browse by price, category and ingredient preference to find the perfect fit for your regime today.
Why do I need body treatments?
Body treatments help you feel more comfortable, leaving your skin looking and feeling healthy. There's a lot to choose from, but the majority of treatments help nurture your skin by adding some much-needed moisturise and nutrients. Discover a wide array of products, whether you're struggling with skin conditions, such as eczema or psoriasis, or you want to improve the appearance of back and body acne.
Body treatments are also a convenient and affordable way to look after your skin, without visiting expensive clinics or spas. They are also the perfect excuse to pamper and treat yourself in the comfort of your own home.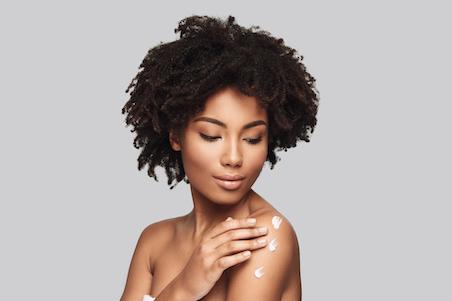 Do body firming creams really work?
While firming creams can't transform your body completely, they can help improve the appearance of sagging or ageing skin. Firming lotions and creams work by smoothing and tightening the outer layer of skin, so it appears plumped up. This is achieved by boosting hydration, promoting cell-renewal and adding radiance back into the skin.
Along with exfoliating treatments and scrubs, firming creams can be a part of a body care routine which nourishes and protects your skin. Popular brands include Sol de Janerio, Nuxe, REN and This Works. These brands, amongst others, deliver creams, oils and lotions, that champion pioneering formulations, hardworking-ingredients and forward-thinking technology.
What is the most effective treatment for stretch marks?
Stretch marks are a normal and natural occurrence that effects everybody in their lifetime, but often people want to reduce the appearance of them. Treatments help fade the stretch marks, while also keeping the skin hydrated and protected. You can find a plethora of stretch mark specific lotions, oils and creams here at Cosmetify. Effective solutions come from brands like Bio Oil, Palmer's, Weleda, Cowshed and Pai.
If you're pregnant or just suffer from sensitive skin, make sure you find solutions that are gentle on your body. You can easily find natural, nasty-free formulas using our handy drop-down filters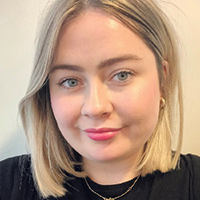 Rebecca is a content writer with over three years' experience and a keen interest in cosmetics. Cosmetify allows her to combine her blogging skills with her passion for beauty.