Body Oil Guide
By Rebecca Jenkinson, Beauty Writer
With our body oils guide, you can find out everything you need to know before buying or using the product including what is a body oil and what ingredients should I look for in a body massage oil. If you're ready to buy or want to see our selection, visit our body oil page.
Body Oil FAQs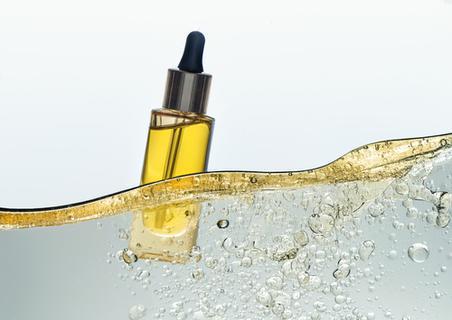 What is a body oil?
A body oil is a nourishing solution that helps boost hydration and lock in moisture. It is the perfect lightweight alternative to heavy moisturising lotions, creams and butters. While those thicker treatments will certainly help hydrate your body, they can often take some time to fully absorb into the skin, unlike body oils.
Quality body oils help improve the texture and tone your skin. With restorative properties, they can help soothe and nourish scars, stretch marks, blemishes and irritations. Body oils can also be the perfect massaging tool to ease tensions and stress in your muscles. It's the all-rounder product everyone should have in their beauty collection.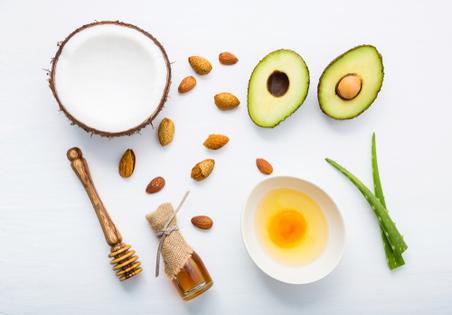 What ingredients should I look for in a body massage oil?
Whether you've had a stressful day or you're feeling achy after the gym, the best solution is a relaxing massage with body massage oil. With plenty of options on the market from leading brands such as Elemis, Nuxe, Aromatherapy Associates and REN, there's lots to choose from. However, tt's about finding what ingredients suit your skin type and your needs.
Oils such as lavender, olive and rose are all rich in vitamins, minerals and antioxidants that can help deeply nourish the skin. All have their own benefits, but lavender is perfect for stress busting and sleep inducing, while jojoba oilis great at treating sores. Other moisturising body massage oil ingredients you should look out for are argan oil and avocado oil, which both help hydrate the skin.
What do oils do for my body?
Like any other moisturising treatments, oils are great at hydrating the skin from head to toe. They are the perfect solution for dryness and soothing irritations, especially on patches such as the knees and elbows. They also create a protective barrier on the skin to lock in moisture, without feeling weighed down or greasy.
Body oils can also have healing properties and can help even the skin tone, repair scars and even boost radiance. Not only do they provide extra nourishment, but they can also really relax the entire body. Use asmassage oils to ease muscle tensions, reduce joint pains and send you off to the land of nod.
How do I use a body oil?
From body glow oil to body massage oil and bath soaks to body oil sprays, there's a product for every occasion and every skincare need. How you use them is up to you.
For the simple moisturising body oils, we suggest massaging into the dry patches on your skin. Whether it's your feet, elbows or even your cuticles, body oil can nourish your entire body.
You can also add a few drops of body oil to your bath and soak up all the nourishing properties. Not to mention, deeply massaging an oil onto your stomach if your pregnant can help soothe stretch marks. Body oils also make the perfect healing elixir and can be applied to areas that feel achy or sore.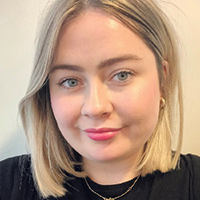 Rebecca is a content writer with over three years' experience and a keen interest in cosmetics. Cosmetify allows her to combine her blogging skills with her passion for beauty.