The Ultimate Beauty Gift Guide for Vegans
The Ultimate Beauty Gift Guide for Vegans
By Luke Chapman
-
11 months ago | Updated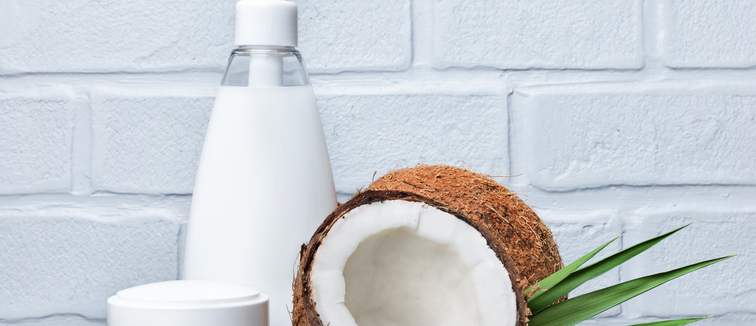 Going vegan doesn't just stop at the diet. You may associate veganism with quinoa, kale and Quorn, but the lifestyle choice stretches way beyond just food – clothing, alcohol and, of course, cosmetics are sometimes made using animal by-products. With Cosmetify, we have an easy-to-follow vegan category so you can have a cruelty-free Christmas.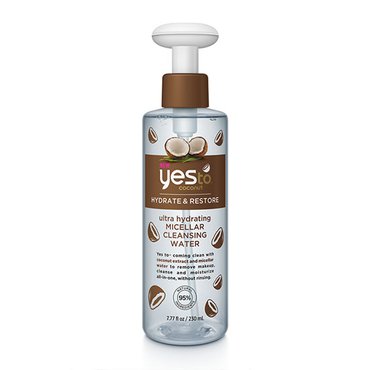 Yes to Coconut Ultra Hydrating Micellar Cleansing Water
You'll be in love with the coco after using this dynamic cleanser. Utilising the plethora of natural ingredients infused into the organic remedy, your skin will feel and look replenished after just a few days. Unclog your pores, revitalise dead skin cells and eradicate impurities with Yes to Coconut Ultra Hydrating Micellar Cleansing Water.
Buy now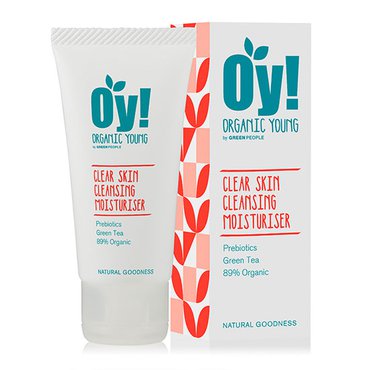 Green People Oy! Organic Young Cleanse & Moisturise
It can be easy being green. As you may have guessed from the brand name, Green People Oy! are pretty big on producing environmentally friendly products, typically lacing their selection with a myriad of organic ingredients. This particular formula is comprised of a blend of natural components, including green tea, organic rosehip and mandarin – a trio that's proven to provide flawless skin.
Buy now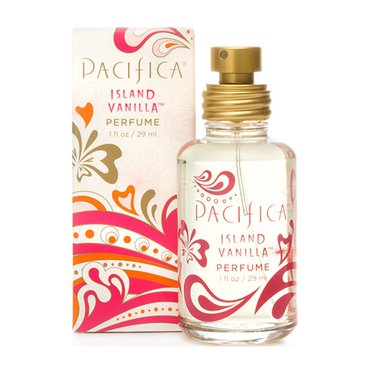 Pacifica Island Vanilla Spray Perfume
The popularity of organic fragrances is growing at an exponential rate, and let's be honest, it's hardly surprising. No matter how well-designed a synthetic formula can be, nothing beats the natural aromas emitted from organic ingredients. Much like the entirety of Pacifica's collection, this product is 100% organic, employing a mix of extracts from the South Pacific Islands to infuse the perfume.
Buy now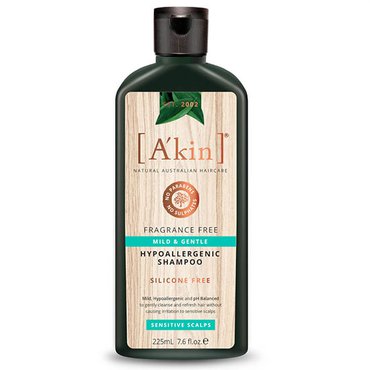 A'kin Mild & Gentle Fragrance Free Shampoo
A'kin pride themselves on the natural simplicity of their products. This shampoo seamlessly soothes and nourishes your hair with a recipe that's brimming with botanical cleansers to fully reform your locks. The remedy is specifically designed to have a calming effect on your tresses and scalp, gently comforting your roots and preventing irritation.
Buy now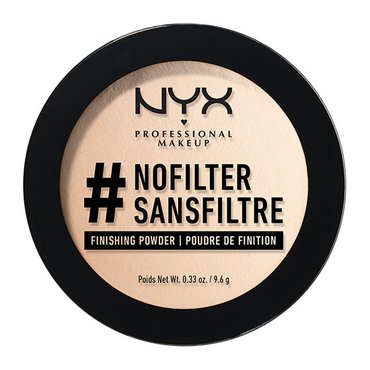 NYX Professional Makeup No Filter Finishing Powder
Not only have NYX stripped away any animal by-products from this product, they've also stripped away the need for those social media filters, leaving you looking picture perfect immediately. You'll no longer need to spend ages perfecting the ideal filter, just apply the product and bask in your flawless finish.
Buy now
Related Articles
Subscribe and follow
Get the latest beauty news and offers.