Vegan Gift Ideas for the Eco Conscious Beauty Lover
By Luke Chapman
-
1 year ago | Updated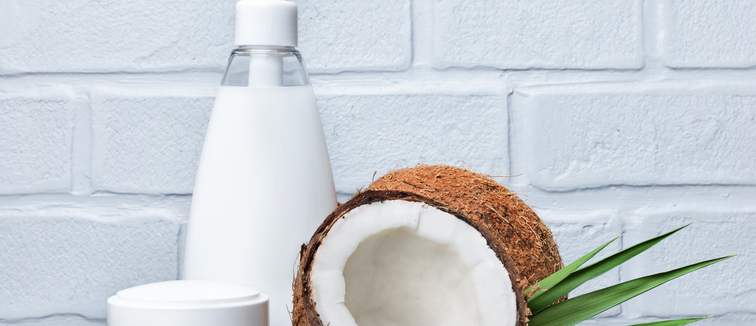 Going vegan doesn't just stop at the diet. You may associate veganism with quinoa, kale and Quorn, but the lifestyle choice stretches way beyond just food – clothing, alcohol and, of course, cosmetics are sometimes made using animal by-products. Understandably then, it can be quite tricky navigating gift giving when you want to find the very best cruelty-free and vegan formulas.
However, at Cosmetify HQ we've got your back. With our easy-to-follow vegan category, you can have a happy, cruelty-free Christmas. Simply search by ingredient preference and and find the very best vegan cosmetic gifts for your loved ones. So, whether it's makeup, skincare or body care, you'll never be stuck for vegan gift ideas again using our handy guide.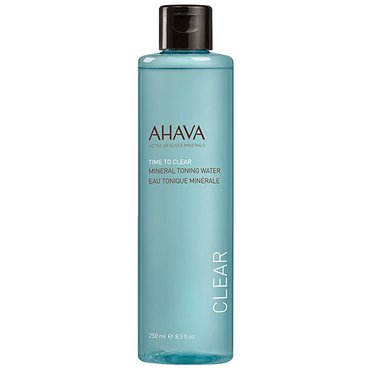 AHAVA Mineral Toning Water
Vegan skincare can be just as effective and feel just as luxury. Case in point is the AHAVA Mineral Toning Water. Utilising the plethora of natural ingredients including minerals of the sea, this toning solution is great for people with sensitive skin. It helps soothe your face, while boosting overall radiance. Complexions ate left feeling refreshed, soft and oh-so-supple.
Go To Store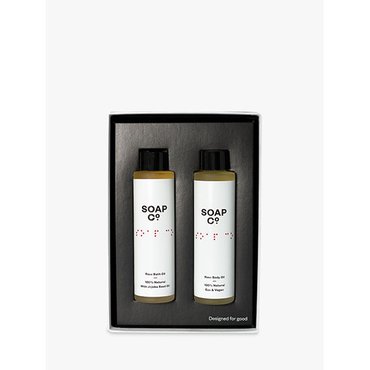 The Soap Co. Indulgent Rose Duo Gift Set
Itcan be easy being green with the Indulgent Rose Duo Gift Set from The Soap Co. This gorgeous gift set is both vegan and bee friendly. Using 100% natural rose fragrance this makes the perfect vegan gift for a loved one as it comes in sleek, stunning packaging. Soak in the tub using the Rose Bath Oil and then pamper yourself with the Rose Body Oil. The nourishing formulas relive stress, while also ensuring your skin looks radiant and glowing.
Go To Store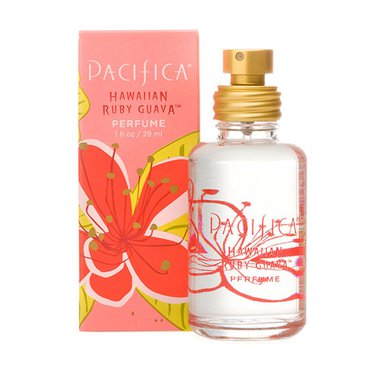 Pacifica Hawaiian Ruby Spray Perfume
The popularity of organic fragrances is growing at an exponential rate, and let's be honest, it's hardly surprising. No matter how well-designed a synthetic formula can be, nothing beats the natural aromas emitted from organic ingredients. This particular vegan formula employs a delicious mix of distinctive citrus, sweet guava and soft coconut. And much like the entirety of Pacifica's collection, this Hawaiian Ruby Spray Perfume Guava is free from phthalates, parabens and petroleum. This is the perfect vegan gift for yourself or a loved one!
Go To Store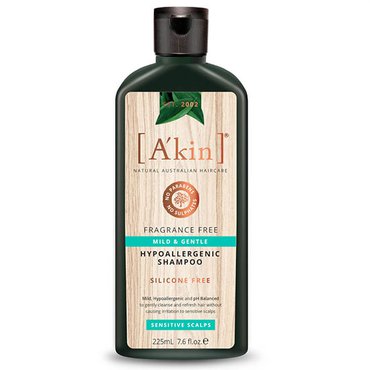 A'kin Mild & Gentle Fragrance Free Shampoo
A'kin pride themselves on the natural simplicity of their products. This shampoo seamlessly soothes and nourishes your hair with a recipe that's brimming with botanical cleansers to fully reform your locks. The remedy is specifically designed to have a calming effect on your tresses and scalp, gently comforting your roots and preventing irritation.
Go To Store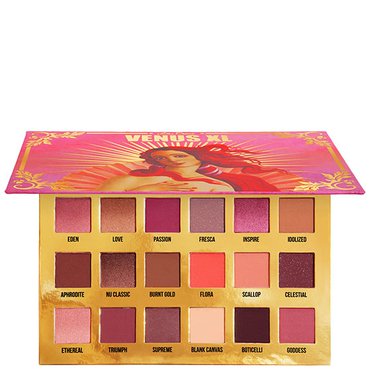 Lime Crime Venus XL Eyeshadow Palette
Lime Crime are proudly a vegan and cruelty-free brand, which means you can get your glam on with a clear conscience. This iconic Venus XL eyeshadow palette is the perfect gift for a vegan beauty lover as they have 18 gorgeous shades to experiment and play with. Choose from mesmerising mattes and sparkling metallics for a dazzling festive look.
Go To Store
Thinking about making the transition to vegan cosmetics? Learn more about vegan beauty at our beauty glossary and don't forget to check out the rest of our beauty gift ideas for this upcoming festive period.
Related Categories