Valentine's Gifts For You
10 Valentine's Beauty Gifts to Buy Yourself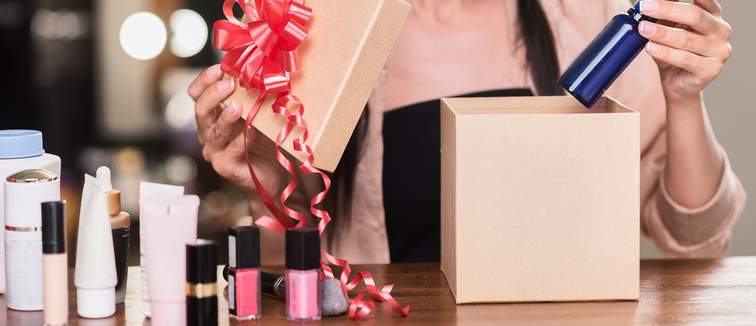 Valentine's Day is all about celebrating love in it's many, many forms. Social media would have you thinking that this day is strictly designated for couples only, but times are changing, folks! With self-love forever on the rise (and rightly so), February 14th has now also become a day for guys and gals who just want to appreciate themselves. And what better way to do this than to splurge on that body scrub or candle you've had your eye on?! We've rounded up a few of the prettiest, pinkest products that are guaranteed to draw you in with their Insta-worthy packaging.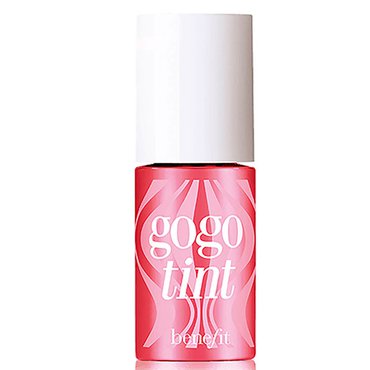 Double-duty beauty is an absolute must for people on-the-go. This product has ultra-cute packaging and a long-wearing formula, which means it is the perfect valentines gift to yourself. Get an instantly gorgeous rosy blush and lip tint to polish off your already naturally beautiful look.
Go To Store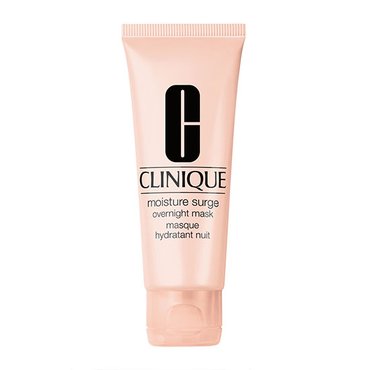 You've read the raving reviews and seen beauty bloggers swoon over it – now it's time to try it for yourself. Treat yourself to the gift of perfectly hydrated skin. People will ask where you got your glow from, and no, this time it won't be from BAE!
Go To Store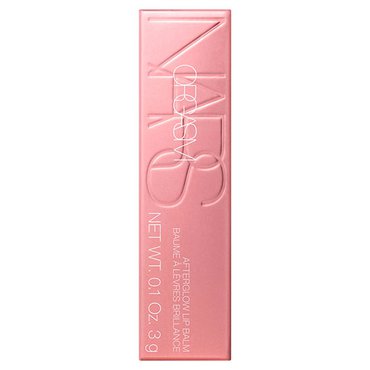 You can only imagine the amount of witty, Valentine's-related puns I could have made with this product title, but I won't get that cheesy today. Instead, let's just discuss how incredibly chic the colour pay off is with this cult-favourite balm from NARS. Add a sheer pop of pink with intense hydration for the perfectly kissable pout.
Go To Store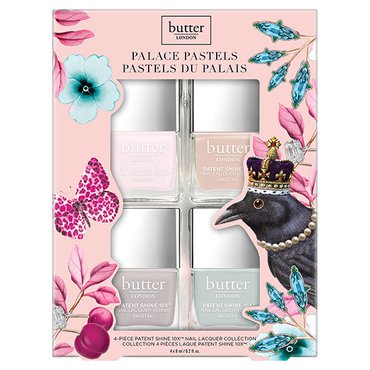 Fall in love with the perfect pastel courtesy of this envy-inducing nail varnish set. It contains all the colours you'd need to brighten up even the dullest February evening. With an impressive, long-wearing stay, we guarantee these colours will last longer than your ex's latest fling *shade, thrown*.
Go To Store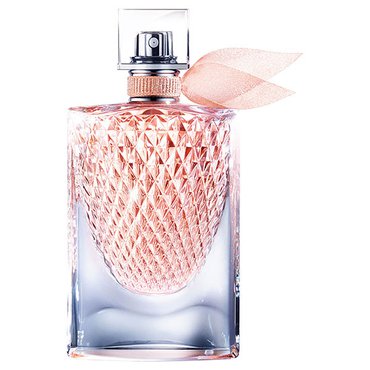 Spritz this fragrance to release your inner Venus, goddess of love. This fruity, floral combo will make the perfect pick-me-up gift to yourself this Valentine's Day – and with packaging that pretty, it's hard to say no.
Go To Store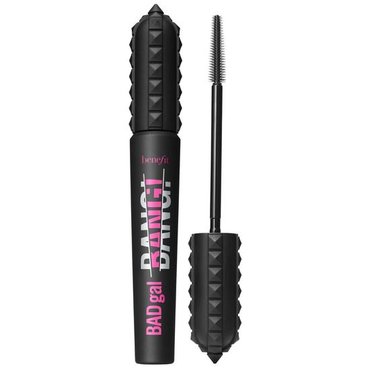 Okay, so you're not fluttering your eyelashes at anyone currently, but you sure will be after applying this dreamy formula. Make those peepers pop with the beauty world's favourite mascara mini.
Go To Store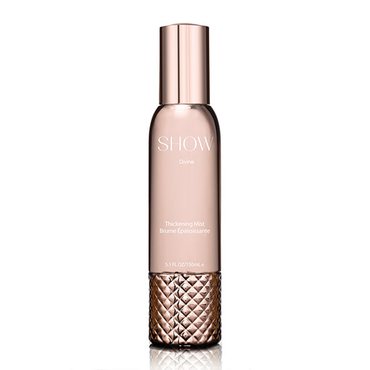 Pump up the volume with arguably the most lavish thickening mist out there. Scented with a delightfully sweet aroma, the formula graces hair with a thickening action that gives you healthy-looking locks in a flash. Fall back in love with your hair, thanks to SHOW Beauty's epic formulation. Want to make the most of your barnet? Why not have a browse through The Ultimate Guide To Hair Vitamins to really get things going.
Go To Store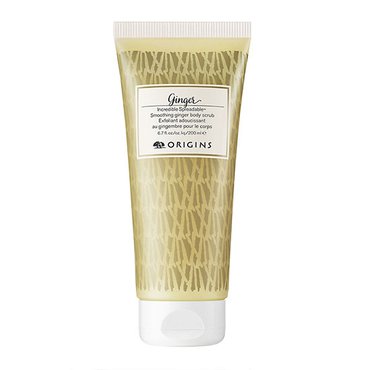 Would you rather be A: out in the dreary February weather on a date or B: having a truly relaxing pamper session in? We know which one we would choose. Scrub away the winter blues with this nourishing body scrub and reveal a better, brighter you.
Go To Store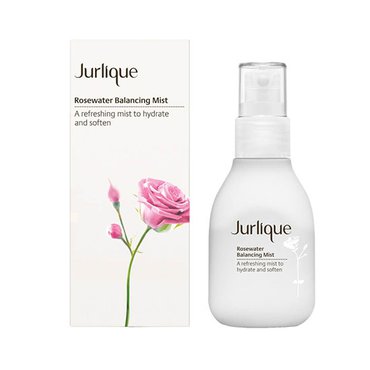 Do you know what is better than a bouquet of roses? A face mist that utilises the skin-loving properties of them. And it'll outlive the shelf life of a rose, too.
Go To Store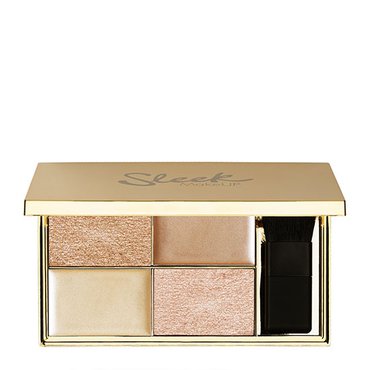 Be the light of your own life with an out-of-this-world of glow. Containing four gorgeous shades, the highlighting palette showcases your best bits with a buildable shimmer. Simply sweep your favourite shade along the highs of your cheeks, shoulders and collarbone for a pop of luxury.
Go To Store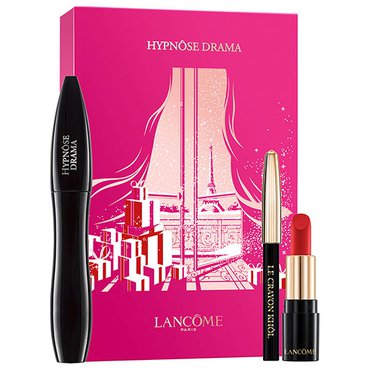 This perfect treat from Lancôme will certainly luxe up your makeup bag (and let's face it, you definitely deserve a little extra luxury in your life). Adding volume to both your lashes and lips, this epic combination opens up your eyes by lengthening your lashes whilst imparting an irresistible wash of colour to your pout.
Go To Store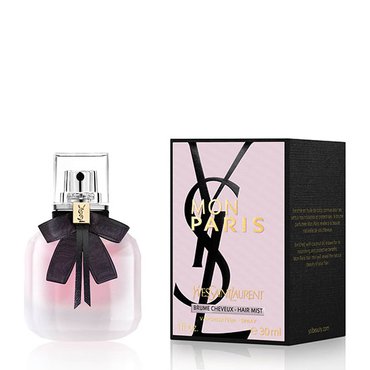 We never really understood the point in hair mist until we gave it a spin - and let us tell you now, this baby drives WELL. It works as a perfume for your hair, meaning every head turn, hair flick or swish results in a wave of lust-worthy scent. It's formula is super gentle too, meaning it won't dry your hair out like a regular perfume would.
Go To Store
Related Categories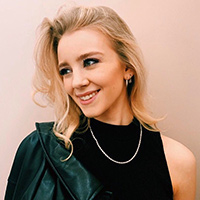 With five years' experience under her belt, Ellie has worked alongside a range of highly regarded makeup artists, giving her a real insight into what consumers should be spending their money on.