W7 Launch All-Male Campaign
W7 Cosmetics Launch All-Male Campaign 'Here Come the Boys'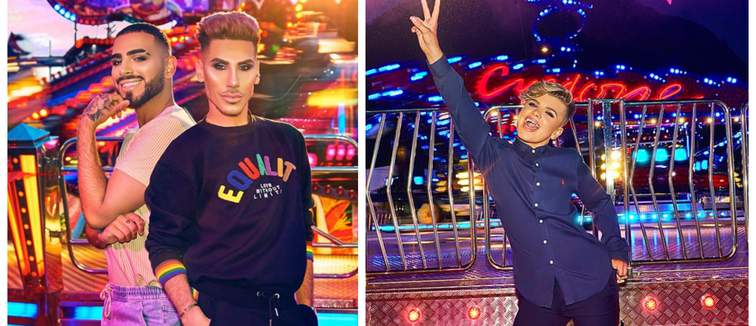 Leading beauty brand, W7 Cosmetics, has launched an all-male campaign and the Cosmetify office can't stop talking about it.
The 'Here Come the Boys' campaign was revealed earlier this week and aims to reduce the stigma behind men using makeup and beauty products.
The movement is fronted by brand ambassador and 14-year-old YouTube sensation, Reuben de Maid, who once shared in 2017 that he was bullied and told-off by teachers for wearing makeup to school.
Now, he is joined by some of the UK's leading influencers and makeup artists, including Danny De Fretas, Salih's World, Way of Yaw and Toby Salvieto, as they challenge gender norms and aspire to make the beauty industry more inclusive.
W7 is an accessible makeup brand that is passionate about setting trends and providing quality cosmetics that allow anyone to express themselves creatively.
'We are so incredibly excited to be working with these inspiring young men who are breaking boundaries in the beauty industry,' explains W7 Cosmetics owner Sam Bazani to the Gay Times.
'The Here Come the Boys campaign is about so much more than just makeup. It fully represents our brand ethos of self-expression, with affordable products for both men and women.'
As part of the campaign, W7 has launched a Here Come the Boys makeup box that includes the Socialite Eyeshadow Palette, Matte Dreamer Loose Powder, Absolute Lashes Mascara, Skinny Lipping Matte Lip Colour, Honolulu Bronzing Powder, and Prime Magic Face Primer.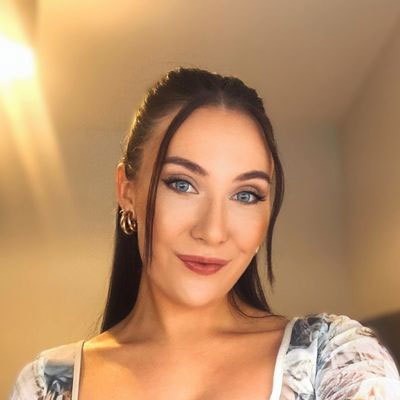 My special talents include scoping out the best beauty dupes, nailing a winged liner and carrying an unhealthy amount of lip glosses in my handbag at one time.