Latest Beauty News: J-Lo turns 50, Isle of Paradise campaign and more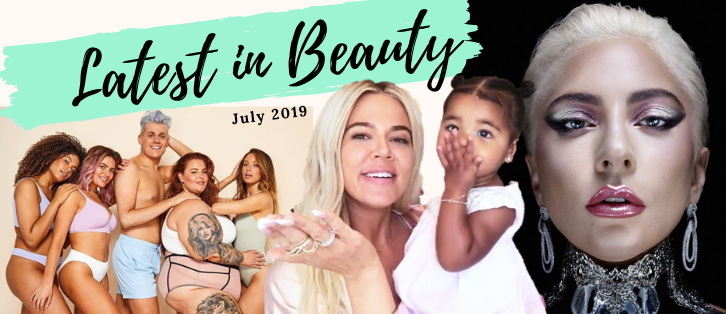 This month has been a wild one. It's brought us the second hottest day in the UK on record, a new Prime Minister, Toy Story 4 and The Lion King. But what's been happening in the world of beauty? Here's all that you need to know.
Dermatologists call for sun beds to be banned in the UK
A new survey by the British Skin Foundation (BSF) has reported that 77% of dermatologists believe that there should be a ban on the use of sunbeds in the UK. The results of the poll come as it was revealed that there has been a 70% increase in skin cancer for people aged 25 to 49 since the 1990s.
Isle of Paradise reveal Get Body Posi campaign
Popular, Insta 'it-girl' self-tanning brand, Isle of Paradise, launched their Get Body Posi campaign earlier this month. Aiming to push positive conversation around body acceptance self-love and happiness, the movement features the likes of Love Island contestant Megan Barton Hanson and plus-size model Tess Holliday.

New York have officially banned discrimination against natural hair
New York have followed in California's footsteps and passed legislation that bans discrimination against natural hair. The new guidelines, which were signed on July 12th, protects citizens' rights to wear 'natural hair, treated or untreated hairstyles such as locks, cornrows, twists, braids, Bantu knots, fades, afros, and/or the right to keep hair in an uncut or untrimmed state.'

Fashion and beauty icon Jennifer Lopez turns 50
Jennifer Lopez has provided us with out-of-this-world beauty looks since the 1990s and we both adore and envy her for it. This week she turns the big five-o and still looks as incredible. Happy birthday Jenny, we love you!

Lady Gaga officially launches her cosmetic line, Haus Laboratories
Lady Gaga's long-awaited beauty brand, Haus Laboratories, has finally launched online. Partnering with Amazon, the collection was exclusively available to pre-order for Prime members on July 15th – non-Prime members will get their chance later this month. Discover more about Haus Laboratories makeup and why it deserves the hype.

Missguided reveal that they will break into the beauty industry in 2020
Renowned fast-fashion brand Missguided have revealed that they will venture into the world of beauty in 2020. While their upcoming project is being firmly kept under wraps, be sure to keep your eyes peeled for a cosmetics line by next spring/summer.

Khloe Kardashian showcases her new mum beauty routine (with the help of True)
Khloe Kardashian reveals her updated beauty routine since having baby True in a Mum-style GRWM for Vogue. Her new step-by-step tutorial reveals how she has learned to apply makeup 'really quickly' and without using too many 'wet' products. And, of course, True was right by her side, helping out and looking cute as ever.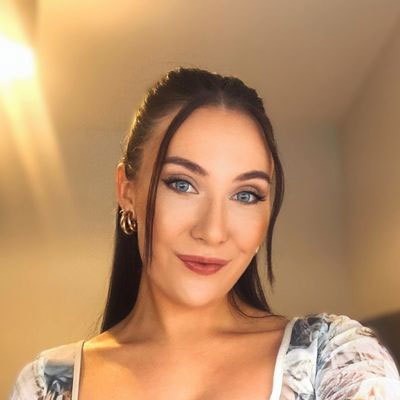 My special talents include scoping out the best beauty dupes, nailing a winged liner and carrying an unhealthy amount of lip glosses in my handbag at one time.