Miss England Introduces Makeup-Free Round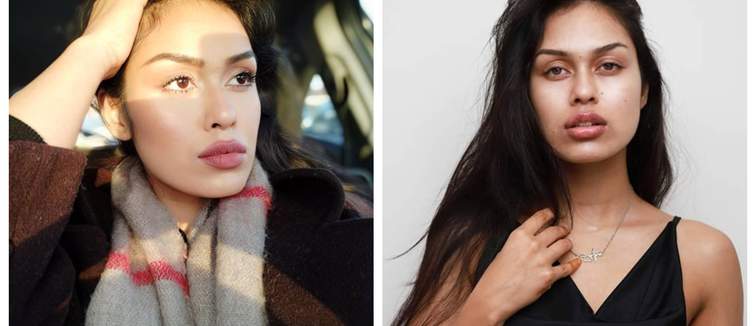 Thought beauty pageants had lost their shine? Not a bit of it. Miss England saw more women that ever apply for the competition, which finally crowned its winner this month, with over 20,000 fancying their chances of landing the coveted crown.
For an event that was looking a little outdated in the late 1960s, it marks a near astonishing rise in fortunes, all the more so when you compare the traditional categories and contest with the more modern pageantry of Instagram and Love Island. And that's before you even touch on the potentially iffy sensibilities that underpin beauty contests.
Whatever you think of Miss England's continued existence, however, it's clear that the organisers have made a fair number of concessions to modern values. There's an emphasis on talent and intelligence – and this year's recent winner, Bhasha Mukherje, is in fact a junior doctor fluent in five languages – as well eco-friendly fashion.
Perhaps most noticeable is the addition of a preliminary 'Bare Face Model' round, the results of which the contestants have been more than happy to share on social media. This is a positive move towards natural beauty, proving imperfections can be beautiful and certainly not something to hide at all costs.
Citing the popularity of botox and fillers amongst previous contestants, pageant director Angie Beasley affirmed the competition's desire to 'promote real beauty and body positivity'.
It's certainly welcome from an institution long attacked for promoting unrealistic standards. It also swings the focus onto preserving the continued health and vitality of your skin. And that can't be a bad thing. Check out our own skin care range for some of our favourite healthy, long-term means of attaining a particular sort of complexion perfection.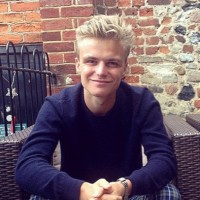 I write about everything and anything grooming or fragrance-related. If it smells expensive or has 'for men' tagged on the end, I've probably got an opinion on it.