Men's Halloween Makeup Ideas
Men's Halloween Makeup Ideas
By Luke Chapman
-
9 months ago | Updated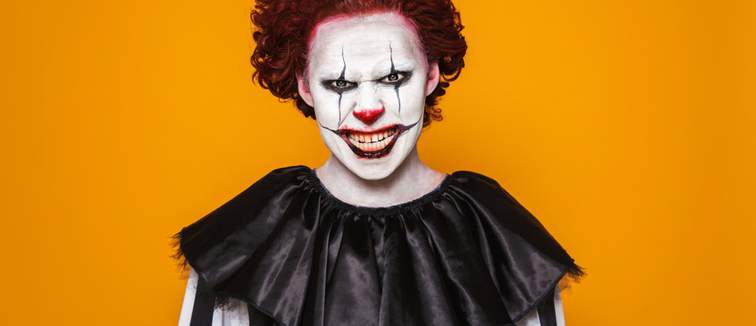 Even if you're not a massive fan of dressing up, Halloween outfits have always been the most fun. At every party come October 31st, there's always someone with an outfit that outshines everyone else – well this year that person could be you. Have a look at our tips for a harrowing Halloween outfit this year.
Edward Scissorhands
You may not have the worldwide appeal of Johnny Depp, but you can try and emulate his look in the iconic Tim Burton film. The scissor hands may be the prominent feature of the outfit, however, the whole look involves a lot of work, not forgetting the infamous extreme hairstyle. It may seem like a lot of effort, but getting that sky-high hair is actually quite simple – just whack a lot of Redken Pure Force 20 on for a strong hold and powerful appearance.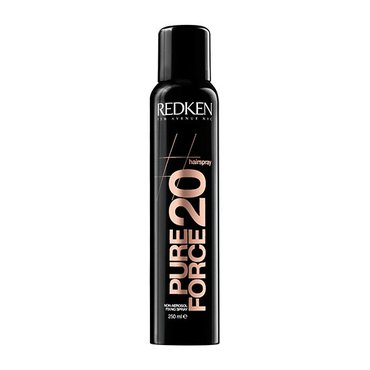 Dye your hair
This one is for the truly dedicated. Or for those of you who are looking for an excuse to change up your hair colour. Halloween presents the perfect opportunity for a casual change to your locks and your friends will be amazed at your commitment, even if the rest of your costume isn't that great. L'Oréal have mastered the art of seamlessly transitioning from a blondie to a brunette, or for the silver foxes out there, revert back to brown and use any celebrity as a decoy costume whilst you bask in your new youthful appearance.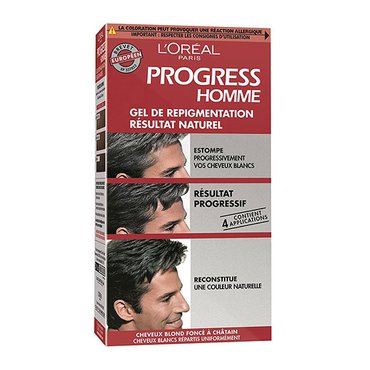 Donald Trump
Donald Trump is infamous for many reasons: his outlandish quotes, controversial policies and series of bizarre actions. All of this bravado often disguises the fact that he has a ridiculous fake tan, something which could be easily replicated if you're short on ideas this Halloween. TanOrganic Certified Organic Self Tan is a product that can work wonders when used correctly, however, if you have a bit of fun with the lotion then you can conveniently create a complexion as orange as the pumpkins.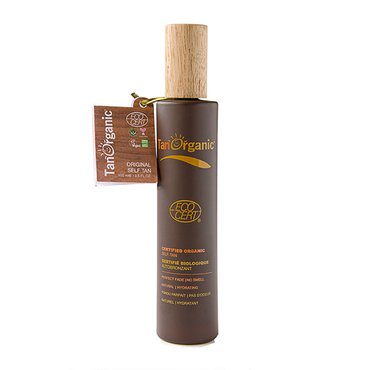 Frankenfurter
This look involves quite the transformation, but if you pull it off (which you will) then it will be totally worth it. if you're not an expert in makeovers then you may need a little assistance, so get a friend to help you with the Shiseido Automatic Fine Eyeliner and makeup so you look fully convincing. To really go for it, volumise your hair to harness the true feeling of the Rocky Horrow Show.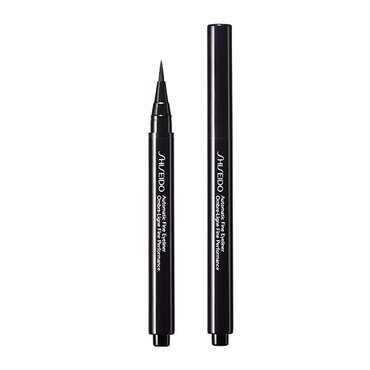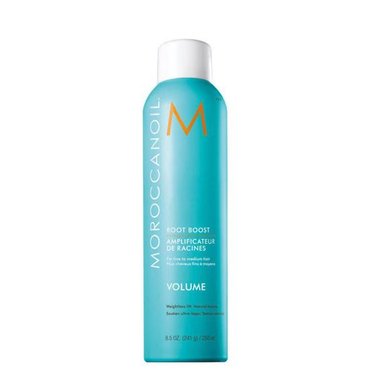 Ronaldo
No, not the ridiculously handsome, athletic and talented icon currently playing for Juventus. We mean the equally talented, but slightly less aesthetically blessed Brazilian who rocked that unforgettable hairstyle at the 2002 World Cup. This one isn't particularly flattering, so may be best avoided if you're hoping for some Halloween romance, but if you're looking for a self-deprecating costume that tops the list for hilarity, this is the one. Use WAHL Groomsman Battery Trimmer if you're brave enough to face the banter coming your way.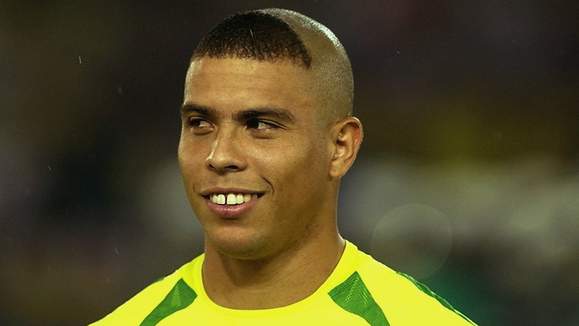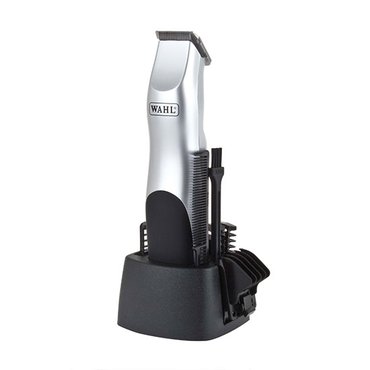 Related Articles
Subscribe and follow
Get the latest beauty news and offers.