How to Stop Sweating
By Ryan Test
-
1 year ago | Updated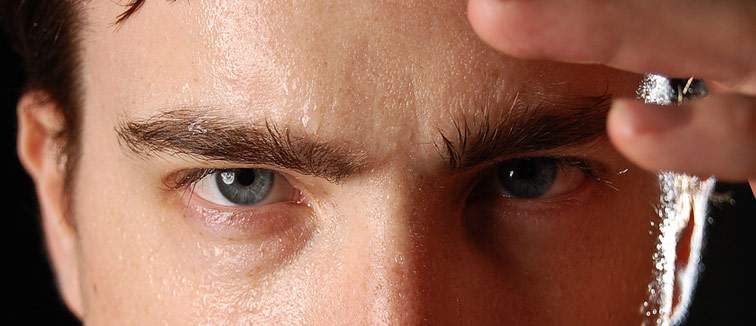 Whether it's summer or not, sweat patches have a way of sneaking into our lives and making things uncomfortable both physically and emotionally. Aren't you tired of your morning commute making you look and feel like you've just trekked across the Sahara? We sure are. That's why we've put together this guide, full of tips and tricks to keep pesky perspiration at bay.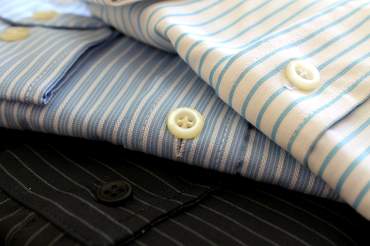 1. Wear cotton, silk and other light fabrics
These will help you stay cool in hot weather. Remember that lighter colours reflect the sunlight!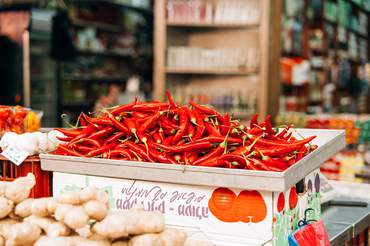 2. Avoid spicy, salty, deep fried or processed food
Some foods, like spicy peppers, contain chemicals that make you feel warmer. This makes your body sweat in an effort to cool down.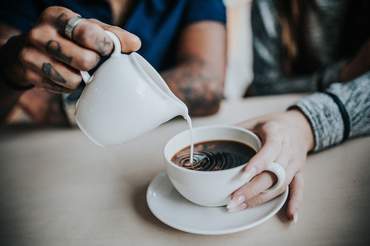 3. Cut down on the caffeine
Drinking lots of coffee, and other things that contain caffeine, speeds up your heart rate. This gets your blood pumping, much like when you go on a run – and we all know how hot and sweaty that makes us!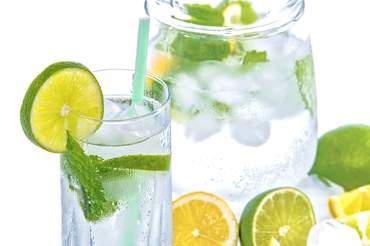 4. Stay hydrated
It's suuuuper important to drink plenty of water when trying to fend off perspiration. Keeping your body replenished with hydrating fluids keeps you cool.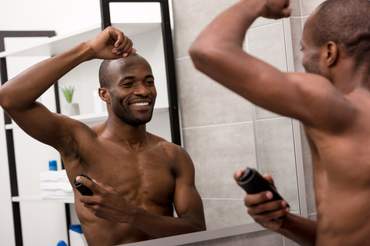 5. Apply anti-perspirant throughout the day
Anti-perspirant is a key tool in the fight against sweat. Unlike deodorant, which simply masks smells, anti-perspirant fights the arrival of sweat in the first place. Make sure you have some handy, especially on warm days.

Not sure which anti-perspirant to get your hands on? Here are our top picks: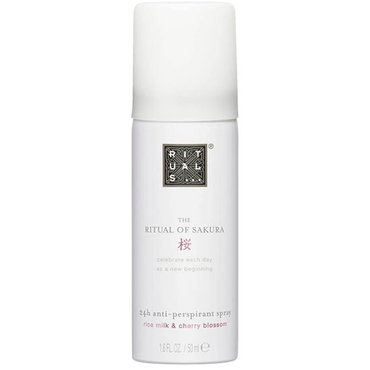 Tap into the unique self-care culture of Japan with this Ritual's creation. By channelling the nation's love for rice milk into one delicately fragranced composition, the brand's scientists and artisans are able to open a window onto a different mode of grooming, even as they offer comprehensive perspiration protection.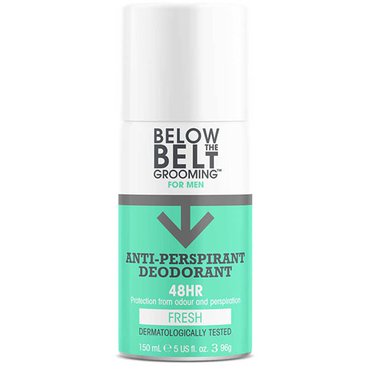 Better known for their, ahem, downstairs products, Below the Belt have since made a point providing exceptional, and altogether more conventional, grooming items. This paraben- and alcohol-free formula provides 48 hour protection without disrupting the balance of your skin. Add to this a pleasant woody aroma, and this formula appears every bit the summertime essential.
Stepping away from conventional sweat treatments is this efficient cream deodorant. As gentle as your favourite body moisturiser, it leaves skin feeling soft and soothed thanks to its unique blend of ingredients, including orange, lemon and linseed extracts. And like any good anti-perspirants out there, it provides 24-hour protection against sweat. The cream also has the extra benefit of leaving your underarm hair incredibly soft, giving you a smoother shaving experience, too. What's not to love about?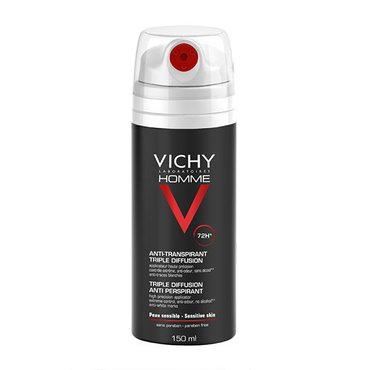 When it comes to a reliable men's deodorant spray, you need one that can last day to night – especially as us guys tend to sweat more than anyone else, according to a study conducted by the National Strength and Conditioning Association. Fortunately, this sweat remedy from Vichy is the solution. As well as providing immediate freshness, it offers anti-odour protection for up to a staggering 72 hours (take that, perspiration). Free from parabens and alcohol, this spray doesn't leave any of those annoying white marks either.
You can't go wrong with this organic deodorant. It's aluminium free, meaning it's the ideal substitute if you're not a fan of chemical ingredients. With fresh citrus and aromatic oils – including tangerine, lavender and vanillin – it's one of the best smelling deodorants for men. Sukin recommend a patch test before you use this product as it's not ideal for sensitive skin.
Related Categories