How to Salvage Post-Halloween Hair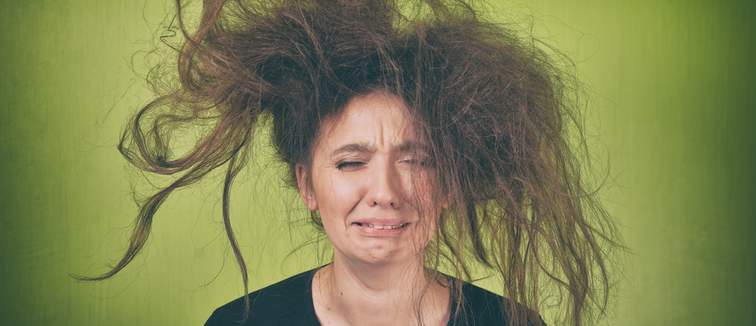 Warning: look away now if horrible puns make you bleed from your eyes.
For some, Halloween is the best time of the year – the dressing up, the going out – but as we all know, it can be unboolievably damaging to your skin and hair. The fake blood that fangs around for far too long, the hair dyes that awkwardly overstay their welcome, oh and the hair knots that make you look like you've been to hell and back – truly nightmarish stuff.
If your post-Halloween hair is looking a bit frightful, fear not, because we're here with some wickedly awesome tips on caring for your locks and getting you back on the path to fabulousness, just in time for – dare I say it – Christmas.
1. If you used hair dye
If you decided to dress up as The Joker this Halloween or maybe his devilishly gorgeous sidekick, Harley Quinn, then the odds are you used lots of cheap hair dye to perfect your look. And sadly, it comes at a cost. If you're still rocking up to work with a tinge of green, red or blue in your hair then this is what you need: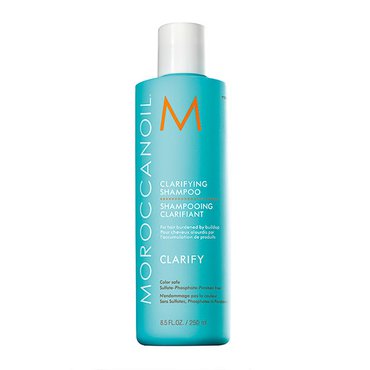 Moroccanoil Clarifying Shampoo
The Moroccanoil Clarifying Shampoo cleanses your hair and gently gets rid of excess product build-up and impurities, but without stripping your hair of its natural oils. You'll soon be free from crazy hair colour and back to your normal self – hoorah!
Go To Store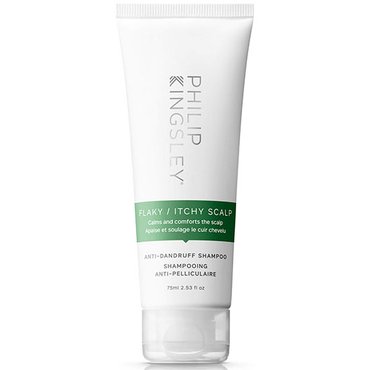 Philip Kingsley Flaky/Itchy Scalp Anti-Dandruff Shampoo
If all of the colour and product is making your scalp aggravated, then opt for the Philip Kingsley Flaky/Itchy Scalp Shampoo. It cleanses the scalp and provides relief for itching and flaking, great for when your scalp has just had enough!
Go To Store
2. If you used hairspray
Have copious amounts of hairspray made your hair look like rigor mortis has kicked in? We get it, you want your style to stay gorgeously ghoulish all night long, but when your extra hold hairspray and backcomb sticks around for a little longer than expected it can be quite the horror the next day. Revive your dried-out strands with these two top products: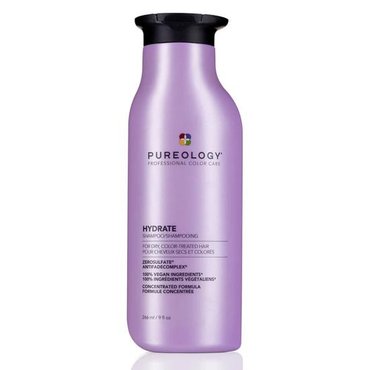 Pureology Hydrate Shampoo
A cleansing and moisturising shampoo, Pureology Hydrate is the perfect product to combat fragile, damaged hair. With a delightful blend of jojoba, sage and green tea, your frazzled ends will be sleek and smooth once again.
Go To Store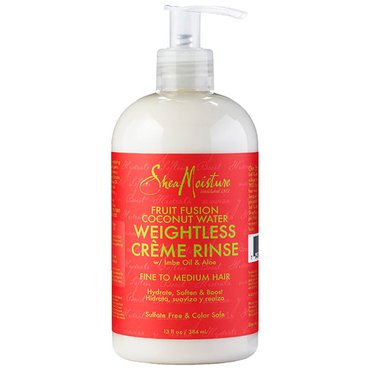 Shea Moisture Fruit Fusion Coconut Water Weightless Creme Rinse Conditioner
Lots of hairspray and backcombing can lead to hauntingly dry hair. Let this rich and conditioning conditioner revive your skeleton-like strands and restore its health and hydration. You'd be ghoulish not to...
Go To Store
3. If you used heat styling
If you're experimental with your Halloween hair, then you probably tried out a tonne of different styles before settling for your fave. Repetitive heat on your hair can be a ghastly sight, leaving you with dry, thirsty and weakened tresses. With these two spooktacular products, your hair will soon forgive you for attacking it with heat over and over and over again.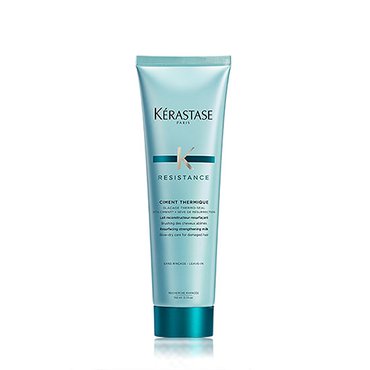 Kérastase Resistance Ciment Thermique Resurfacing Reinforcing Milk
Incredibly rich and conditioning, this thermal milk is especially formulated for those who just love to go OTT with the tongs. The Vita-Ciment Topseal complex rebuilds your hair strands and forms a protective coating to stop heat tools from hating on your hair.
Go To Store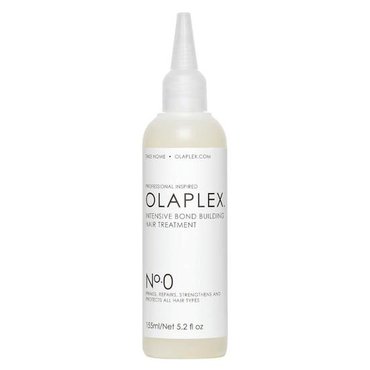 Olaplex No.3 Hair Perfector
Olaplex works a little bit like witchcraft and can quite literally bring your hair back from the dead. No matter how harsh you treat your hair, this tub of magic will rebuild strength in your follicles to create stronger, sleeker locks (and it's free from all the nasties too).
Go To Store
When it comes to caring for your hair after Halloween, or any party where your hair has taken a beaten, then there are some products that will always come in handy. A Tangle Teezer is one of them: it'll make combing through those knots so much easier and a lot less painful (unless you're into that kind of stuff, you Devil!).
Bumble and bumble Tonic Lotion is always great for when you're wanting to detangle and promote healthy hair growth. The two together will make sure there are no tears come washing and no shedding hairs come brushing.

Though being able to restore your hair's health may seem like Satan's work, it is in fact relatively easy to keep it in tip-top condition when there are so many wonderful products out there.
Thanks for reading, witches! Here's a joke for the road:

Why do ghouls love to hang out with demons?
Because demons are a ghoul's best friend.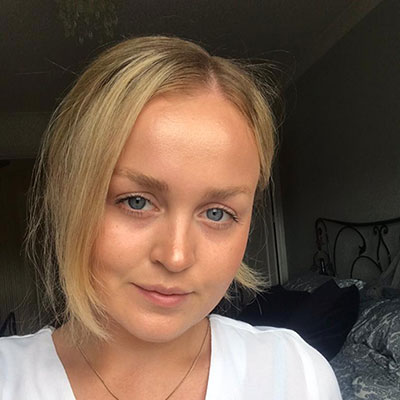 A firm believer that dehydration is a character flaw and good skin starts from within. Hyaluronic acid is her saviour too though.