The Royal Manicure: Get Meghan Markle's Nails
By Finlay Ferdinand
-
2 years ago | Updated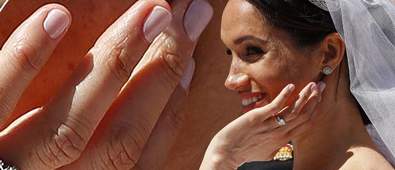 When you're married to the world's most eligible prince, it's a no brainer that you'll find yourself slap-bang in the centre of the spotlight.
Meghan Markle has always been our WCW, but since she entered the Royal scene, she's continuously managed to wow the nation with her cool, calm and collected charm and impeccable style. So much so, that she's sent the Great British public into a frenzy.
That's right. For months on end, Meghan has been papped flaunting an immaculate manicure that we need.
The infamous mani' boasts a short, square style and a nearly-there nude that's similar to the Queen's favourite Essie polish, but, unfortunately, the tea on the mystery nail colour is yet to be spilt.
Although we're no special agents, we've done our best to find the shades from Meghan's collection – or at least ones similar enough to leave you with nails that are fit for a duchess.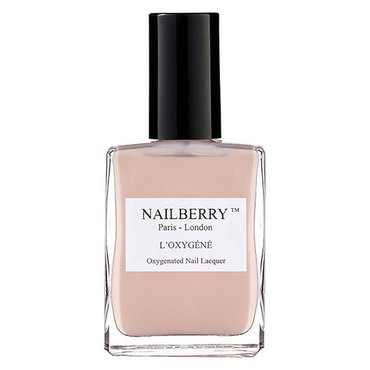 A universally flattering sheer pink, Au Naturel by Nailberry is the perfect base for a French manicure – or you can wear it on its own to give your nails some extra oomph. Formulated with patented technology, this nail polish won't just look like the perfect nude, it will also strengthen the surface of your nails for extra-long wear.
Go To Store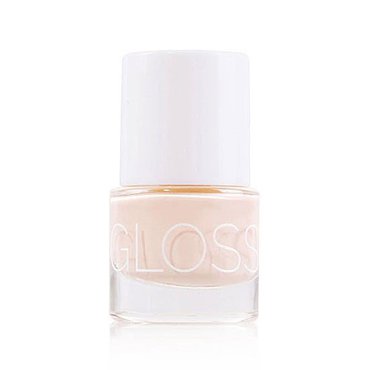 This opaque, pastel shade will be quickly become a staple in your collection, with just enough pigment to make your nails stand out.
Go To Store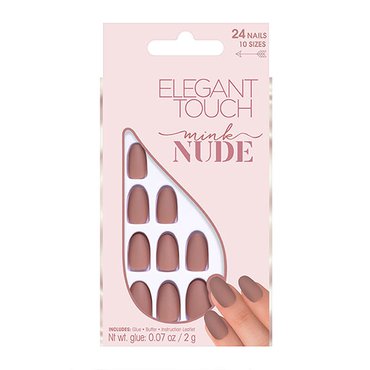 Nude with a hint of brown, these false nails are an easy way to attain perfected nude nails without the hassle of painting on the layers. These are the perfect nude for darker skin tones and will give your nails a beautiful, creamy manicure-styled colour.
Go To Store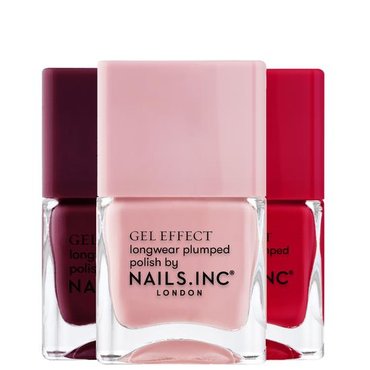 Nails Inc nail polishes are intensely pigmented. Perfect for making a statement with your nude nails, this polish will also nourish your nails as it contains flower extract to help condition your nails.
Go To Store
Related Categories