The Royal Manicure: Get Meghan Markle's Nails
By Finlay Ferdinand
-
1 year ago | Updated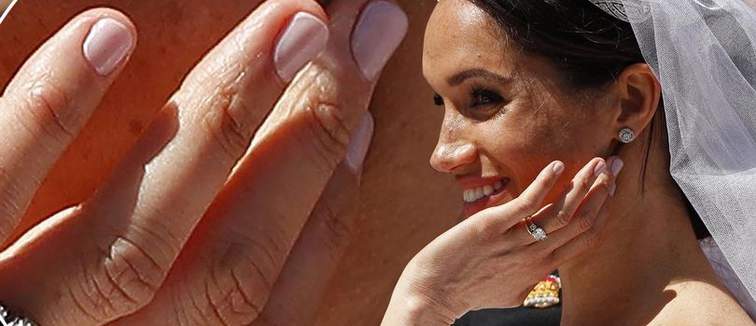 Since her engagement and wedding, Duchess of Sussex Meghan Markle has been in the limelight – and not in the least because of her sophisticated, chic outfits and classy, delicate nude nails. The latter, along with her short square manicures, are a hot topic, with people constantly guessing her nail polish brand and shade of choice. Many publications suggest that the newest royal family member has adopted the Queen's favourite nail polish: Ballet Slippers by essie.
Ballet Slippers is a subtle, off-white shade with a touch of sheer pink – perfect if you want pampered nails that aren't too in-your-face. The buzz surrounding this nail polish dates back to 1989, when Queen Elizabeth's hairdresser wrote a letter directly to Essie Weingarten, inquiring after the beautiful nude colour because it was the only one the Queen would wear.
Does Meghan Markle own a bottle of Ballet Slippers? After taking a close look at her nude, natural looks, we think she probably does. But for the royal wedding day itself – undoubtedly the biggest event of 2018, besides the World Cup – Meghan's nail colour was 100% not Ballet Slippers. Instead, she went for something with more pink and lavender tones.
Many have speculated as to what nail colour Meghan could have been wearing on her wedding day, but no one is certain. We know that the Duchess of Sussex enjoys getting her nails done in Nails and Brows in Mayfair, London, and that this renowned boutique features almost identical shades on their Instagram page – but they refuse to spill the T on what this mystery nail polish is.
As Kris Jenner would say: this seems like a case for the FBI.
Although I'm no special agent, I've done my best to find the shades from Meghan's collection – or at least ones similar enough to leave you with impeccable nails, fit for a duchess.
DIOR VERNIS Nail Lacquer
A universally flattering sheer pink, Tra-la-la by Dior is a the perfect base for French manicure – or you can wear it on its own to give your nails some extra oomph. Enriched with silicone, this nail polish won't just look like the perfect nude, it will also strengthen the surface of your nails for extra-long wear. The long and flat brush also means it's really easy to apply!
Buy now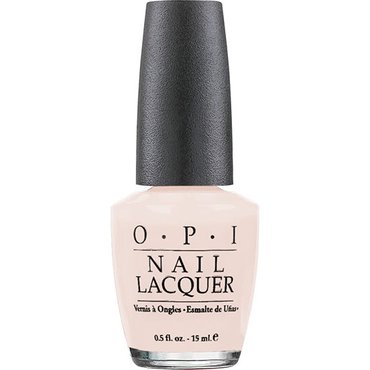 OPI Soft Shades Nail Lacquer
This opaque, pastel pink shade will be quickly become a staple in your collection, with just enough pigment to make your nails stand out.
Buy now
Elegant Touch Nude Collection Nails
Nude with a hint of brown, these false nails are an easy way to attain perfected nude nails without the hassle of painting on the layers. These are the perfect nude for darker skin tones and will give your nails a beautiful, creamy manicure-styled colour.
Buy now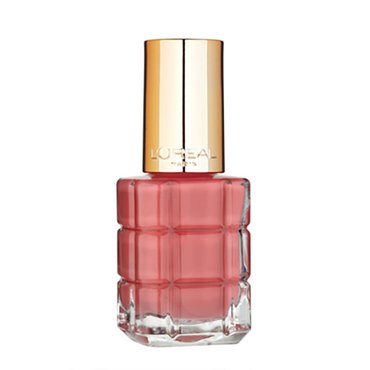 L'Oreal Paris Colour Riche A L'Huile
L'Oréal's Color Riche nail polishes are intensely pigmented, making this a brighter bolder choice of nude. Perfect for making a statement with your nude nails, this polish will also nourish your nails as it's the first nail polish from L'Oréal to be made with oil.
Buy now
Related Categories