How to Get Glowing Skin Overnight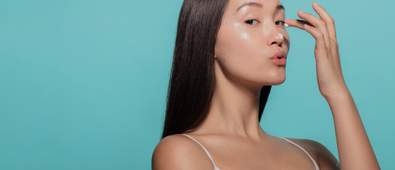 At Cosmetify headquarters we're always on the hunt for the perfect skin care routine. Well, more specifically, we're desperately seeking the secret to radiant, glowing complexions. But, who isn't?
Luckily for you, we've put our heads together and come up with the best 'how to' routine. We're talking cleansers, toners, moisturisers, oils, serums , the whole shebang.
So, sit back, relax and get ready for our lowdown on the best ways to get glowing skin overnight.
1. Double cleanse
You need to cleanse not once, but TWICE. Yes, you heard us. Say so long to the face wipes and hello to radiant skin. Double cleansing is great for getting deep into your pores and removing any impurities; it stops your face from getting congested and keeps you looking bright and spot-free.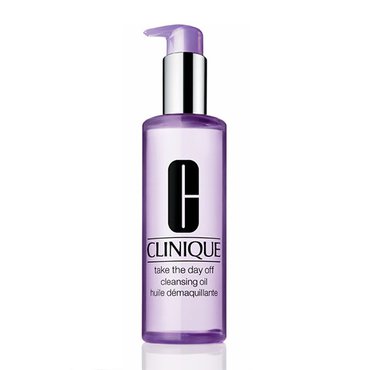 £23.90

£27.00

(12% off)
Using an oil skin cleanser is an effective way to remove makeup, face sunscreen, sweat and everything else sitting on top of your skin. Staying true to its name, this formula from Clinique helps you take the day off by providing a deep cleansing action. Impurities, pollution and grime are effortlessly rinsed away, leaving you with a completely clean canvas.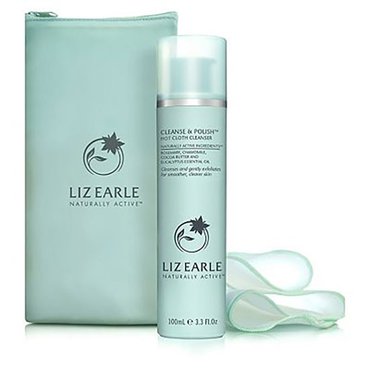 £18.00
Follow your oil cleanser with a cream cleanser to get rid of any lasting traces of makeup. This Liz Earle product is a great option as is it comes with a muslin face cloth which acts as a very gentle exfoliant. Massage the cleanser into your face, run the cloth under lukewarm water and let it rest on your skin. Then wipe away the sins of the day, revealing a cleaner and brighter you.
2. Use a toner
The next step in our how to get glowing skin routine is of course the toner. We all knew it was coming. Toner helps you minimise the appearance of pores and gives you a new, radiant vitality that is crucial for achieving that much-needed glow.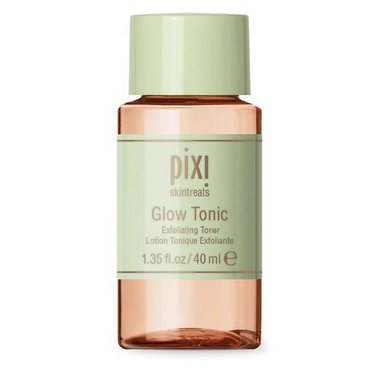 £16.50

£19.42

(16% off)
The clue is in the name. The PIXI Glow Tonic does exactly what it says on the tin, giving you a glorious glow and a purified complexion. Bursting with glycolic acid, this toner exfoliates your face, buffing away dead skin cells, combating blackheads and removing toxins. And the liquid formula stimulates cell renewal, which is the secret to a vibrant, radiant finish.
3. Apply a Serum
Serums may seem like a silly step, but once you introduce them into you routine you'll never look back. Not only will your face feel hydrated and plump, but we're pretty sure you'll receive a quite few compliments on your glowing complexion.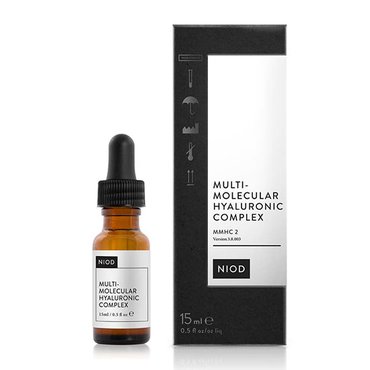 £25.44

£27.00

(6% off)
The NIOD Multi Molecular Hyaluronic Complex is the perfect serum to create a youthful bounce and radiance. It gives you the ultimate hydration boost, while also protecting your skin with antibacterial and antioxidant elements. The formulation is extremely gentle and a little really goes a long way. Just pat a few pumps into your face, et voila, you're good to go.
4. Moisturise
And last, but by no means least, you should finish your nightly routine with a hydrating night cream. This helps nourish your parched skin and locks in any moisture before you hit the hay - find out more about this step with our guide to night creams.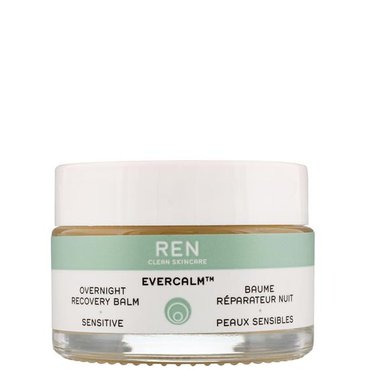 £28.50

£45.00

(37% off)
The REN Evercalm Overnight Recovery Balm is a fantastic option for people searching for a gentle, yet deeply hydrating formula. Intelligent ingredients like natural bio-actives and enzymatically-activated skin oils get to work overnight to protect and invigorate your precious complexion, ensuring you get that much-needed glow.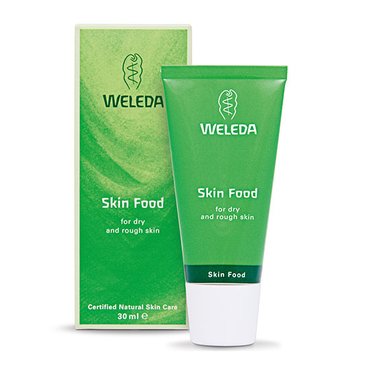 £8.25

£8.63

(5% off)
If you need something a bit more intense, we've got just the product. The cult-favourite Weleda Skin Food for dry and rough skin is enriched with a powerful blend of plant extracts and is a truly rich nourishment for your face. The award-winning green tube is enjoyed by celebs such as Rosie Huntington-Whiteley. And if it's good enough for supermodels, then it definitely good enough for us.
Related Categories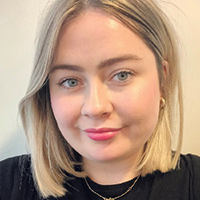 Rebecca is a content writer with over three years' experience and a keen interest in cosmetics. Cosmetify allows her to combine her blogging skills with her passion for beauty.