How to Nail Your Skin Detox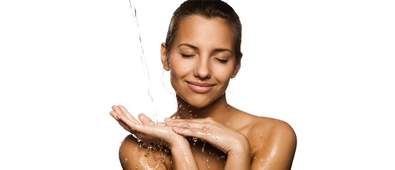 A detox, especially when involving health and weight loss, has become a craze over the years, but what's the deal when it comes to detoxing skin?
If you don't regularly care for your skin and have never tried a detox, then you could find that you suffer with breakouts, acne, skin discolouration, enlarged pores or oil-prone skin.
A simple skin detox can help remove impurities, toxins, pollutants and dead skin cells that are preventing you from achieving the revitalised skin you've always dreamed of.
If you're ready to learn how to detox your skin, follow our easy guide steps below.
1. Double cleanse
First, use an oil-based cleanser to gently remove any makeup. Then follow with a gel-based or foam cleanser to get rid of any impurities from your skin.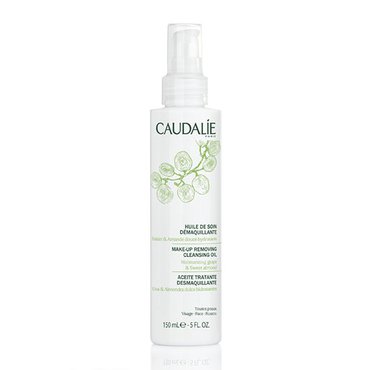 This makeup removing cleansing oil is one of our favourites for both removing makeup and giving skin a nice, supple and clean feeling. The gentle formulation is fine to use around the eye area, so you can easily remove eye makeup.
Go To Store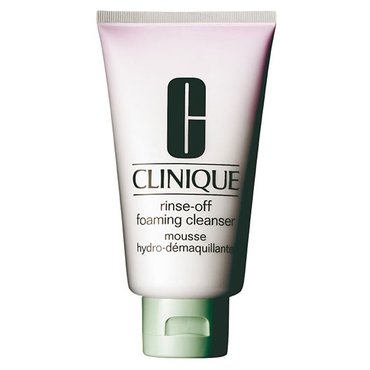 A great foaming cleanser to follow up with is this cleanser from Clinique. Specially formulated with camomile extracts, it helps to comfort and sooth the skin, all whilst removing the most stubborn of makeup.
Go To Store
2. Exfoliate
This step isn't necessary every day, but using an exfoliator one to three times a week will make all the difference. There are many benefits of exfoliating scrubs, like improving your circulation, cleansing impurities and removing dead skin cells to leave skin visibly clearer.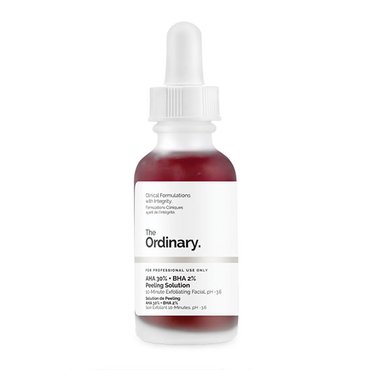 Using a chemical exfoliator such as The Ordinary AHA 30% + BHA 2% Peeling Solution is a great way to banish any dead skin cells that are lingering on the skin. Because it's a chemical exfoliator rather than a physical scrub, it's gentle on the skin. This formulation is one of the stronger ones on the market, so if you have sensitive skin or are a beginner when it comes to chemical exfoliation, we recommend a gentler formulation such as Paula's Choice Skin Perfecting 2% BHA Lotion Exfoliant.
Go To Store
3. Toner
Use a toner to remove any excess oil or impurities leftover on your face and balance your skin's pH levels. It's wise to steer clear of alcohol toners as these will dry out your skin. This is a vital step in typical skin care routines to make sure your skin is left feeling renewed.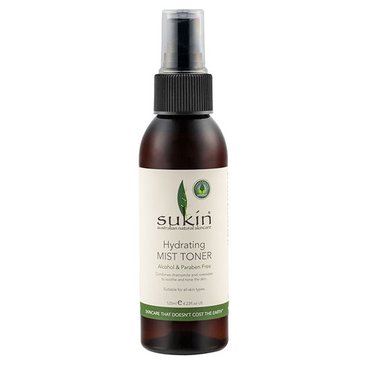 This alcohol and paraben free toner is perfect for hydrating and balancing the pH of your skin. Because it's so moisturising you can use it as part of your morning and nighttime routine, as well as throughout the day whenever your skin needs a pick-me-up!
Go To Store
4. Steam
Steaming your face is an amazing part of a detox. A steam session will open up your pores and make them more receptive to treatments and nourishing ingredients. You can even add your favourite essential oil to turn it into your very own aromatherapy session.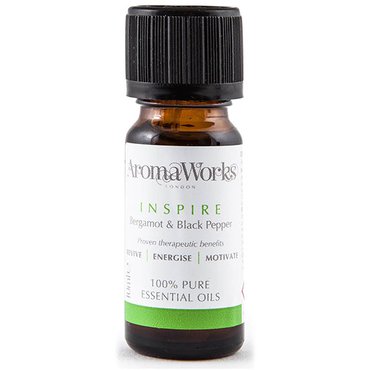 One of our favourite essential oils to use is the AromaWorks InspireEssential Oil. With a unique blend of therapeutic ingredients from natural sources, it creates a calming atmosphere to strengthen your soul and subtly replenish your vitality.
Go To Store
5. Face masks
Face masks are great as they aim to rejuvenate skin. Peel-off or clay formulas are your best bet when it comes to detoxing skin, as they work to draw out dirt and impurities, but if you need more help deciding what to buy check out our guide to face masks.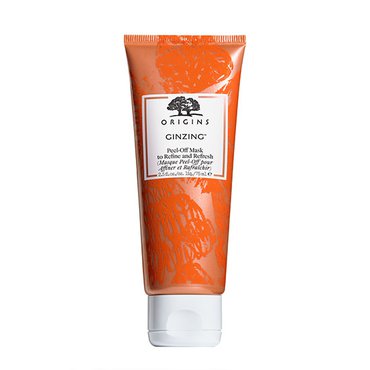 A firm favourite among the girls at the Cosmetify office, the Origins Ginzing Peel Off Mask reveals a noticably brighter complexion that looks and feels its absolute best. Containing natural acids, the peel-off formula helps to banish fatigued patches whilst stripping away dead skin cells for a totally radiant visage.
Go To Store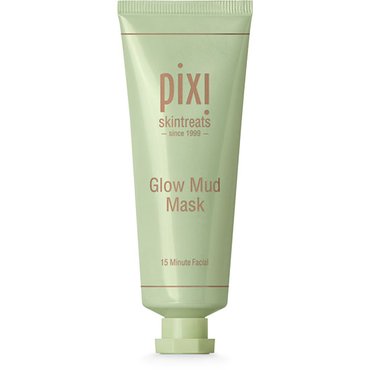 This mud mask from PIXI is enriched with koalin which helps to purify the skin and draw out impurities. Gentle ingredients such as ginseng and aloe vera help to revitalise your complexion and give it a good energy boost!
Go To Store
6. Serum
After cleansing and exfoliating, a serum is a magical solution that replenishes skin and provides maximum nourishment. A serum should be used every day – but once you start (and see the results), you won't want to stop.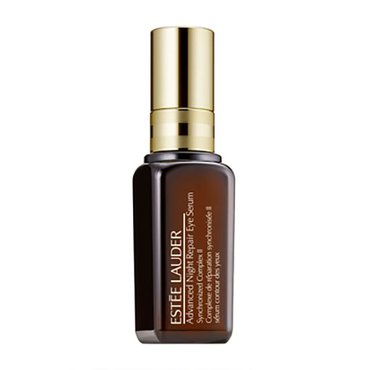 When it comes to face serum, an absolute classic is the Advanced Night Repair Recovery Serum. Loved by many, this serum is suitable for all skin types, restores dull skin and addresses all key signs of ageing.
Go To Store
7. Moisturise
Using the right moisturiser will give your face the hydration it needs to look plumper and lock in moisture. Depending on your skin type, you have to choose the right moisturiser for you: for oil-prone skin an oil-free moisturiser is best, but for dryer skin types, oil-based moisturisers work wonders.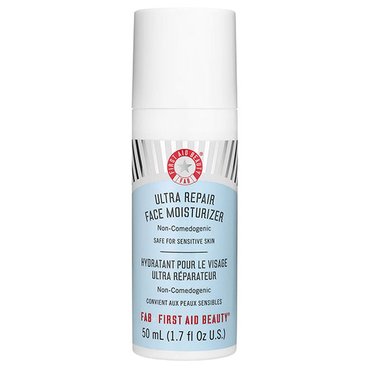 Sticking to your favourite moisturiser is always an option, however if your skin is looking very dull it might need an extra shot of hydration. This is where the ultra repair cream comes in. With it's rich formula, enriched with shea butter and ceramide 3, you can wave goodbye to flakes, irritation and dull skin.
Go To Store
Detoxing the skin isn't just down to your skin care routine or the products you use, but is also achieved by making a few changes to your lifestyle. The following tips should whip your skin into shape in no time.
Water: This will be your best friend during a skin detox. Drinking water and only water will create a major difference in the appearance of your skin. For extra detoxing, try lemon-infused water which is known to speed up your metabolism and promote healthy digestion.
Tea: No, not your usual English Breakfast tea, but natural teas like green, nettle, ginger and dandelion. They will not only contribute to your water intake, but are also great for the health of your body and skin.
Diet: Do you ever wonder why your skin has more breakouts when you constantly eat processed or fast food? Well, the answer is simple - these foods are no good for your skin. Cut down on sugar, fast food, dairy products and animal fats, and instead opt for organic meat and poultry.
Exercise: By exercising, you're not only promoting a healthy heart, but the sweating will also cleanse impurities from your body. So why not do your favourite exercise at least five times a week, or go for a sauna session to help in your detox process?

Remember, cleansing and treating your skin can only do so much in a detox, so don't neglect the roles that diet and water play. These are crucial steps in your detox - and they're not as difficult as you may think once you get into the swing of things.
Try detoxing and get healthy and glowing skin just in time for summer. If you want to learn more about how to look after your skin, check out our top anti-pollution skin care tips.
Related Categories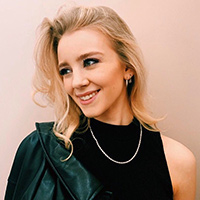 With five years' experience under her belt, Ellie has worked alongside a range of highly regarded makeup artists, giving her a real insight into what consumers should be spending their money on.