Fake A Good Night's Sleep
How to Fake a Good Night's Sleep with 7 Products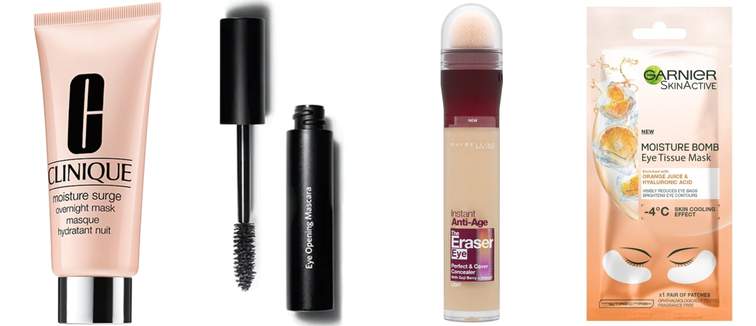 Let's face it, getting those eight hours of recommended sleep every night can be downright impossible. You can drink as much herbal tea as you like and read as many books as possible before bedtime, but life still manages to get in the way of a good night's rest (and by life, we mean aimlessly scrolling through social media for 45 minutes before actually going to sleep).
Throw after-work cocktails into the mix and you've got a real recipe for disaster. But never fear: we're here to help alleviate your minor (and sometimes major) beauty-based inconveniences with the assistance of some tried-and-tested hero products.
So when you're desperately looking for a solution to hide those eight vodka sodas you necked the night before, give this article a read and discover our selection of the best go-to products for faking a good night's sleep.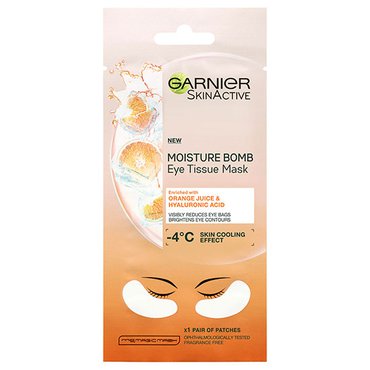 Garnier Orange Juice & Hyaluronic Acid Eye Tissue Mask
Of course, the first port of call is going to be our trusty old friend: undereye masks. Not only do they work to minimise puffiness, dryness and darkness but they feel pretty damn great, too. The Garnier Orange Juice and Hyaluronic Acid Eye Tissue Mask's restorative and nourishing nature softens and plumps the skin, making it the perfect prep stage before applying flawless concealer.
Go To Store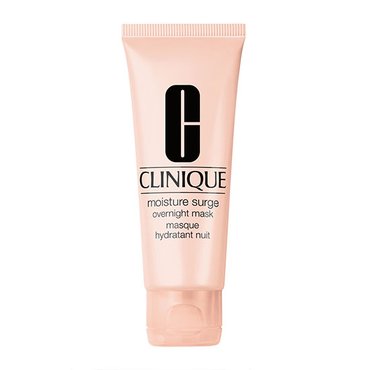 Clinique Moisture Surge Overnight Mask
Not sure if it's going to be peaceful night? Take a precautionary step and prep skin with the iconic and cult-favourite overnight mask from Clinique. Sinking effortlessly in, the mask works throughout the night to hydrate and feed skin, resulting in a refreshed and smoothed complexion.
Go To Store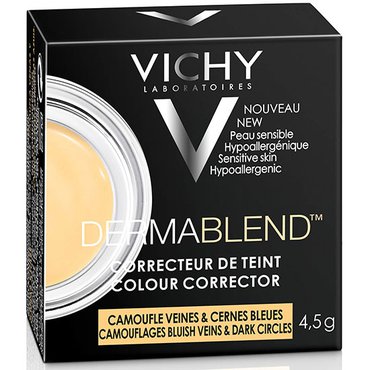 Vichy Dermablend Colour Corrector
Colour correction is key to hiding signs of fatigue. Extreme tiredness can often present itself in the form of dark, blue/black circles under the eyes. Neutralise this tone with a yellow-hued corrector to avoid using too much concealer as a way of hiding the colour.
Go To Store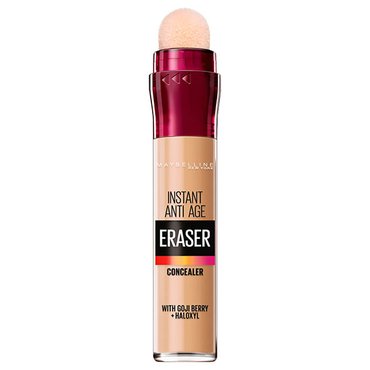 Maybelline Instant Anti Age Eraser Concealer
Concealer is your go-to weapon when hiding away shadows, blemishes and adding a touch of brightness to dulling complexions. This Maybelline bestseller has earned its cult status by providing outstanding coverage that adds a touch of hydration, ensuring that chalky, flaking finish is swiftly avoided.
Go To Store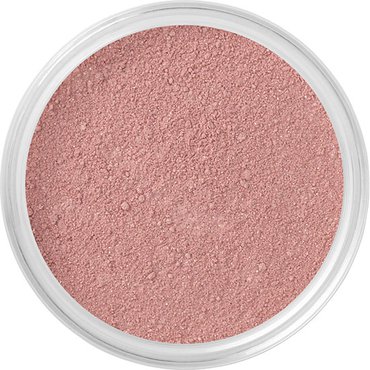 bareMinerals All Over Face Colour Radiance
Adding a touch of blusher can do some surprising things for your complexion, especially when it's suffering from a lack of ZZZs. Swish this subtle, all-over blusher onto the apples of your cheeks, brushing up towards the temples for a youthful glow. Adding a pop of colour will fake the energised look that sleepy skin lacks.
Go To Store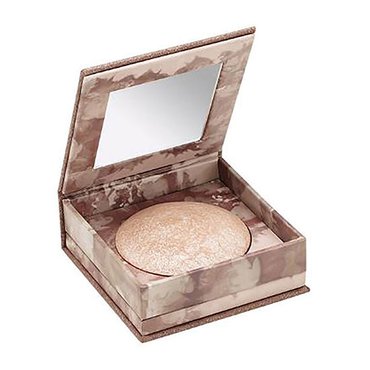 Urban Decay Naked Illuminated Shimmering Powder
For guys and gals in a rush, using an illuminating powder is an absolute must. When used correctly, you can achieve bright and healthy-looking skin that doesn't look caked in makeup. This one from Urban Decay is a particular favourite of ours as it contains ultra-fine translucent powder with multidimensional synthetic white sapphire to fake that luminous glow.
Go To Store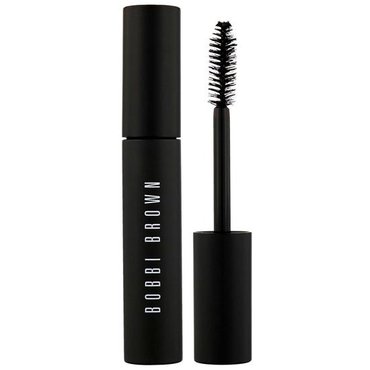 Bobbi Brown Eye Opening Mascara
After a sleepless night, keeping your eyes open can be the biggest challenge of all. However, with the Bobbi Brown Eye Opening Mascara, that bright-eyed and bushy-tailed look becomes very attainable. This high-impact mascara only requires a few brush strokes to curl lashes and open up tired eyes.
Go To Store
Related Categories