Mother's Day At-Home Spa Ideas
At-Home Spa Gift Ideas for Her This Mother's Day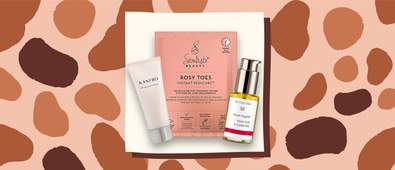 Mums are just the best, aren't they? When you're ill, heartbroken, happy, sad, or just feel like being a moany mess – they're there. The great thing about mums is that they don't just come in one shape or size; whether it's a sister, auntie or nana, we have all experienced a strong female role model who has helped to make life a little more comfortable.
With that in mind, it's time to show some serious gratitude. This Mother's Day, let's get them something other than chocolates and flowers, because our mother figures are worth more than a last minute, unplanned splurge in a supermarket.
Below, we've taken the stress out of Mother's Day shopping by compiling a list of home-spa products that are guaranteed to be used and empty by the end of next month.
If you're going to go all out, you might as well do it with Caudalie. This deeply nourishing moisturiser feeds even the most delicate of skin types to help reverse the signs of ageing. Particularly stressed out mamas will appreciate the infused lavender and chamomile for a true sense of relaxation.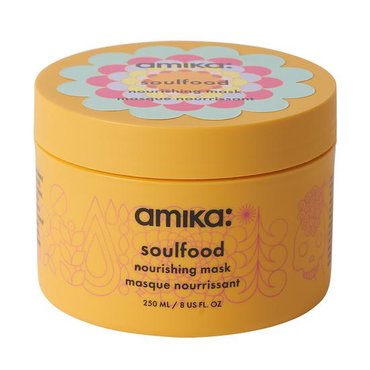 This hair mask is the perfect little luxury every mum deserves. We recommend popping it into a homemade spa-themed hamper to add an extra special touch to your Mother's Day gift.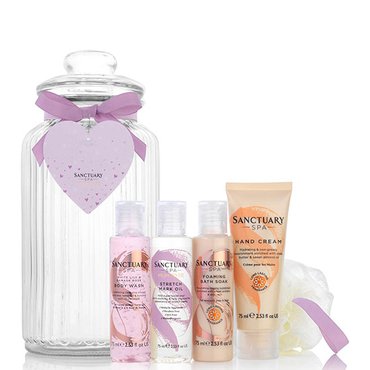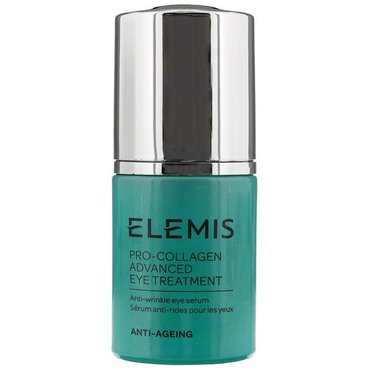 Elemis feature in high-class spas all over England, making this a real lavish treat for hardworking mothers. Don't be fooled by the treatment's small size – this small but mighty product specifically targets wrinkles for a smoothed, youthful appearance. A firm favourite among skin care addicts, this eye treatment is a must for mamas with expensive taste.
Save her a trip to salon by bringing the experience home with the luxe Cowshed Kit. Providing everything you need for healthy, beautified nails, the kit includes expert remedies to tackle dry skin and untamed talons.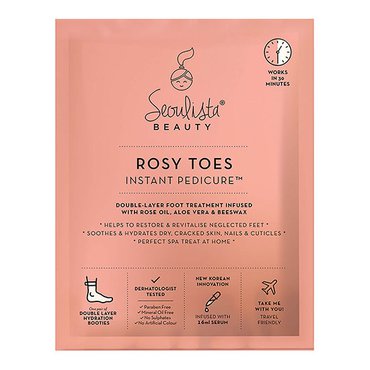 Those tootsies need pampering, too! Sure, they may look a little daft and your mum is bound to laugh, but afterwards she'll be treated to softer-than-soft feet that feel utterly bliss.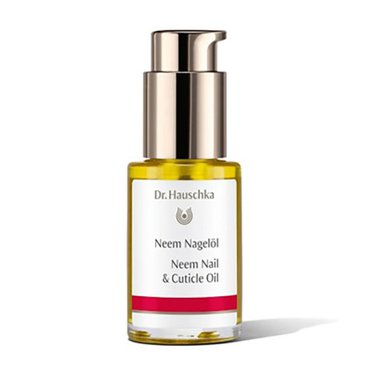 Infused with nourishing ingredients, this oil helps repair damaged cuticles, resulting in comfortable, beautified hands.
Bring the spa into the comfort of her own home with this velvety-soft massage cream. Combining hydrating properties together with invigorating ingredients, this nourishing formula both energises and moisturises the skin for a rejuvenating sensation that is bound to be a winner with every mum.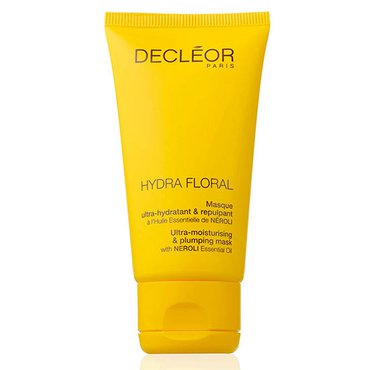 Any mum will appreciate a plumped up, refreshed complexion, we promise. With a spa-like scent, this expert face mask provides salon-worthy results within 10 minutes, making you the favourite child this Mother's Day.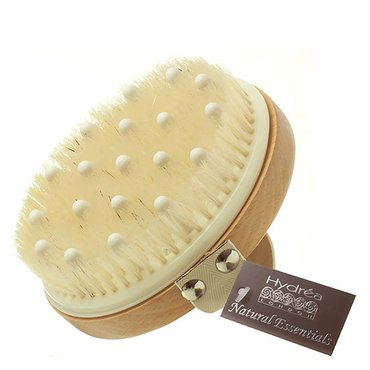 Maybe you missed out on booking that Mother's Day massage, but fear not! Hydréa London have the perfect at-home solution that relieves achey muscles whilst simultaneously reducing the appearance of cellulite. A product that improves the look and feel of tired legs? We'll take two, please!
Back ache is something that should be avoided at all costs, and this tension-reliever from Homedics is the ideal solution to tired and overused muscles. Gone are the days of booking those Groupon massage deals, this handheld massager has you sorted for the foreseeable future!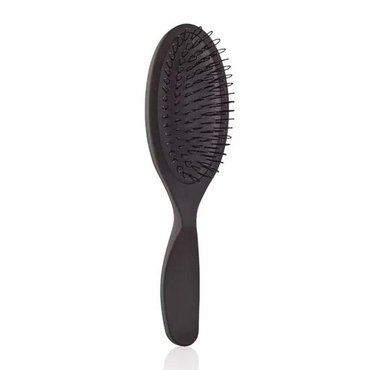 We all know how great an Indian head massage can be, and quite frankly, who wouldn't want to indulge in one every day? The Aveda Exfoliating Scalp Brush allows for a post-shower head massage that relieves headaches whilst encouraging healthy hair growth.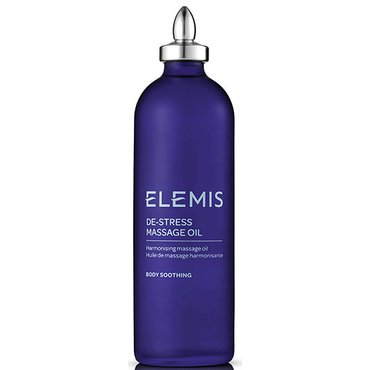 Here's one for the stressed out mummies! Give the gift of a relaxing spa treatment with this does-it-all massage oil.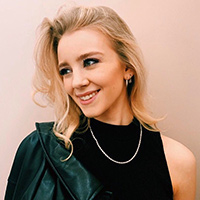 With five years' experience under her belt, Ellie has worked alongside a range of highly regarded makeup artists, giving her a real insight into what consumers should be spending their money on.