Mother's Day At-Home Spa Ideas
At-Home Spa Gift Ideas for Her This Mother's Day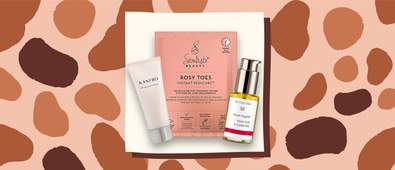 Mums are just the best, aren't they? When you're ill, heartbroken, happy, sad, or just feel like being a moany mess – they're there. The great thing about mums is that they don't just come in one shape or size; whether it's a sister, auntie or nana, we have all experienced a strong female role model who has helped to make life a little more comfortable.
With that in mind, it's time to show some serious gratitude. This Mother's Day, let's get them something other than chocolates and flowers, because our mother figures are worth more than a last minute, unplanned splurge in a supermarket.
Below, we've taken the stress out of Mother's Day shopping by compiling a list of home-spa products that are guaranteed to be used and empty by the end of next month.
Shopping for a new mum? Discover the ultimate list of must-have beauty products for new mums at Cosmetify.
Related Categories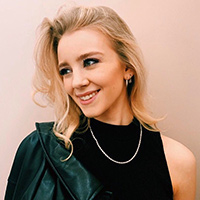 With five years' experience under her belt, Ellie has worked alongside a range of highly regarded makeup artists, giving her a real insight into what consumers should be spending their money on.