Halloween Makeup Products
The 5 Halloween Makeup Products You Need to Get Mystical
By Hannah Liddle
-
1 year ago | Updated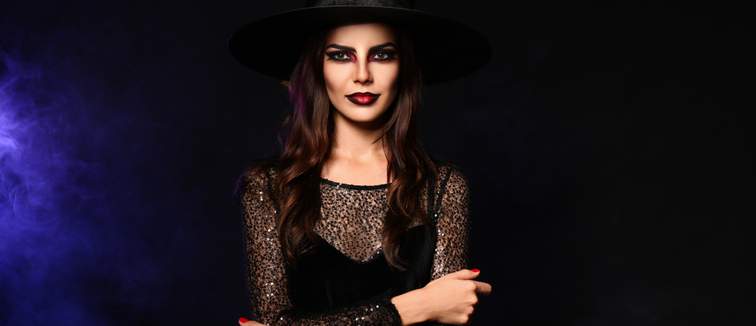 It's official, festival season is over – boohoo for another year. But it's not quite time to put away your flamboyant makeup kits yet because Halloween is just around the corner, and I'm here to fill the void that's been left by glitter and fancy dress-fuelled weekends.
This Halloween, it's all about going wild with creativity – whether you're going as a zombie, dead cheerleader or The Joker, there are plenty of ways you can go that little bit extra, and it all starts with the right products. So here I am, bringing you 5 mystical makeup products you need to create the best Halloween looks; expect glitter, iridescence and a sexy as hell eyeshadow palette.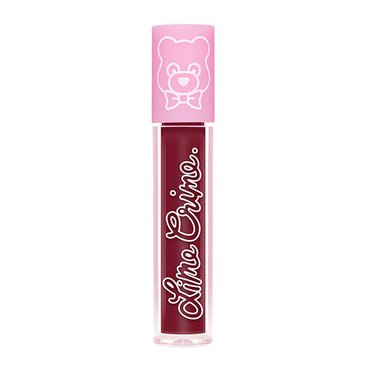 1. Lime Crime Plushies
Starting the show, we have Lime Crime Plushies. Available in 18 different colours, ranging from pumpkin orange (Orange Juice) to vampire purple (Grape Jelly), they're super fierce, and when worn with the rest of your products, you'll look frightfully delicious. Don't be fooled by the cutesy packaging, these colours are perfect for creating the best vampire Halloween makeup.
Take a look at our other vampy Halloween lipsticks for some more lippy inspiration.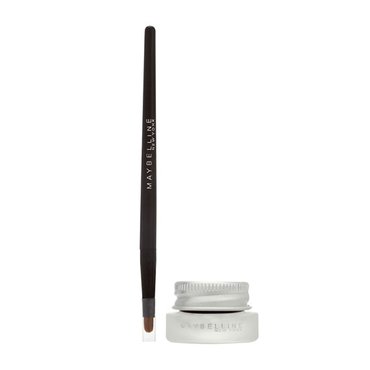 2. Maybelline Eyestudio Lasting Drama Gel Eyeliner 24h - Intense Black
It's completely unheard of to do Halloween without copious amounts of black eyeliner, amirite? If you're going for the Cady Heron AKA "ex-wife" look, then you'll definitely need Maybelline's Lasting Drama Gel Eyeliner in Intense Black. Apply, apply and then apply some more before smudging and blending to create gothic and eerie eyes for zombie Halloween makeup.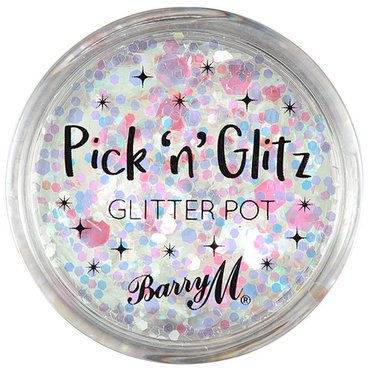 3. Barry M Cosmetics Pink N Glitz
Is it a fish? Is it a shark? No, it's a mermaid, duh! If a siren of the sea is more your vibe, then show no mercy and go all out with Barry M Pick 'n' Glitz. With a variety of colours, you can add a dash of glitter to any look – be it a siren, doll, the devil or an angel.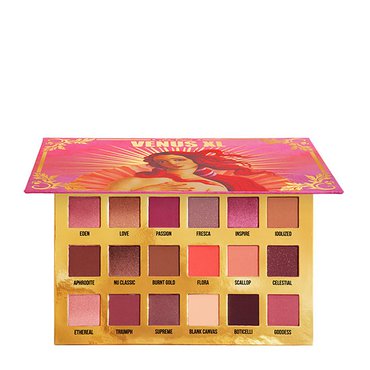 4. Lime Crime Venus XL
Mystical, magical and completely mesmerising, this boo-tiful (sorry, had to) Lime Crime Venus XL is the key to slaying your outfit this year. I'm picturing exotic fortune tellers, otherworldly beings and sassy witch doctors. This to-die-for palette will create whatever spooktacular or simple Halloween makeup look you're going for.
5. Urban Decay Urban Lash - Airwaves
You and I both know that I couldn't write about Halloween without mentioning false eyelashes. It just wouldn't be right. And because it's Halloween, you're allowed to go over the top…like way OTT, I'm talking theatrical AF. Introducing, Urban Decay Urban Lash Airwaves, the fluffiest falsies in all the land. Utterly wicked and extremely wonderful, these lashes are the cherry on top of the (poisonous) pie.

Whether you're going sexy or scary this year, these products will help you create the most amazing looks. The possibilities are truly endless, but if you're stuck for Halloween makeup ideas, why not check out our Top 10 Halloween Makeup Looks, or the easy version! They're super chic and spooky, and I guarantee they'll turn the heads of your fellow ghouls, goblins and ghastly creatures.
Related Categories