Everything You Need to Know About Coenzyme Q10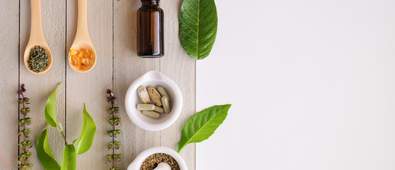 When we imagine the future, we're far more likely to picture sleek space shuttles than we are furrow-browed scientists methodically destroying items from a fridge. And yet that's precisely where some of the most exciting discoveries take place, when items we thought we knew all too well surrender their surprising secrets.
Just take coenzyme Q10, a compound that your body produces to help generate energy within cells. By pinpointing which common foods and parts of the body store this unique enzyme, scientists have opened the door onto a whole new world of super-effective dermatological treatments.
So while robot butlers remain little more than a dream for now, we can at least console ourselves in the knowledge that our skin will look younger and healthier than it has any right to be.
What is it?
Coenzyme Q10 is pretty much essential when it comes to generating intracellular energy. It's basically the molecular equivalent of blasting out 'It's Raining Men' in a crowded room. Except instead of overenthusiastic dance moves and tonally suspect singing, what you're stimulating is the energy transfer between cells. This keeps everything running at optimal levels, which is why your body naturally produces and stores the enzyme of its own accord. Levels can, however, dip with age, making it a good idea to invest in either supplements or topical creams. And even if your skin remains relatively youthful, it's sometimes worth giving these natural processes a little nudge in the right direction.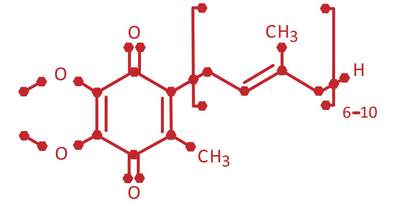 What are its benefits?
The enzyme is one of those all-round miracle remedies that seem to have a beneficial effect on just about anything. Not only does it protect cells from the oxidative damage that can lead to many different health issues, it's also been linked to improved exercise performance, reduced headaches, fertility increases and better heart health – which is quite something for a compound that most people haven't even heard of.
You can access all these benefits by taking supplements, but of more immediate interest to us are the enzyme's fantastic dermatological benefits. Applying it directly onto the skin can help reduce the damage sustained from internal and external agents, from hormonal imbalances to UV rays. In practise, your body's protective layer is simply being provided with the means of defending itself.
Research also displays a link between low coenzyme Q10 levels and the likelihood of developing skin cancer. Although physicians have not yet established a strong causal link, it would appear to tally up with a lot of what we know about the enzyme's natural properties.
Where is it found?
You'll find the compound in a wide array of foods, from organ meats to fatty fish and vegetables like spinach, cauliflower and broccoli. Pistachios, strawberries, soybeans and peanuts also rank as good sources of CoQ10, although we wouldn't imagine you'd much fancy smearing any of that across your face. It's just as well, then, that some of the world's leading skin care authorities have formulated the compound into targeted topical treatments...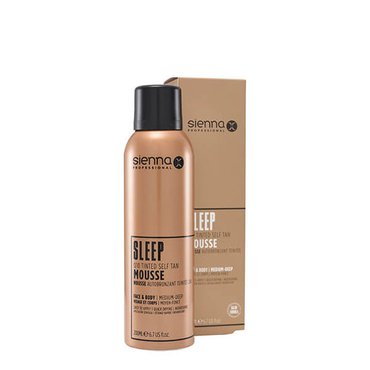 A fake tan with skin perfecting benefits - we'll take the lot! Taking beauty sleep to a new level is this tinted self tan mousse. Not only does it deliver a flawless golden veil whilst you get your full eight hours of sleep, but an infusion of CoQ10 and vitamin E supply anti-ageing benefits for a radiant and youthful finish.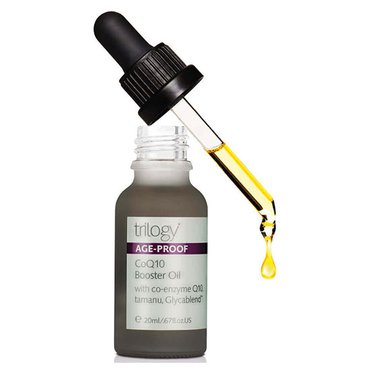 This face oil is the secret to soft, smooth and soothed skin thanks to the combination of plant oils and of course, CoQ10 - exactly what's needed to lock in a truly enviable vibrancy. The blend tackle the signs of ageing, while also boosting moisture levels.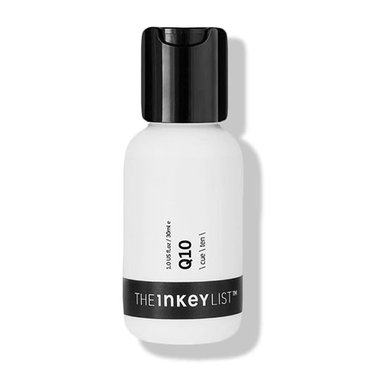 This exceptional formula from The INKEY Lis pulls together antioxidants, squalane, hyaluronic acid and Coenzyme Q10. The result? A solution that helps rejuvenate and repair your complexion to reveal healthy-looking, youthful results. And with an affordable price tag, this formula is perfect for all skincare fanatics.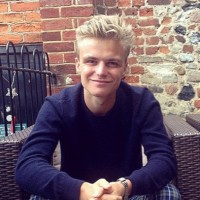 Alex has over six years of experience as a writer. He demonstrates exceptional grooming knowledge and has a natural skill for following current trends.