How To Pick Perfume For Him
How to Pick The Right Perfume for Him
By Alex Bryson
-
1 year ago | Updated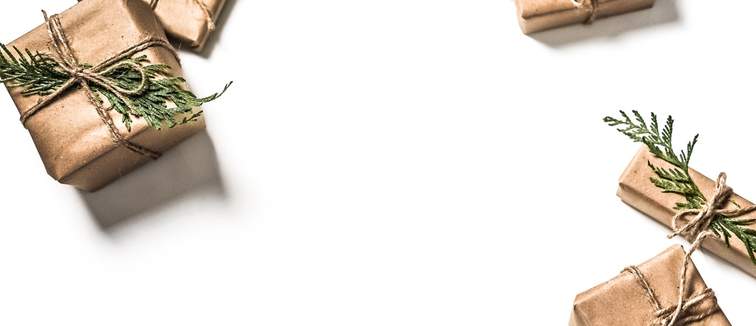 For most men, a signature scent is an integral part of their person, less like a new shirt than it is an intrinsic characteristic. Your average man is not, therefore, inclined to shake up his aromatic identity with an impulse buy.
In fact, a sizeable percentage of men are not inclined to buy a new scent at all. The numbers suggest that this particular task often falls upon their nearest and dearest.
And the unfortunate truth is that, while gifting someone a whole new aromatic identity is one of the most heartfelt and transformative presents imaginable, simple biology can prove something of a stumbling block. You might share years of memories, but you don't share the same nose.
So if you want to easily navigate the world of men's fragrance, read on for some essential advice – illustrated with a few of the very best scents for men.
Tom Ford for Men Eau de Toilette Spray
Naturally, the most simple way to begin is by considering what the man in question likes before identifying a scent that best expresses that. This is most apparent when a perfume range forms part of a wider lifestyle brand. Tom Ford's suits, for instance, adhere to the same principles of simplicity, elegance and premium design as his aftershaves and body lotions.
Buy now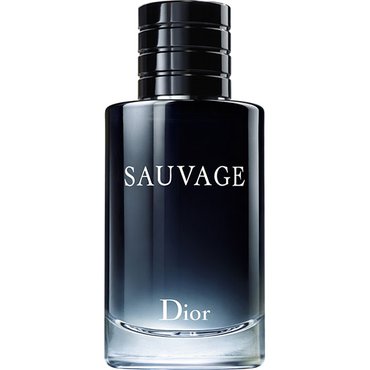 DIOR SAUVAGE Eau de Toilette
Consider also when he's likely to wear the fragrance. A dark and enticing scent like Dior's Sauvage lends spice to an evening, whereas the light, refreshing feel of CK One Eau de Toilette brings those daylight hours into sharper focus.
Buy now
It can, additionally, be useful to break each fragrance down into its constituent parts and start thinking about individual smells. So let's outline the basic structure of a scent.
Each fragrance opens with its upper notes, which act as an introduction – or 'greeting' – igniting the senses upon application and lasting for between 10-20 minutes. While an integral part of any scent, this opening is not the entire aroma, and worth remembering when you're spraying those testers in-shop.
What follows are first the heart notes – the scent's central 'theme' – and then the base notes, or 'foundational' elements. It's these latter two layers that combine to last longest on your skin and imbue it with the fragrance's distinct identity. With this in mind, run your eyes over the individual notes that go into the heart and base, on the lookout for any that the man in mind feels a particular affinity for.
Clearly, there's a huge number of different individual notes, but these can, for simplicity's sake, be broadly split into four families: floral, woody, oriental and fresh (this incorporates both green and citrus).
Atelier Cologne Trefle Pur Cologne Absolue
From Connock London's Manuka Eau de Parfum , the sweetly floral heart of which rubbishes any sense that floral aromas are only for her, to Atelier Cologne's Trèfle Pur Cologne Absolue, which draws on the Oriental tradition to create a new and innovative category of scent, there's a huge number of different fragrances available right here on Cosmetify. And with this quick guide, it's that little bit easier to find the perfect one for him.
Buy now