Mother's Day Beauty Gifts
The Best Mother's Day Gift Ideas 2020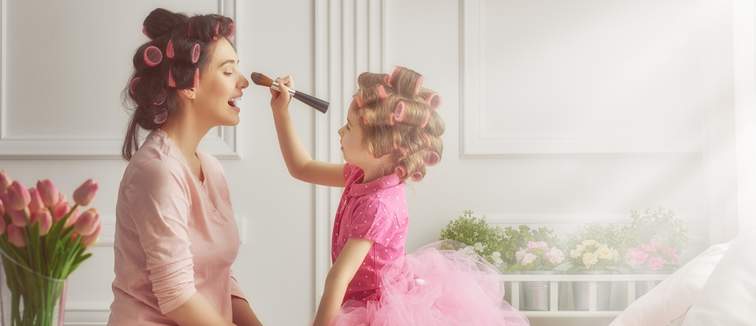 We've all seen the meme: 'what do you get your mum when she deserves an island but all you can afford is a candle?' Never has there been a truer word said. What do you get your mum when you owe her so much and really want to show her your thanks, love and appreciation? Why beauty and skin care, of course! It's personal, it's intimate and it'll give your mamma some well-deserved relaxation time.
Among our collection of Mother's Day gifts, we have something for every type of mother out there – from new mums to grandmas, and all the mums in between – and for every budget. So whether you're pretty skint this year or you're really wanting to splash the cash, we guarantee you'll find the perfect Mother's Day gift for that special woman in your life right here.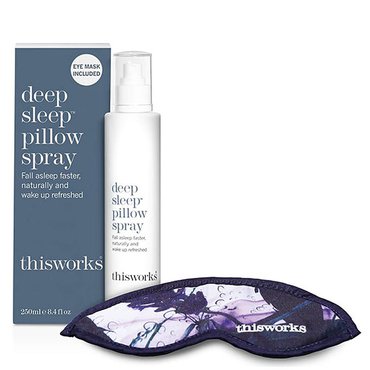 This Works Eye Mask & Deep Sleep Pillow Spray
Luxurious, comforting and revitalising, the This Works Eye Mask & Deep Sleep Pillow Spray is perfect for both mums and grandmas who love to relax. This stress-reducing, tranquillity-inducing set is the perfect treat for showing them how much they're appreciated.
Go To Store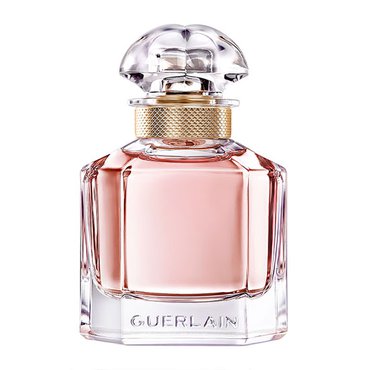 GUERLAIN Mon Guerlain Eau de Parfum Florale
Give your mumsie a positively delectable Mother's Day gift with this sweet treat. The floral fragrance evokes glamour, strength and femininity – perfect for our superhero mums who can do it all. Plus the luxurious glass bottle looks pretty on her bedside table.
Go To Store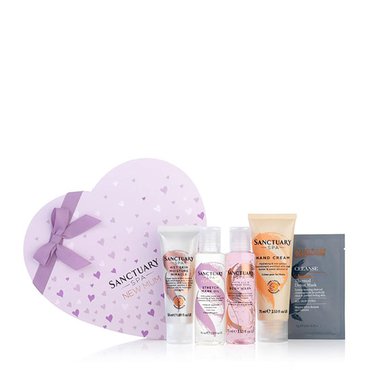 Sanctuary Spa New Mum Box Of Treats
For the brand new mammas out there, this Box of Treats will have her feeling back to her old self in no time. The decadent range of goodies – including a face mask and stretch mark oil – will keep her pampered from her head to her toes, which she'll finally be able to touch again. Maybe it's worth picking up an indulgent pedicure kit too…
Go To Store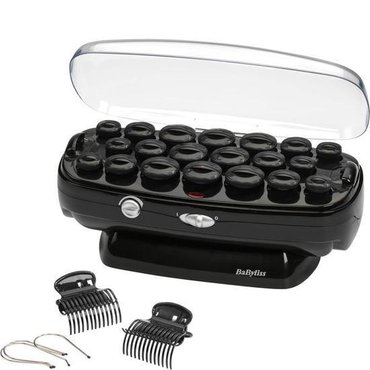 BaByliss Thermo-Ceramic Hair Rollers
Ditch the bouquet (which is practically the same price) and get your mum these BaByliss Thermo-Ceramic Rollers. These amazing heated rollers provide the gift of gorgeous, voluptuous hair, every single day. Soon, she'll be thanking you for her new bouncy 'do, and you'll probably be able to borrow them too…what a win!
Go To Store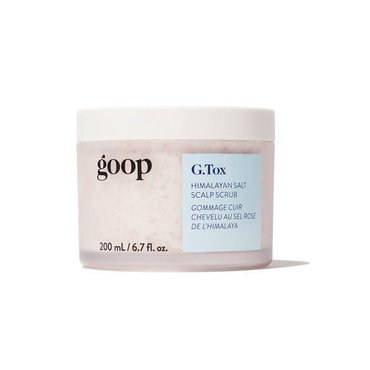 Goop G.Tox Himalayan Salt Scalp Scrub Shampoo
This scalp scrub from Goop is a perfect Mother's Day gift idea. Not only does it help detoxify and cleanse her hair, but it will help reveal the luminous locks your dear mum deserves. Better still, it has a long-lasting dreamy aroma with rosemary, orange, peppermint and geranium notes.
Go To Store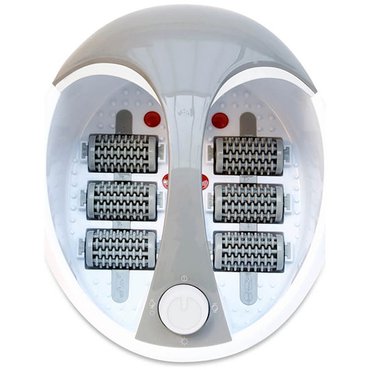 Rio Deluxe Foot Spa & Massager
Spa experiences are well and good but they're also super expensive. This pampering Deluxe Foot Spa features hydrotherapy jets that soothe aching muscles and tendons to have her feeling all kinds of relaxed. Pair it with a couple of face masks and cucumber eye patches and you have yourself an at-home spa experience.
Go To Store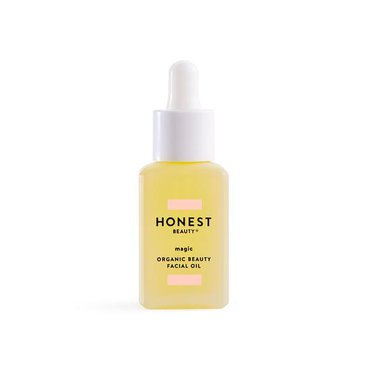 Honest Beauty Organic Facial Oil
Whether it's getting up with the new baby or just running around after everyone, sometimes your mum just needs a little me moment. Help her achieve her zen with this skincare must. It's a luxury addition to her skincare routine, which nourishes the skin leaving it feeling silky smooth all day long.
Go To Store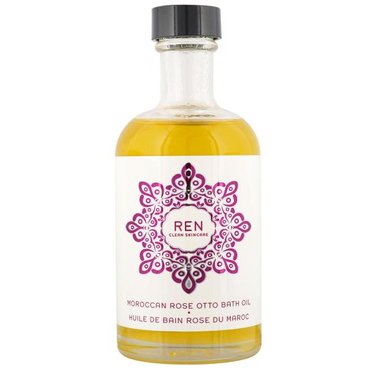 REN Moroccan Rose Otto Bath Oil
Nothing quite says 'I love you' like filling up the tub, lighting some candles and pouring a glass of vino for your mum. Gift her this Rose Otto Bath Oil to add to her bath and let her take some time out to soak and recharge her batteries. The oils will envelop her body, nourish her skin and take her mind far away from her daily routine. It's a truly sumptuous Mother's Day gift.
Go To Store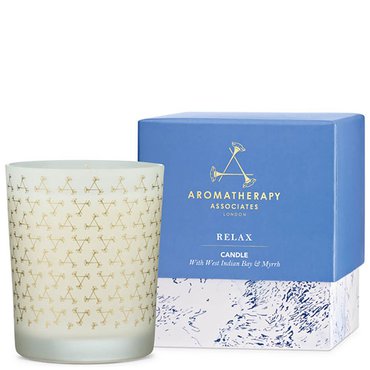 Aromatherapy Associates Relax Candle
This candle distils all the inherently aromatherapeutic qualities of West Indian bay and myrrh essential oils. Made with soy wax, this peaceful candle guarantees calm and relaxation every time it's lit - perfect for stressed out new mums!
Go To Store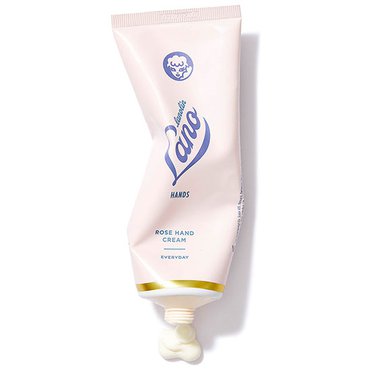 Lanolips Lano Rose Hand Cream Everyday
Because getting a handle on everything can rather take its toll on the hands. This super-nourishing formula provides a surge of much-needed moisture via its unique fusion of rose oil, triple lanolin and shea butter, besides being deeply luxurious in of itself, and therefore a joy to apply after a busy day.
Go To Store
Just because you've got her super amazing Mother's Day beauty gifts (you're welcome), doesn't mean a nice cup of tea and her favourite pastry wouldn't go amiss on the morning of. Go on, spoil her. After all, she gave you life and that's kind of unbeatable…
For more advice take a look at our Beauty Hub, where we have more gift guides and tops tips, including The Ultimate Pregnancy Skin Care Guide for expecting mums.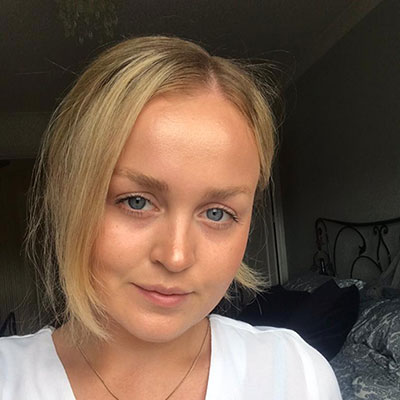 A firm believer that dehydration is a character flaw and good skin starts from within. Hyaluronic acid is her saviour too though.