The Best Makeup Primer for Your Skin Type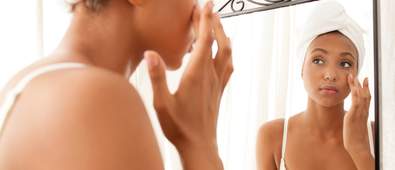 Okay, it's time we had a talk about primer. A lot of us think this beauty staple can be an unnecessary step: an additional product that is made to take the money from our pockets rather than actually benefit our complexions.
Perhaps you've tried a primer before that just really didn't do anything for your look, and understandably, that has put you off investing further in any other priming product. But before you write off primers for good, consider this: have you ever shopped for a primer that focuses on your skin type?
More often than not, a primer can be ineffective because it simply doesn't address your skin's needs. But with so many products on the market, which is the best primer makeup for your skin concern?
Below, we've categorised the five skin types and paired each concern with the best tried-and-tested primers that actually work. It's time to fall in love with your complexion again, and it all starts here.
For Normal Skin:
Normal skin is the best yet least common skin type to have. Basically, it means that both the moisture in your skin and sebum production is well-balanced. Lucky, lucky you. In turn, this means you can use whichever primer you like to get the finish you desire, without having to think about dry patches or shiny noses!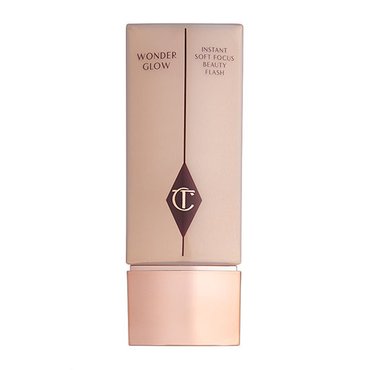 Charlotte Tilbury Wonderglow
Sure, you've got the unicorn of all skin types, but there's always room to add a little brightness to your look. Give your complexion a beautiful golden glow with the Charlotte Tilbury Wonderglow's soft-focus formula and light-reflecting pigments.
For Oily Skin:
If you have an oilier complexion, you will be probably be quite familiar with the notion of your makeup slipping after a few hours of wear. Oily skin sufferers produce an excessive amount of sebum, which often results in a shiny appearance. Using the right primer is vital for keeping oil under control as it will help to improve the longevity of your look and prevent any slipping.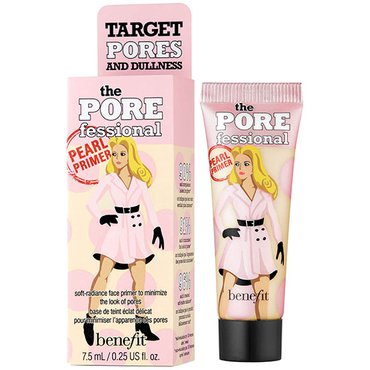 Benefit The POREfessional Pearl Primer
The best primers for oily skin include pore-minimising properties and mattifying formulas. This cult-favourite works to reduce the appearance of pores whilst keeping that unwanted shine at bay. The result? Longer-lasting, flawless makeup you can rely on.
For Combination Skin:
Most of you will probably have scrolled directly to this section because a combination complexion is the most common skin type out there. It means that your skin is both oily and dry, which can make it confusing when buying the correct primer. People with this skin type often have dehydrated areas around the cheeks and forehead but suffer with an oily t-zone – yeah, we know, super inconvenient.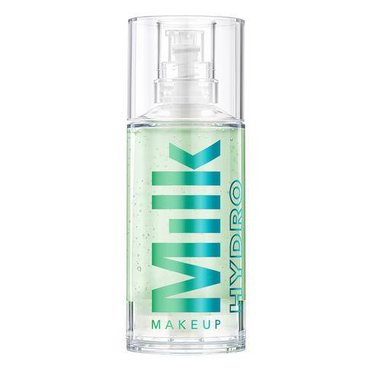 Milk Makeup Hydro Grip Primer
You're going to want the best of both worlds when it comes to treating your combination skin. Luckily, Milk Makeup have you covered. Whilst their Hydro Grip Primer is infused with a blend of aloe water, cherry blossom, hyaluronic acid and B vitamins in order to prep and hydrate dry patches, it also boasts an ultra-strong grip to ensure makeup never slips or slides off of your face.
For Dry Skin:
You guessed it, you're going to need a seriously hydrating primer to win this unruly battle. Of course, moisturising beforehand is always key, but to really smooth out those rough patches you'll want an extra layer of protection. Cue your new favourite makeup staple…

Don't forget to also check out our selection of hydration boosting moisturisers for a happier, healthier complexion!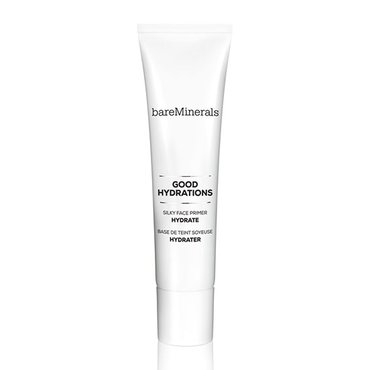 bareMinerals Good Hydrations Silky Face Primer Hydrate
This moisture-boosting miracle primer nourishes skin whilst creating a slick surface that allows foundation to glide onto evenly. Au revoir, dry patches!
For Sensitive Skin:
Trying new products out with sensitive skin can be quite daunting, as you never really know what's going to set it off. Your main aim here is to find a gentle formula that soothes and calms that unwanted irritation and redness. For more serious skin conditions, check out our section on eczema and psoriasis.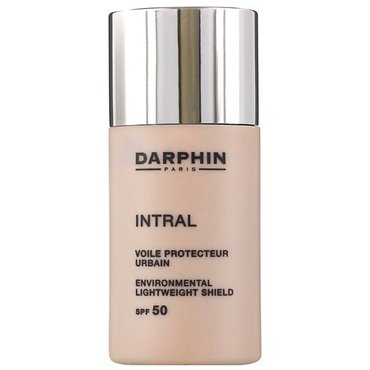 Darphin Intral Environmental Lightweight Shield SPF 50
This little lifesaver contains SPF50, which is vital when defending your sensitive skin against harsh UV rays and pollution. It is an absolute godsend that can be worn beneath makeup or alone to provide your skin with a sheer, smooth finish.

Once you've determined your skin type, it's time to get shopping for that tailored primer to achieve a long-lasting look that doesn't let you down. And, if you're starting to notice the signs of ageing, why not check out our Best Beauty Primers For Mature Skin? You'll be flaunting party-perfect skin in no time, no matter your skin type.
Makeup Primer FAQs
What is primer?
Primer is a must in any makeup routine – it helps prep the skin before you apply your base makeup. It can be either a cream, serum or lotion formula, which ensures your foundation, concealers and powders last longer and resist the classic midday meltdown. Eye primers do exactly the same thing, but for your eyelids before eyeshadow application.
Primers come in all shapes and sizes, with some blurring enlarged pores and others tackling oily skin. No matter your worry, there's a primer to suit your specific skin type and makeup concern. Find the best makeup primers with our handy filters and guides, here at Cosmetify.
How do you apply primer?
It's super easy to apply face primer. Simply dispense a small amount of the product onto the back of your hand. Then using your fingertips gently massage the primer onto your face. Concentrate on the areas you think need some extra attention, like the T-zone and the chin which often get oily throughout the day.
Depending on the formula, some primers can be more serum-like or have the consistency of a thicker foundation. If that's the case, you can also use a foundation brush or a makeup sponge to apply your face primer.
Do you need to apply primer before using other makeup?
To ensure your makeup lasts longer use your primer before any base application. Allow it to dry down for a few minutes and then follow with foundation, concealer and any powder products. Primer should be the next step in your routine after moisturiser and SPF. Or, you can combine two steps in one with 10 of the Best Primers with SPF You Need this Summer.
A top tip if you want your makeup to last even longer is to mix a few pumps of your favourite primer with your foundation. This helps your base stay put all day long and keeps you selfie-ready at special events. For days when you want a natural look, why not use primer alone? Tinted primers are the perfect way to achieve sheer, natural coverage.
Is eye primer the same as face primer?
Not exactly. Face primers often contain specific ingredients to help battle your skin concerns, whether it's oiliness, dullness or signs of ageing. Eye primers, on the other hand, are usually more gentle solutions on the delicate skin on your eyelid. Where face primers may have a smooth or satin finish, eye primers often have a slightly tacky effect to help your eye makeup stay in place.
Eye primer helps your eyeshadows and eyeliners stay fierce all day long, preventing smudges, creases and touch ups. This might not be a necessary step in your everyday routine, but they are great for beauty lovers with oiler eyelids or in hot weather conditions when you want to rock a smoky eye.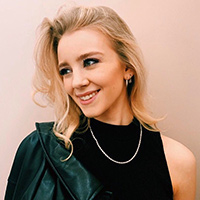 With five years' experience under her belt, Ellie has worked alongside a range of highly regarded makeup artists, giving her a real insight into what consumers should be spending their money on.