The Best Eyeshadow Primers
The Best Eyeshadow Primers That'll Keep Eye Makeup In Place All Day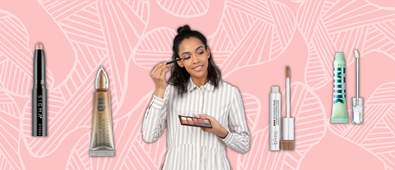 As good as our eyeshadow might look before we leave the house, the powders and creams we put on our eyelids love to melt and crease until we're walking around like a band of raccoons.
Which is, of course, why eyeshadow primers were invented. In either liquid or cream form, these makeup-savers help your eye makeup apply more smoothly and stay on longer—and can even make eyeshadow colours look more vibrant.
How does eye makeup primer work?
Eyeshadow primer absorbs oil on your eyelids and creates a beautiful blank canvas for your makeup (and if you have dry eyelids, primer helps your makeup go on more smoothly by providing a little moisture). It also gives some coverage for your natural skin colour so that eyeshadow colours show up truer to their intended shade and give you brighter or deeper results.
Can I use a concealer or face primer as an eyeshadow primer?
Well, you can. But should you? Not really.
Concealer is meant to conceal, and it can be too slippery or heavy to work as a primer and result in your makeup sliding right off or not blending well.
Face primer is generally intended to blur imperfections and pores with a silicone-based formula, so it's also way too slippery and could cause creasing.
Final verdict: you definitely need the grip and tackiness of an eye primer to do the job.
How to apply eyeshadow primer
After your morning skincare routine, apply a tiny amount of primer to your eyelids with an eyeshadow brush or fingers
Apply a thin layer with gentle tapping motions
It can also be applied beneath the eyes
Wait one minute for the formula to dry before applying makeup
Which eyeshadow primers are the best?
And now, without further ado, here are the best eyeshadow primers here at Cosmetify.
With an option for every budget, there's no reason to suffer through a midday makeup meltdown.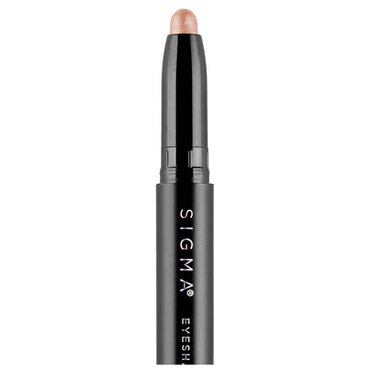 £15.00

£16.00

(7% off)
Find your perfect match from this primer's six-shade lineup, available in a super convenient twist-up crayon with built-in sharpener. The formula is smooth, lightweight and blendable and will keep your eyeshadow from creasing.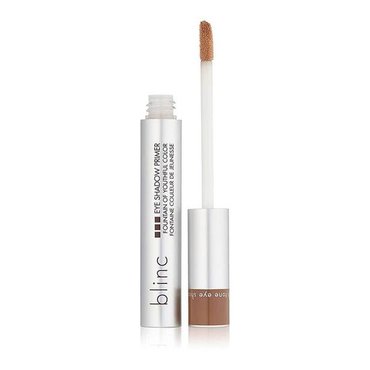 £15.80

£19.50

(19% off)
This primer from Blinc hides fine lines and redness while also moisturising your skin - and that's all in addition to keeping your eyeshadow locked in place!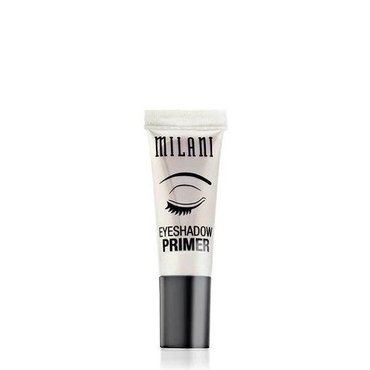 £10.31

£11.46

(11% off)
We also love this lightweight, creamy and comfy formula that doesn't dry out your eyelids. Milani have delivered with this colour-intensifying primer that's also cruelty-free (like all their products) and vegan.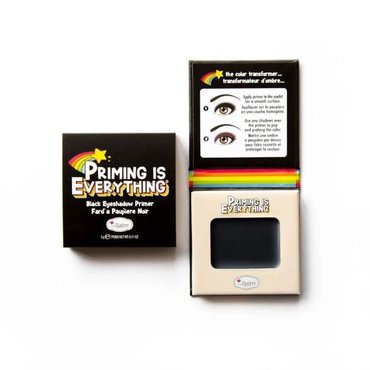 £10.62

£11.00

(4% off)
A black primer? This unique product does also come in neutral like most other primers, but we thought we'd point out how this black eye primer from theBalm helps you create a smoky yet brilliant look from any eyeshadow colour while also preventing creasing and fading.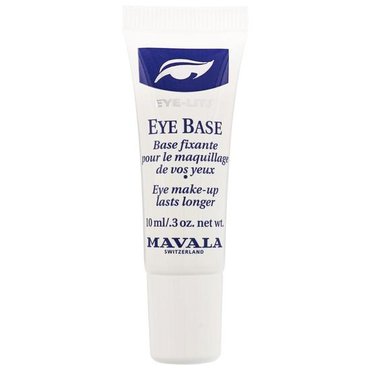 £14.95
We love a makeup-skin care hybrid here at Cosmetify, and this eye primer doesn't disappoint. In addition to fixing makeup to your skin and enhancing your makeup's colour, this primer also includes collagen and allantoin to moisturise your eyelids and vitamins A and E to protect your delicate skin with antioxidants.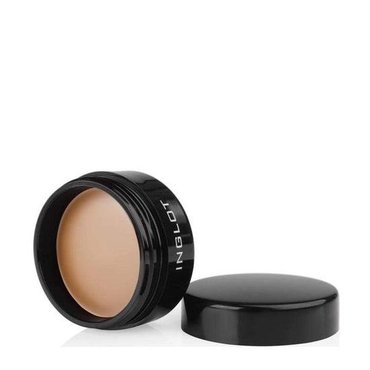 £7.52

£8.85

(16% off)
With this primer from Inglot, your eye makeup won't budge, crease or transfer!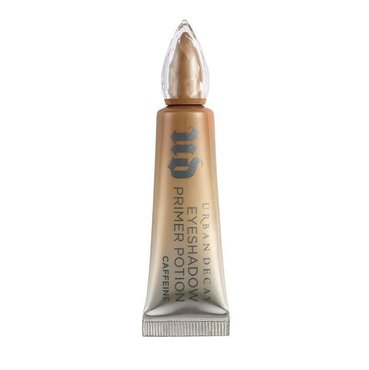 £9.75

£19.50

(50% off)
Of course, no list of eye primer faves would be complete without the iconic Urban Decay Eyeshadow Primer Potion. This cult-favourite keeps your eyeshadow in place all day and blurs imperfections with innovative polymers. Now all you have to do is choose between the opaque white shade, rich brown or original nude - or pick up all three, we won't judge you.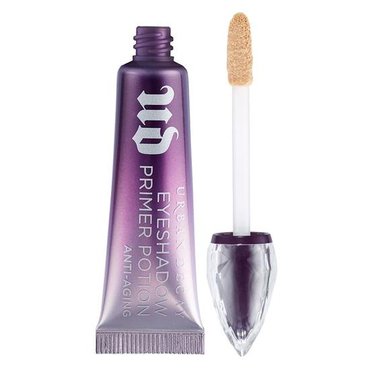 £11.25

£15.00

(25% off)
And for a twist on the classic primer potion from Urban Decay, this anti-ageing version is ideal for keeping makeup locked in place on maturing skin. With innovative space-age polymer technology, the primer fills in imperfections and protects your eyes from signs of ageing.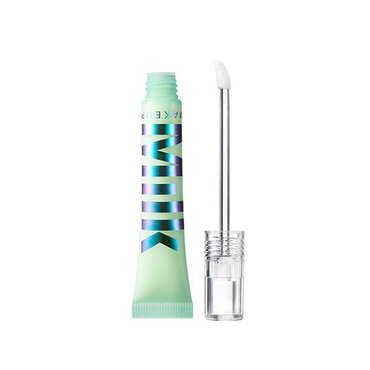 £22.00
Another skincare-makeup two-in-one, this primer contains hemp-derived cannabis seed extract and hyaluronic acid for a total moisture boost, plus blue agave extract to create a super smooth canvas for your eye makeup. As a bonus, it suits all skin tones with its transparent formula.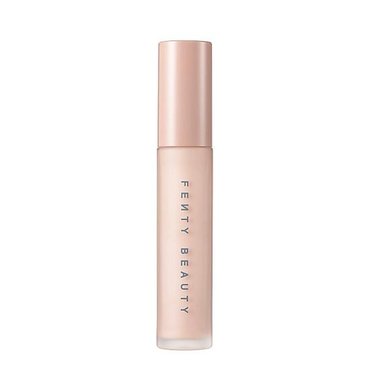 £16.15

£19.00

(15% off)
Has Fenty ever missed the mark? We doubt it. This weightless primer has a super translucent, pink formula that works with all skin tones to give your eyeshadow serious grip and vibrancy with extended wear.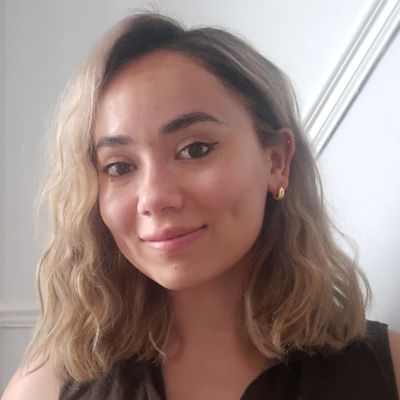 Gabriella is a junior content writer with a background in creative writing, content marketing and journalism. She's passionate about all things makeup and skincare, but especially vegan and cruelty-free beauty that is effective and inexpensive.