Christmas Hangover Remedies
Our Top 5 Christmas Hangover Remedies
By Cosmetify Beauty Team
-
1 year ago | Updated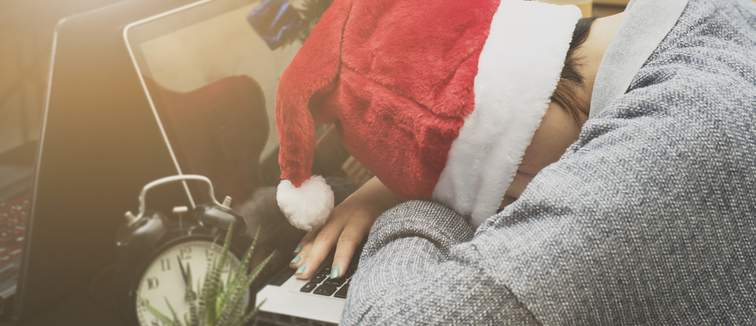 The crackers have been pulled, the Quality Street have been devoured and the embarrassing antics from the office do' are still fresh in our memories. But what's Christmas time without a few festive hangovers, right?
You may have woken up post-Christmas party adamantly claiming you will NEVER drink again, but we both know come NYE you'll be first to pop the prosecco. But never fear, the experts at Cosmetify HQ are here. Sadly, we're all too familiar with the festive hangover and have decided that in the spirit of giving it's only right we share our best Christmas hangover remedies.
1. Minty fresh breath
There's nothing worse then stale breath, especially when you've got work the next day. So, do everyone in the office a favour and knock back a capful of mouthwash like it's a Sambuca shot from the night before. This will leave you feeling minty fresh and without the lasting taste of one too many Christmas tipples.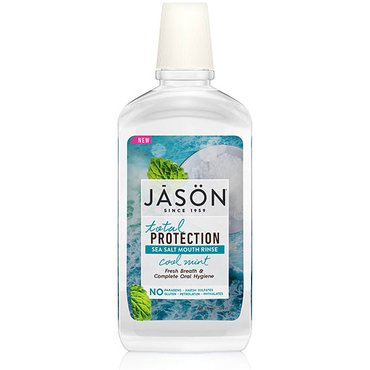 JASON Sea Salt Mouthwash
One of our favourites is the JASON Sea Salt Mouthwash. Not only does it leave you with fresh smelling breath but it also provides protection against cavities, bacteria, gum problems and plaque. A Christmas miracle!
Go To Store
2. Hydrate, hydrate, hydrate
Obviously the best hangover remedy is water. That's why it's important to drink up and keep hydrated after a big night out on the sherries. However, your complexion will also be feeling the effects of party season, so to prevent dull, tired skin add a super nourishing sheet mask to your morning routine. This is a quick and easy cheat to luminous skin even when you're not feeling too sparkly.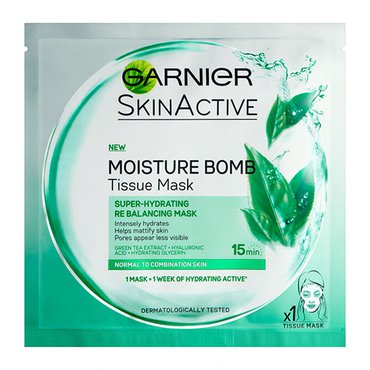 Garnier Moisture Bomb Tissue Mask
Quench your skin's thirst with the super-hydrating Garnier Moisture Bomb Tissue Mask Green Tea. This surge of moisture awakens the skin and banishes your hungover complexion in a flash. All thanks to the winning combination of hyaluronic acid and green tea.
Go To Store
3. Awaken the senses
What helps a hangover is a hot, refreshing shower. This reinvigorates your skin and washes away all the ghosts of Christmas past. Make sure you use a body wash that does the same. Not only does this leave you feeling tip top, but it can awaken the senses and leave you ready for whatever the festive period throws at you.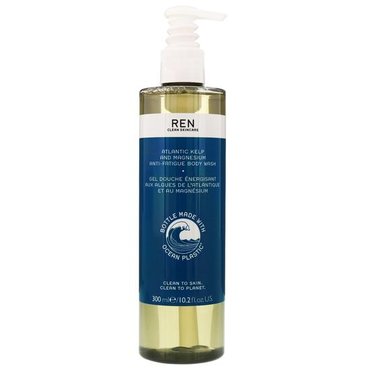 REN Atlantic Kelp & Magnesium Anti-Fatigue Body Wash
This is an award-winning body wash which refreshes the body and the mind. It is enriched with anti-fatigue essential oils which get to work quickly to boost energy levels. Exactly what you need in your hungover state.
Go To Store
4. Beat the sweat
The hangover sweat is real. Make sure you're not the most hated family member around the Christmas tree and lather on the anti-perspirant to leave you smelling and feeling fresh as a daisy. Even add your favourite fragrance for an extra special spritz to perk you up after a big night on the town.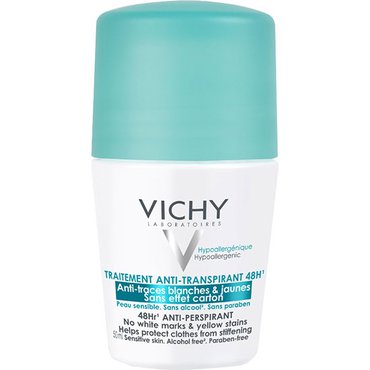 Vichy 48hr Anti-Perspirant Roll On No White Marks & Yellow Stains
For anti-perspirant that leaves you feel cool, calm and collected take a look at this roll-on. The unique formulas keeps the sweat at bay and means you're dry for a whopping 48 hours. This is perfect for clammy mornings or a quick post-Christmas party pick-me-up.
Go To Store
5. Sleep it off
If all else fails, there's only one thing for it – shut eye. Sleep is one of the best hangover remedies and truly helps reenergise mind, body and soul after a heavy party season. So make sure you get your 8 hours (and more if you need it) with the help of sleep inducing products, whether it's a sleep mist or eye mask.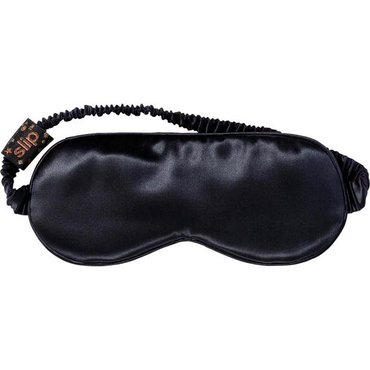 Slip Silk Sleep Mask
The Slip Silk Sleep Mask Black is one of the best eye masks out there. The pure silk feels irresistibly soft of the skin, while the thick material helps block out the frightfully painful daylight, so you can achieve a blissful, uninterrupted rest.
Go To Store

Beat the hangover
Hopefully at least one of these top tips can get you through the day. And if you're in work keep your head down until the clock strikes five and you'll soon be back home, ready for a quiet night in...or ready to go again.
For more Christmas beauty tricks take a look at the 10 Products to Treat & Cover Post-Christmas Skin.
Related Categories