7 Different Moustache Styles to Rock This Movember
7 Different Moustache Styles to Rock This Movember
By Luke Chapman
-
10 months ago | Updated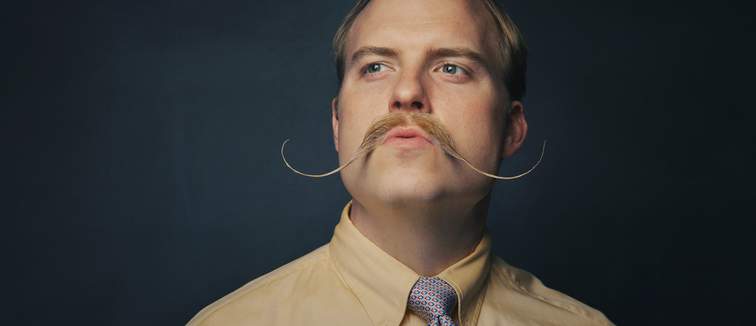 Remember, remember your moustache for Movember. Yep, it's that time of year again – and possibly the only time – when it's socially acceptable to have a ridiculous moustache and wear it with confidence and pride. Who knows, you may even find the Ron Jeremy look brings you a lot of success in your love life, so why not go all out this November with one of these outlandish moustache styles?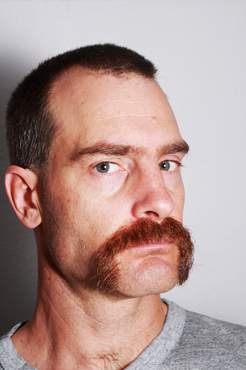 Horseshoe
Admittedly, the bloke in the picture looks fairly terrifying, but you can harness the innate masculinity that comes with the horseshoe moustache and translate it into a pillar of sex appeal. Firstly, you'll have to completely shave off all facial hair, so you'll need a high-calibre razor to leave you looking ready for the challenge. For the blondes out there, don't lose hope! Hulk Hogan had a horseshoe moustache and he pulled it off with style.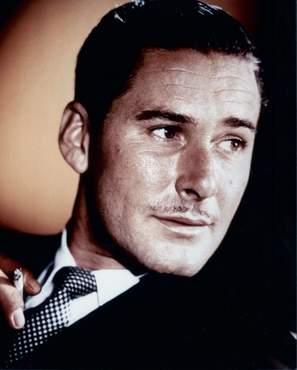 Pencil
When done badly this moustache can resemble the feeble attempts of a pre-pubescent child; however, when done well you can look like a slick, dapper man. Whilst it may look easy to achieve, the pencil moustache actually requires a fair amount of effort, so have a look at one of our beard trimmers to help you channel your continental charm. If you manage to pull off the pencil moustache, you'll soon have the appeal of a classic film star.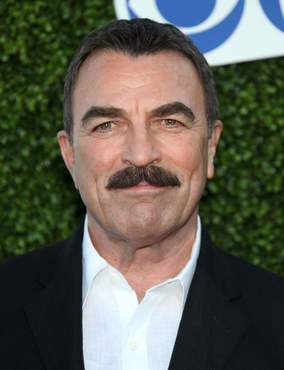 Chevron
As Tom Selleck proves very well in this photo, the chevron moustache can look very sexy. The confident and charismatic style is perfect for those of you who are up for the charitable challenge, yet don't wanna embarrass themselves too much. We understand the fine margins, so use some beard serum to help maintain your magnificent moustache.
You'll need some fairly thick facial hair in the first place to achieve such a full set of locks on your lip, though any man who can grow such a thick moustache in just a month wins the Movember crown.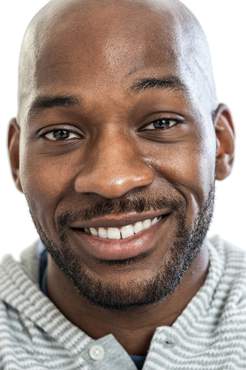 Lampshade
This man looks delighted with his lampshade moustache and who can blame him? The style is quite a simple one to achieve – the only requirement for the lampshade is that it's the same length as your lips. Keeping it in check involves a touch more effort, so a comb and scissor combo will come in handy to keep you looking smooth.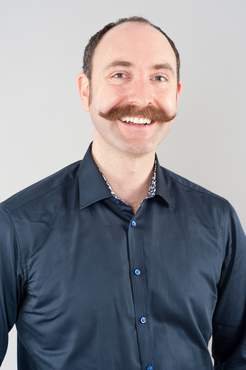 Handlebar
This one is for the truly brave men out there. It's people like you that make Movember worthwhile, men that are willing to sacrifice their good looks for a good cause. Having said that, a handlebar moustache can be a hit when you're swiping away on Tinder: it shows confidence, adventure and a sense of fun – a very desirable trio of traits.
We're not going to lie to you, the handlebar does take quite a lot of time to perfect and will necessitate using a good beard oil to keep those curls intact. Fortunately, we've found some of the best beard oils on the market, so you can spend less time browsing and more time twirling that 'tache.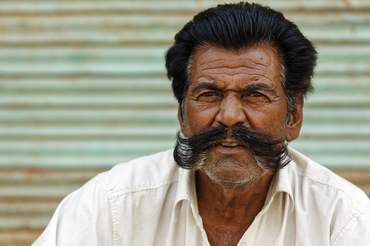 Walrus
The walrus moustache is perhaps more common in countries around the Persian Gulf, but it's about time someone brought it to Europe and that person could be you. It's certainly a striking style, but also one that can look pretty appealing if you get it right. It's the kind of moustache that will grow on you over time, so pick up a good moustache wax and commit to the walrus.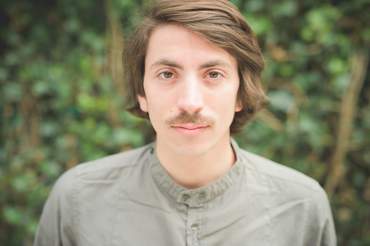 Classic
If you're well up for the Movember challenge but don't have the time, money or patience to grow a fully fledged moustache, then don't worry too much: there is always the classic moustache to fall back on. This moustache involves no real effort, just let the moustache grow naturally and see how it turns out – you never know, it may turn out to be the best and laziest decision you ever made.
All you need to do is shave like you normally would, except you steer clear of the upper lip region; if anything, you have less facial hair to shave so you'll spend less time in front of the mirror.
Basically, any of you who embrace the Movember challenge are heroes, so it doesn't really matter how your 'tache turns out. Just be confident in your appearance, stay strong against the banter coming your way and raise a little bit of money for charity in the process. Do the above and you're all set for a pretty good month.
Related Articles
Subscribe and follow
Get the latest beauty news and offers.