Best Grooming Products For Men
The Best Grooming Products for Men On The Go
By Cosmetify Beauty Team
-
5 months ago | Updated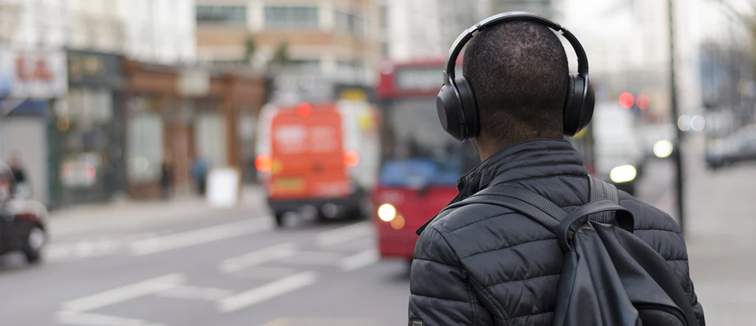 Whether you're touring around the country, have an early business meeting or simply need to snooze that alarm one more time, the last thing you want to do is spend hours getting ready. In fact, you'll probably want to streamline your routine so it's a tight ship of brush, wash and go. Although we don't condone such a slap dash approach, we do understand that you want products that can do the most in the shortest amount of time. That's why we've rounded up the very best grooming products for men on the go.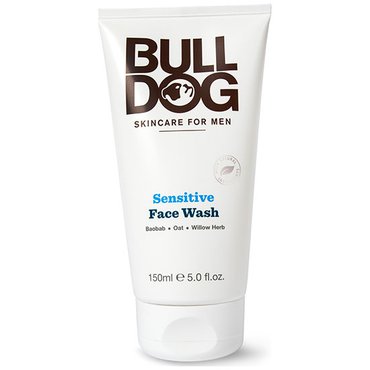 Bulldog Sensitive Face Wash
Everyone has time for a face wash, don't even try to deny it. In your morning shower lather the formula across wet skin and rinse to reveal a cleansed complexion. This one from skin care specialists Bulldog is one of the best for men with sensitive skin. The intelligent mix of ingredients, such as baobab oil, oat oil and willow herb soothe and calm your irritated skin.
Go To Store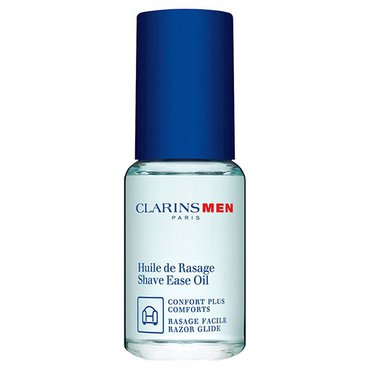 ClarinsMen ClarinsMen Shave Ease Two In One Oil
Shaving can be a hassle, we get it. But with this handy Shave Ease Two in One Oil you can achieve a close and quick shave. The nourishing formula has an infusion of essential oils to soften hairs for an easier shaving experience, while the chamomile and olive extract help soothe and comfort your skin post shave. This is the perfect option for rushed mornings.
Go To Store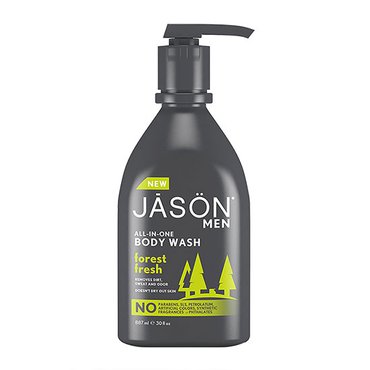 JASON ALL-IN-ONE Men's Body Wash Forest Fresh
This one comes in handy if you're a dedicated gym-goer. In case you want to fit in a session during your lunch break or after work, grab this body wash and you're good to go.
Suitable for hair and body, the formula removes dirt and sweat from your hard workouts and provides you with a fresh scent. What's more, with an all-in-one body wash, you'll have more room in your bag for other gym essentials.
Go To Store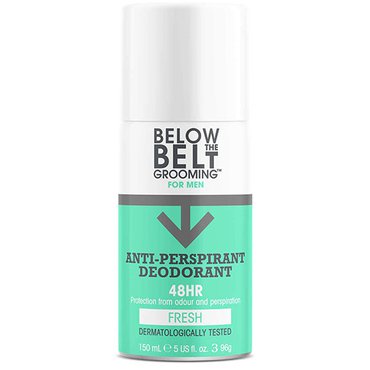 Below The Belt Grooming Anti Perspirant Deoderant
Deodorant is surely in your routine already, but what makes this one the very best is the fact it offers a whopping 48 hour protection so you can be confident all day (and the next). The formula is also free from alcohol, talc and parabens, not to mention vegan and cruelty-free which makes it a fantastic choice for ethical consumers.
Go To Store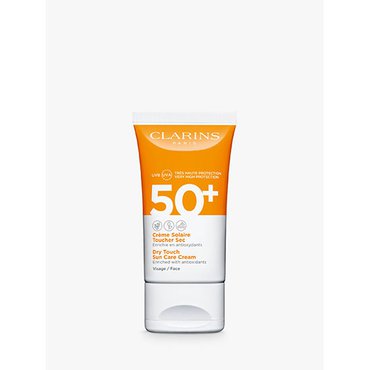 Clarins Dry Touch Sun Care Cream for Face SPF50+
SPF is a must-have product in anyone's skin care routine. Without it your skin is susceptible to signs of ageing and sun damage.
So whether you're going for a run in the sun or simply stepping out in the heat, ensure you protect your skin. This Dry Touch Sun Care Cream from Clarins has SPF 50 and is specially formulated for your face. It absorbs easily into the skin to protect you from both UVA and UVB rays. Since the moisturiser is only 50ml, it's ideal for day-to-day and travelling abroad.
Go To Store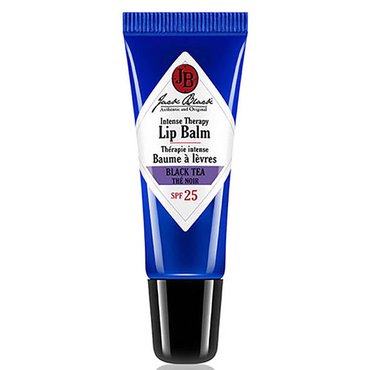 Jack Black Intense Therapy Lip Balm Black Tea
Don't overlook the power of a good lip balm. The ladies know how useful it is - they've been using it since the dawn of cosmetics whilst us guys have been naively licking our lips to prevent them from drying.
During the cold winter months, you're likely to suffer from chapped lips since the skin on that area is thin. Save yourself the embarrassment and add this lip balm to your routine. It ensures your lips are protected from the elements and has SPF 25 to protect from sun damage.
Go To Store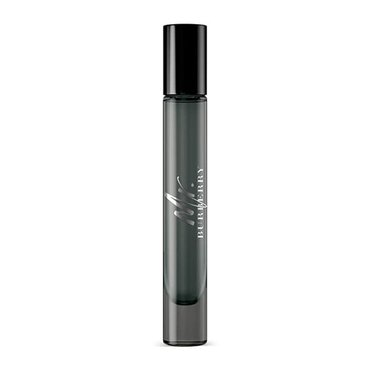 BURBERRY Mr. Burberry Eau de Parfum
When you're on the go, you usually have no time to return home before your next outing. With that in mind, be ahead of the game and take a handy travel-sized fragrance with you.
Sometimes it's the fine fragrance you wear that sets you apart from the average Joe by adding a little oomph to your look. This eau de parfum spray displays an contemporary and masculine scent with top notes of tarragon and cinnamon. Be ready for an intoxicating aroma which is perfect morning, noon and night.
Go To Store