Best Grooming Products For Men
The Best Grooming Products for Men on the Go
By Ryan Test
-
1 year ago | Updated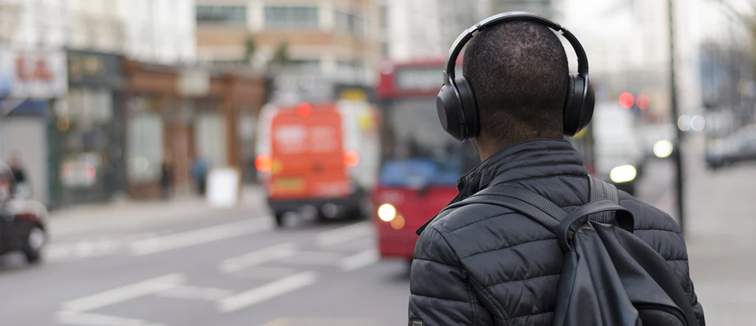 Whether you're an artist who's touring around the country, a businessman that's attending meetings from morning to evening, or you just happen to have a busy schedule, the last thing you want to do is forget the essential beauty products to keep you spick and span.
As guys, we prefer to groom ourselves at home. Just the thought of getting out a mirror and combing our hair wax or applying beard oil on the train to work seems out of place. However, there are some much-needed products that will make your life easier when you're on the road. As long as you have a rucksack, a duffle bag or a suitcase, you can take these nifty items wherever you go.
Bulldog Skincare For Men Original Lip Balm
Don't overlook the power of a good lip balm. The ladies know how useful it is - they've been using it since the dawn of cosmetics whilst us guys have been naively licking our lips to prevent them from drying.
During the cold winter months, you're likely to suffer from chapped lips since the skin on that area is thin. Save yourself the embarrassment and pop a lip balm into your bag. For the price of a bottle of water, you can keep your lips hydrated for up to a year with this Bulldog Balm. With smooth, supple lips, your smile will look far more charming.
Buy now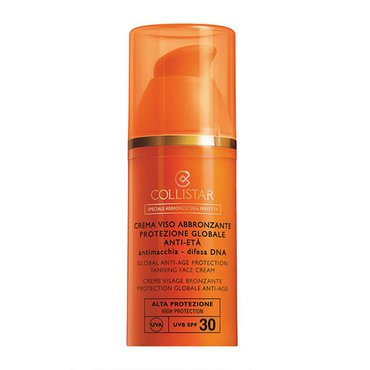 COLLISTAR Global Anti Age Protection Tanning Face Cream SPF 30
When you're planning for a summer holiday, it's damn near impossible to bring all your favourite possessions. Whatever you take, just make sure to include sun protection in that final bag squeeze.
This moisturiser from COLLISTAR is a must-have when the sun's out. It has an SPF 30, protecting you from both UVA and UVB rays. If you were to go out unprotected, these sun rays could cause burns, ageing spots and wrinkles over time…and then you'll be hiding indoors. Since the moisturiser is only 50ml, it's ideal for travelling abroad and carrying around in your cross body bags.
Buy now
Armani Code For Men Eau de Toilette
When you're on the go, you usually have no time to return home before your next outing. With that in mind, you've got to be a step ahead of the game and take a trusted fragrance along with you. After all, you never know who you're going to meet (wink).
This eau de toilette spray displays an elegant and masculine scent. Sometimes it's the fine fragrance you wear that sets you apart from the average Joe by adding a little oomph to your look. This spray opens with zesty citrus notes, giving you a lively spirit. Never feel incomplete again when you have his bad boy by your side.
Buy now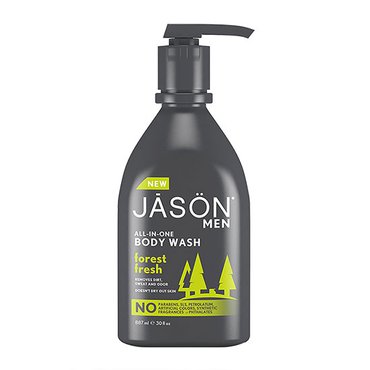 JASON ALL-IN-ONE Men's Body Wash Forest Fresh
This one comes in handy if you're a dedicated gym-goer. In case you want to fit in a session during your work break, or cheekily train on a weekend getaway with your partner, grab this body wash.
Suitable for hair and body, the formula in this body wash removes dirt and sweat from your hard workouts and provides you with a fresh scent…just the thing you need to cover up your whereabouts. What's more, with an all-in-one body wash, you'll have more room in your bag for other essentials. You'll even have space to add some of the other mentioned products. Look how that worked out.
Buy now