10 Beauty Hacks That Will Help You Cover Up a Cold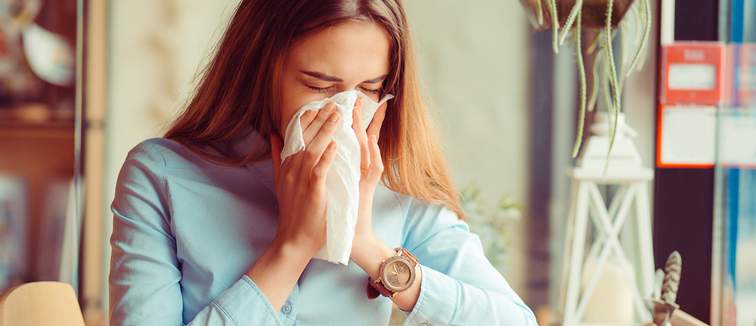 Welcome to the winter season – the time where pumpkin lattes become the must-have accessory, fairy lights are out in full force and oversized jumpers are the obvious option.
While the air may be filled with joy, it's also filled with germs. And, as much as we try to avoid the dirty cougher on the commute and the sneezing in the office, getting ill is almost inevitable.
Having recently been crowned the nation that refuse to take sick days from work, it's safe to say we could do with a little help masking those puffy eyes and runny noses. Here's 10 handy hacks for when you need to hide that you're feeling like death on the inside.
Unblock everything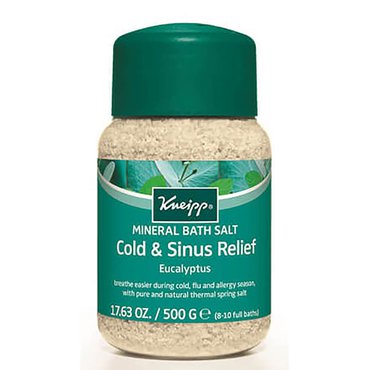 Kneipp Eucalyptus Bath Salts
The common cold can turn the best of us into Darth Vader, but it's nothing that these bath salts can't solve. As they work to unblock your sinuses, you can start your day with a breath of fresh air - plus you'll never take breathing for granted again.
Bring back the brightness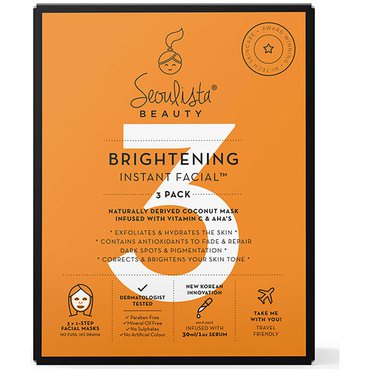 Seoulista Brightening Multi Pack 3's
A pale and tired complexion may as well be the visionary equivalent of shouting 'I am sick', really loud. Slapping on a face mask can work wonders for when you're feeling under the weather, and in just a few minutes you can reveal a fresh and radiant face.
Quench the thirst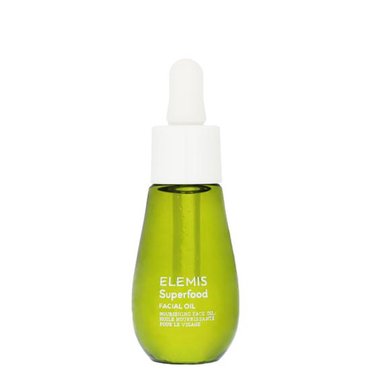 ELEMIS Superfood Facial Oil
Hydration doesn't just mean chugging back the water. The key to looking like you're on the road to recovery is pumping moisture back into your skin. This facial oil will treat your face to the extra TLC it deserves, all while giving you a revitalised and nourished complexion.
Tint until your heart is content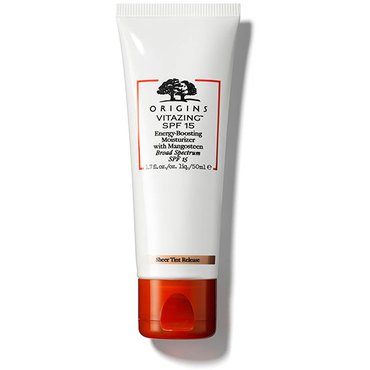 Origins VitaZing SPF15 Energy Boosting Tinted Moisturiser With Mangosteen
'Less is more' is the motto for when you're feeling poorly, as a caked face will only leave you looking worse for wear. A tinted moisturiser provides you with a perfect balance of colour and moisture and this one is even oil-free, so you don't have to worry about those cold sweats seeping through.
De-puff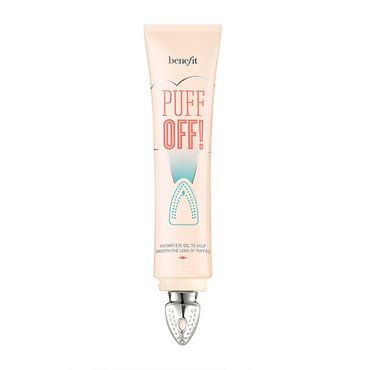 Benefit Puff Off!
Balloon eyes have never and will never be a cute look. And, unfortunately, they are the tell-tale sign of sleepless nights and a series of sneezing. Using a roll-on gel is a great way to soothe swollen eyes. Go for a dispenser that has a metal tip and stick it in the fridge the night before use for ultimate relief.
Soothe that sandpaper nose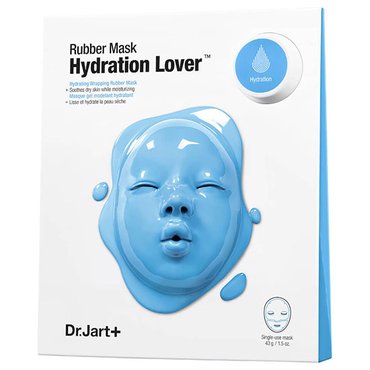 Dr. PAWPAW Original Multipurpose Balm
You've blown your nose a stupid amount of times and now the tissue burn is real. Cracked, dry and sore nostrils are all a result of wiping rigorously. Call on Dr Paw Paw to help heal the damage caused by a runny nose – and avoid any type of foundation or concealer to minimise appearance of flakes.
Cure the cold sore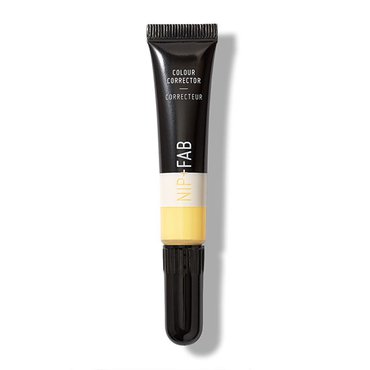 NIP+FAB Makeup Colour Corrector
Painful, itchy and a dead giveaway. Cold sores are the little buggers that make unwanted appearances at the worst of times. Once they reach the scabbing stage, feel free to use a colour correcting concealer (green is best) to hide and blend them seamlessly into the skin.
Pucker up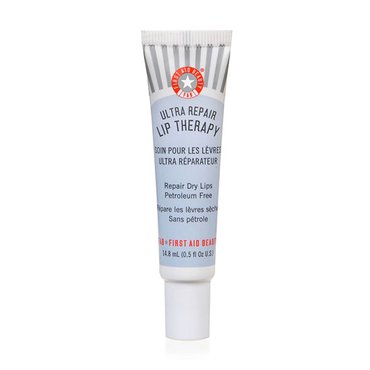 First Aid Beauty Ultra Repair Lip Therapy
When winter arrives it truly makes a beeline for your lips. And with all that excessive mouth-breathing, your pout can become seriously dehydrated. Slather the lip therapy on and pucker up as you supply your smackers with some much-needed moisture.
Restore your rosy glow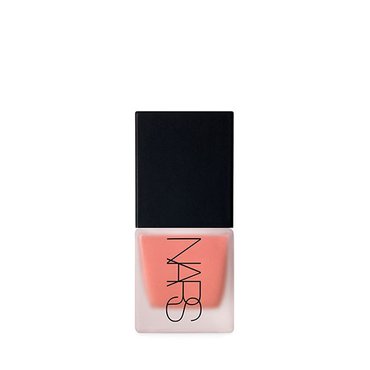 NARS Cosmetics Liquid Blush
Inject the healthy kind of redness back into your complexion with a subtle blush. Not only is it the best way to cover up lacklustre skin and tiredness, but it also brings a flush of colour that will totally hide signs of sickness. NARS Liquid Blush is good option as powder can cling to dry skin – not to mention, it's a classic.
Sick and slick-proof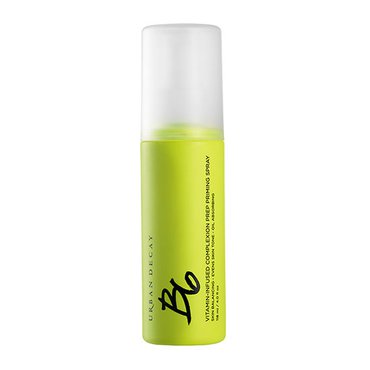 Urban Decay B6 Complexion Prep Spray
Normally, any form of makeup is a no-no when suffering with a cold – runny noses and leaky eyes will make sure of that. However, you can keep the tell-tale signs of sickness at bay and your makeup in place all day with a refreshing setting spray. Urban Decay is the OG when it comes to mists, and this particular one is infused with a multitude of vitamins.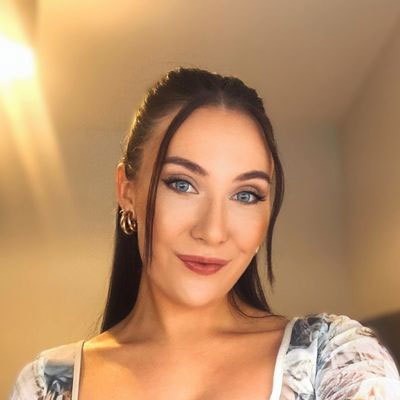 My special talents include scoping out the best beauty dupes, nailing a winged liner and carrying an unhealthy amount of lip glosses in my handbag at one time.