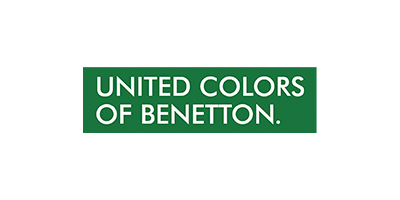 Benetton
Since 1965, Benetton has been the Italian luxury fashion brand best known for its vibrant and colourful designs.
After 22 years of fashion victory, they decided to bottle their bright and bold personality by launching Colors de Benetton – a fragrance for both men and women.
Now, you can shop a variety of exciting scents that boast sweet, citrus and floral notes. Discover Purple, Pink and Blue for Her or surprise a loved one of their prestigious gift sets.
Whatever your taste, you can trust Benetton to bring your senses to life.