Beardsley
Browse the Beardsley assortment of hair care and men's grooming. Make sure you add a sale alert so that you are always aware of brand discounts and deals.
4 products found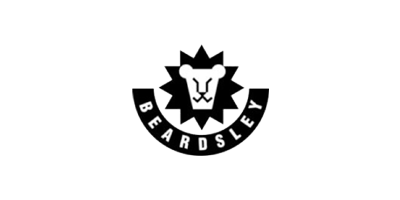 All too often, moustachioed and bearded guys are happy to let nature take its course with their facial hair. Rather than risk tasting the bitterness of ordinary shampoo, they're content to take their chances with an area that's frequently exposed to drink, food and tobacco products. Enter Beardsley, which produces a series of specialised shampoos and beard oils that are designed to be mild, refreshing and cleansing all at once.
The brand's reliance on mild botanical blends ensures that it retains all the purifying kick of a high-quality shampoo, only without the harshness and bad taste that are often encountered. Treat your beard today with innovative products which thoroughly cleanse your facial hair. Choose from the lightweight beard oil to help soothe irritation, or try out the refreshing Wild Berry shampoo for fresh smelling results.
Beneath the eye-catching, vintage-inspired design of each bottle, you'll discover a formula that can revolutionise the very nature of beard care. The perfect way to achieve well-groomed beard styles for every occasion.