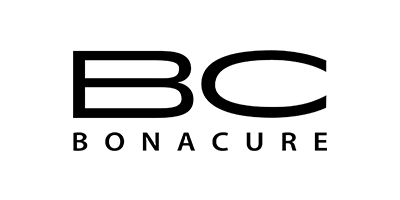 BC Hairtherapy
From the global brand Schwarzkopf comes the ultimate hair protection line, BC Hairtherapy – designed to provide your hair with optimum care and support.
With a range of shampoos, conditioners and treatments, BC Hairtherapy is here to give your hair some much-needed TLC.
Each product is bursting with lipids, amino acids and keratin which form a layer around your hair and help to rebuild its cells, strength and elasticity.
Offering 100% replenishment, moisture and resilience the BC Hairtherapy line promises to take your hair back to its prime condition – a time before heat and styling products – and provide support to reduce hair breakage by up to 95%.
Whether you suffer damaged, porous or distressed hair, coloured, mature or completely unmanageable, the BC Hairtherapy line boasts products to suit all hair types and concerns. Shiny, rejuvenated and luscious hair is just around the corner – find your BC therapy right here and bring your back to natural perfection.