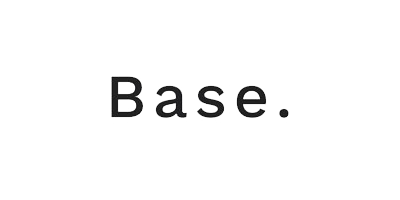 BASE
Base is the brand that's here to help you get over the everyday issues that cause the biggest irritations surrounding your lips. Base lip products are clinically proven to prevent the cause of cold sores, using natural ingredients and intense hydration, for everyday lip salvation.
Their product development team have been fascinated by the impressive properties of liquorice and the effect it can have on cold sores. Coupled with shea butter, they have created a wonderful lipcare duo to help you keep those problematic irritations at bay.
There are no known side effects from using liquorice. You would have to eat a considerable amount of Base products over months to be at the slightest risk. So you can have peace of mind when using these great lip products.
What's more, Base Lip Solve balms also have an SPF 30, protecting your from powerful sunrays too, an ideal accessory for a summer holiday.